baramundi x Spiceworks
January 19, 2022
At Spiceworks Partner Events you get technical insights from IT experts and professionals in the field of digitalization. Stay on top of it and join baramundi at the Spiceworks Webinars.
January 19, 2022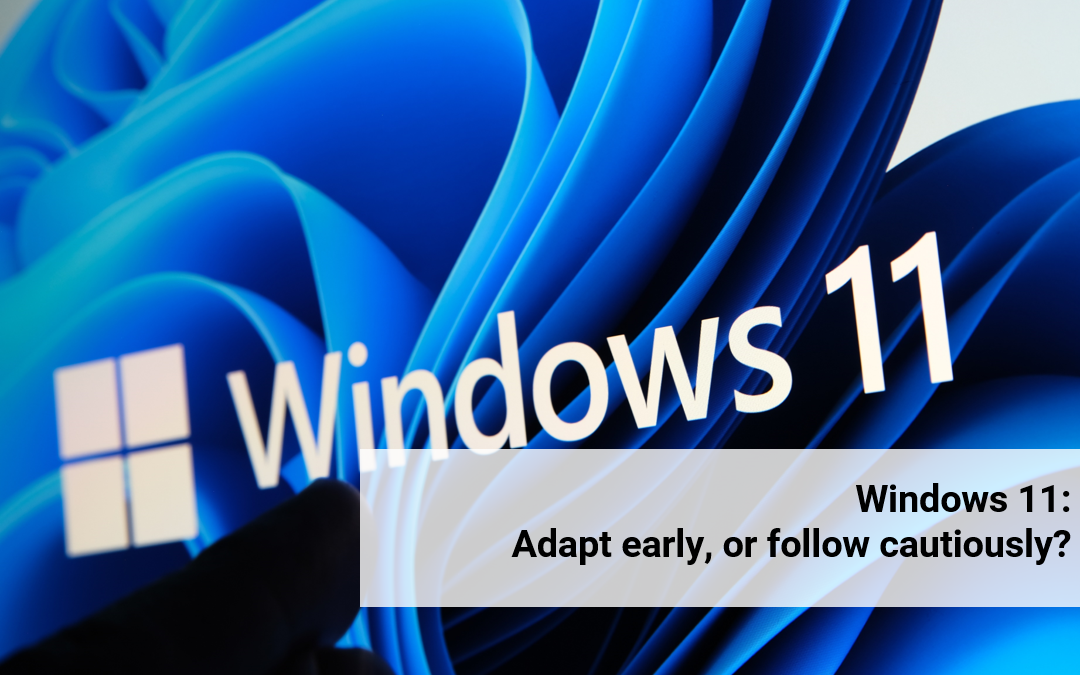 Windows 11: Adapt early, or follow cautiously?
Axel Peters | David Sterz
What it's all about
baramundi UEM experts Axel Peters and David Sterz tackle the big question that IT admins have about Windows 11: Should I start planning deployment now or sit tight for a while? Using a live demo, they explore how Microsoft's latest OS affects endpoint management to help you prepare a migration roadmap for your organization or MSP clients.

baramundi is looking forward to meeting you!
January 19, 2022 - 1pm CDT