Saving Time – with Automation
The coronavirus pandemic has shown that digitalization is not just a trend, but essential in keeping operations running even under adverse conditions. Flexibility and efficiency are now required to keep up with the economic surge in the coming year.

The baramundi Management Suite is a modular solution that helps automate routine tasks such as distributing applications and patches, as well as, taking inventory and securing your endpoints through automation. At the same time, you are creating procedures to manage the entire lifecycle of all the endpoint devices used in the organization – from the classic Windows clients to mobile devices. Thus, saving you time and reduce your overall costs.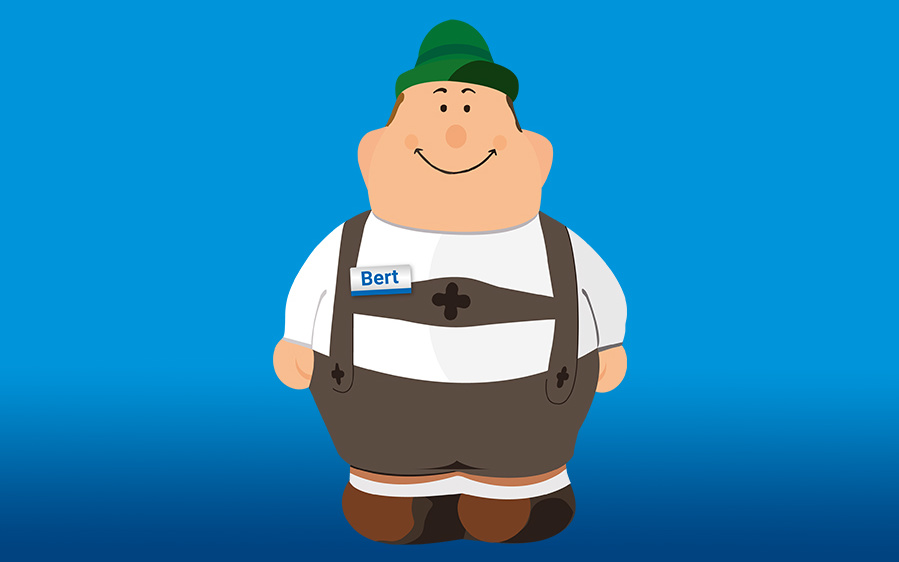 With over 20 years of experience in the Unified Endpoint Management market, baramundi offers you intuitive, automated and easy to use tools along with excellent support that you can use to help drive digitalization in your organization.
Check out our fully functional trial version of the baramundi Management Suite:
Flexible and efficient IT management
How our customers work with baramundi
Even on the Zugspitze, it doesn't work without IT.
"Thanks to baramundi update management, our computers are always up-to-date."
Christoph Elsner, Head of IT at Bayerische Zugspitzbahn
"baramundi makes our work easier every day."
"Our entire IT department has become much more efficient since then."
Michał Gawryluk, Helpdesk Technician at CD PROJEKT RED
"baramundi is defender & striker"
"baramundi was able to help us simplify our IT processes."
Michael Ströll, General Manager at FC Augsburg
Register for the trial license