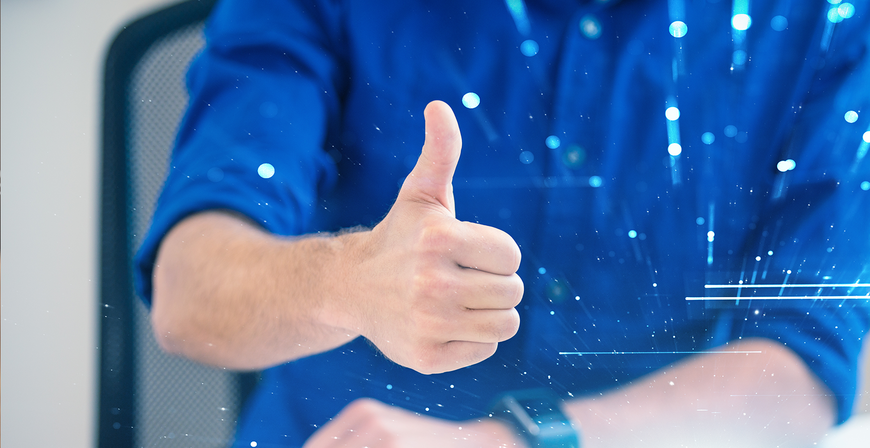 References
Reliable IT at Europa-Park thanks to UEM
Europa-Park GmbH & Co Mack KG
Reference

In 1975 Franz Mack and his son Roland founded the Europa-Park in Rust, the most visited amusement park in the German-speaking countries. About six million guests visit the park every year. From a staff of 50 then, the number has risen to more than 3,800 employees, who are responsible for more than 100 rides with shows, live attractions and the hotel resort.
This is naturally accompanied by an extensive IT infrastructure: a total of 16 employees work for the IT department in the Support, Network and Application Development units at Europa-Park.
Head of IT Andreas Keffer and his colleagues currently manage just over 1,300 endpoints in the park and at the hotel resort. In addition to classic PC clients and mobile devices, in particular networked cash register systems are also part of the inventory. Accordingly, a high level of care is also required for maintenance, as the cash registers are an elementary component of the operative shop system in the park. Computers from HP and Dell are currently used for this purpose.
The baramundi Management Suite at Europa-Park
Thanks to the innovative and user-friendly interface of the baramundi Management Suite, the decision fell quickly. "For us it was without alternativ to switch to the baramundi Management Suite. The solution convinced us completely in all its scope," says Tobias Stampf, team leader of IT support at Europa Park.
Watch Video
For a long time, endpoint management at the amusement park site was dominated by manual "sneaker administration", where IT managers had to spend a lot of time servicing the respective devices on site. The solution, in addition to software deployment, also supports inventory, patch management and automatic management of applications via baramundi Automation Studio.
Thanks to the baramundi Management Suite, we enjoy enormous time savings and can offer qualitative support that would be unthinkable without the software.
Tobias Stampf, Head of IT at Europa Park
Just in time for Windows migration
The Unified Endpoint Management also proved to be a great help in a very challenging project: With an eye to the end of support, the IT team at Europa-Park began early on to migrate from Windows 7 to Windows 10. Thanks to the baramundi Management Suite, this project and the in-place upgrades of the existing Windows 10 computers were implemented with barely any effort and within the set timeframe.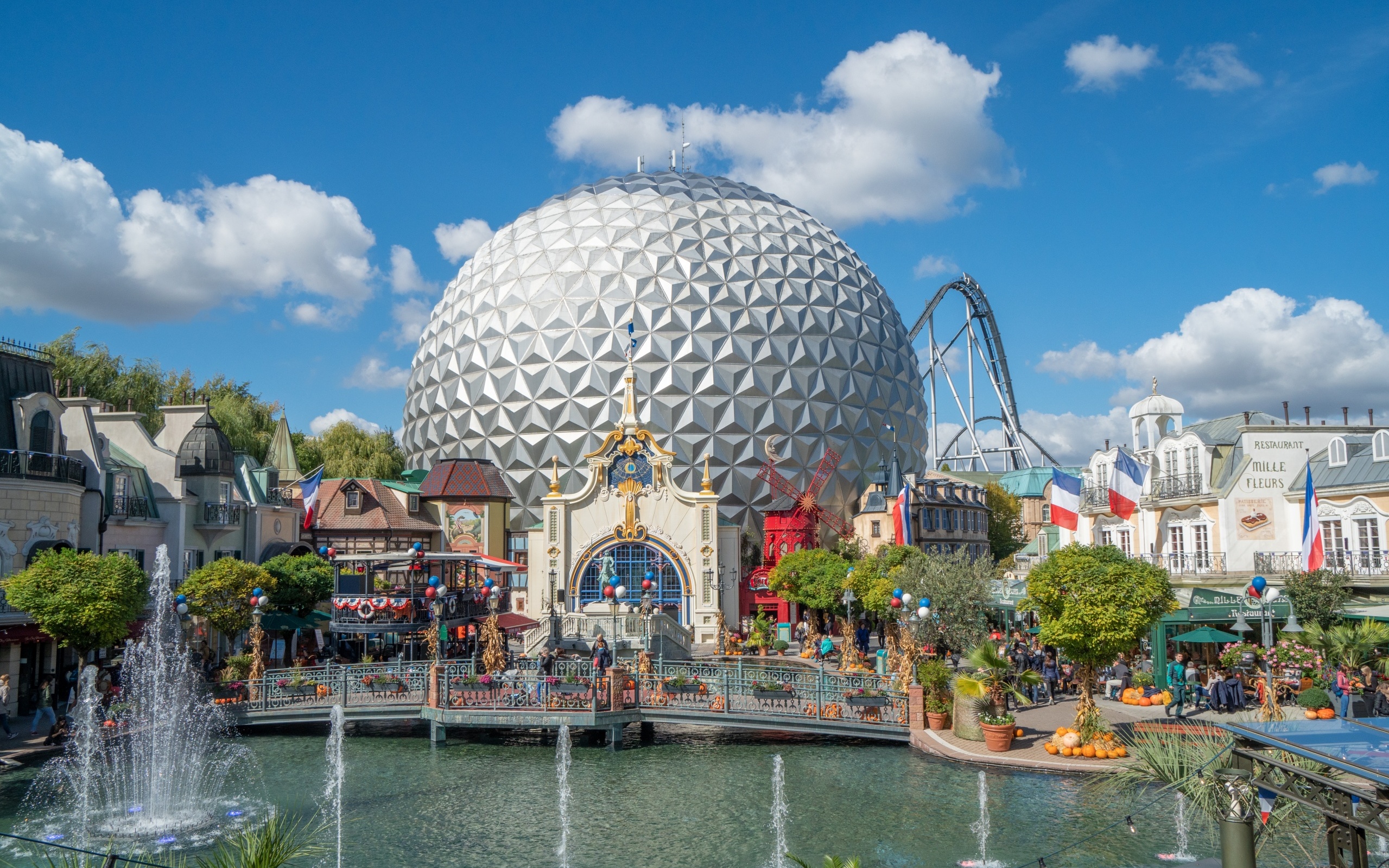 Efficiency benefits support
"Thanks to the baramundi Management Suite, we enjoy enormous time savings and can offer qualitative support that would be unthinkable without the software," says Tobias Stampf, summarizing the implementation of the endpoint solution. "Security gaps are discovered directly and can be closed immediately so that they no longer pose a threat to the systems in the park. Thanks to the remote maintenance and support provided by baramundi, additional remote software is no longer necessary."
Download PDF Report