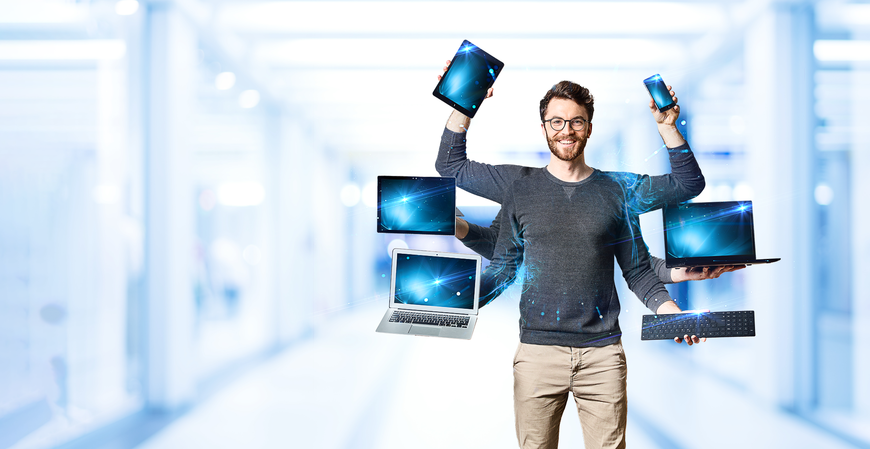 Automated and continuous network transparency
Aware and in control with automated inventory
Do you still know your way around your own network?
A continuously growing and changing base of hardware, software and other assets makes maintaining IT awareness and control a serious challenge.
Inadequate or outdated information results in unneeded repurchases, inaccurate planning data, tedious troubleshooting due to unknown dependencies, and increased risks from shadow IT.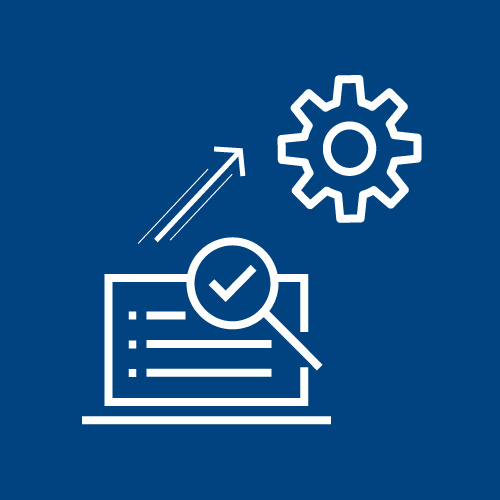 Automated inventory for network transparency and easy reporting
Maintain a current overview of all managed devices and detect unauthorized assets.
Capture detailed data on all installed software and associated licenses.
Quickly create and customize clear and current reports on all important KPIs.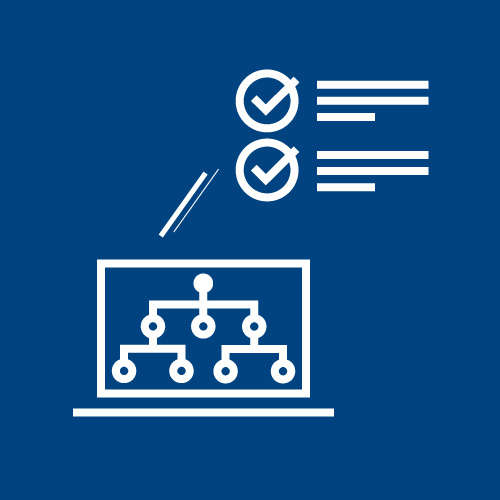 Transparency through automated endpoint detection and network visualization
Automatically discover and document network devices.
Capture all device properties and refine views with filters , e.g., firmware version, installed OS, configuration details, etc.
Quickly produce easy-to-understand network topology maps to identify dependencies and sources of errors.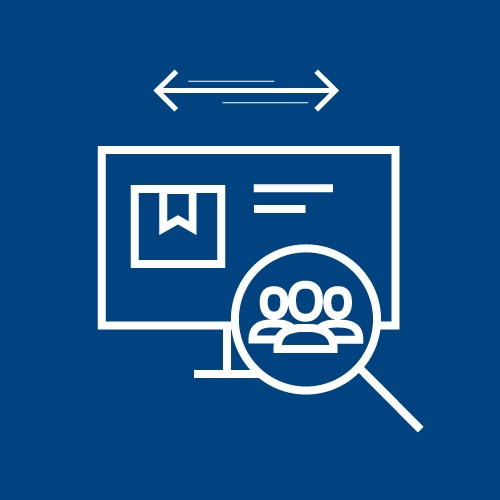 Application Usage Tracking
Detect unused applications and optimize licensing costs
Identify which applications are used frequently and which are rarely launched.
Track DSGVO compliance to check employee adoption of new software.
Optimize license utilization and costs by uninstalling unused software.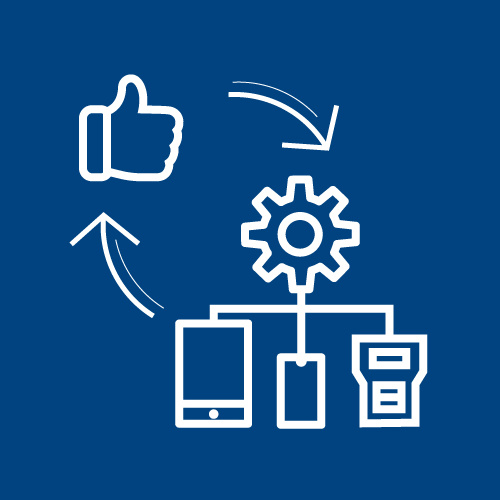 Enterprise Mobility Management
Deploy and manage mobile devices centrally
Configure and manage all mobile devices accessing the corporate network.
Define and enforce consistent security policies for all form factors.
Counter shadow IT by enabling BYOD, COPE, or COSU devices with clear separation of private and corporate data.
Advantages with baramundi Inventory
Fully automatic data collection for all network endpoints
Comprehensive and detailed information on all components, driver versions, etc.
Simple data sharing with other applications (e.g. helpdesk software)
Powerful software license management features with GDPR compliance to protect user privacy
The ideal module combination for IT awareness and control
Which modules fit your company?
We will be happy to advise you on the ideal module combination for your company.
Exactly what you need –
no more and no less!