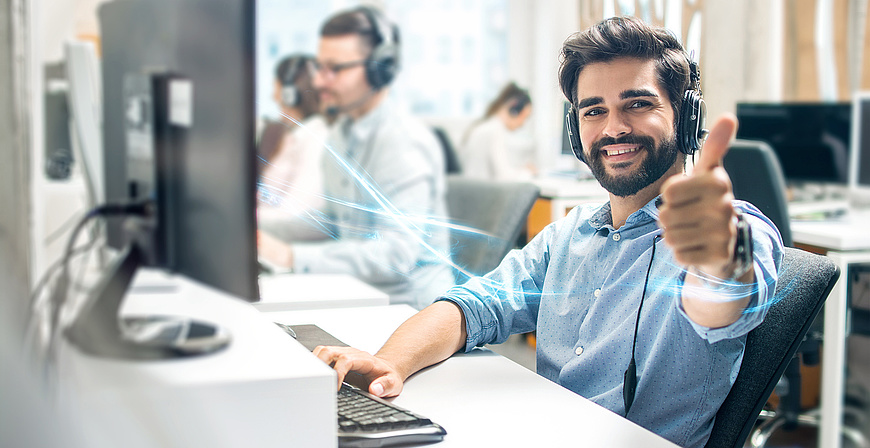 IT Service Management –
Engaging users for IT success
Successful ITSM:
Make users part of the solution
User support is just one of many IT tasks that also include essential responsibilities such as reporting, documentation and inventory. But it can have a major impact on IT's perceived performance and value.
You can organize and complete common support requests more efficiently and improve user and IT admin experiences with new IT Ticketing System support in baramundi Management System (bMS).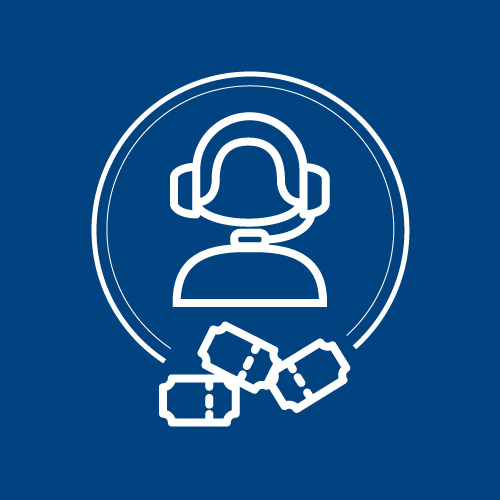 Automated and coordinated completion of support requests
Receive all tickets bundled and clearly arranged at one portal.
Save work by automatically prioritizing and assigning requests based on predefined categories and, if necessary, solving them using predefined bMS jobs.
Reduce response times with jointly developed best-practice solutions for common and repetitive issues at the touch of a button.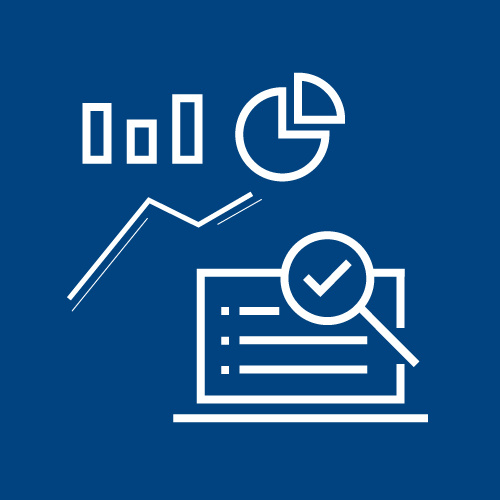 Transparency and easy reporting
Gain an overview of all managed devices of your users.
Generate transparency about all installed software and associated licenses.
Quickly create clear and up-to-date reports on all important KPIs.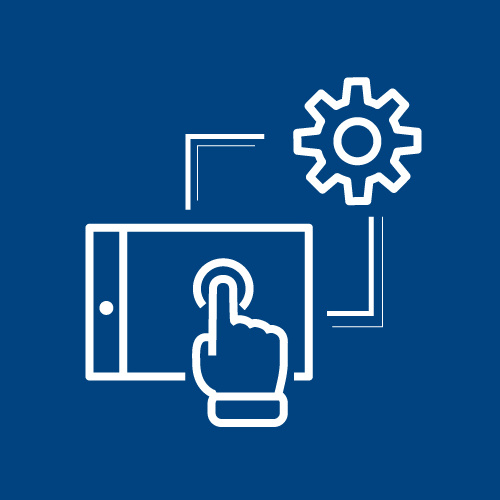 Save time and effort with self-service offerings
Reduce your department's overhead and allow users to self-install selected programs and configurations.
Users can self-serve all their managed clients - Windows, Android, iOS or macOS.
Automate frequently requested configuration tasks, such as printer driver installation, WiFi configuration, or new Word templates.

ITSM benefits at a glance
Faster resolution of incidents and reduction of risks
Improved availability of IT services
Increased end-user satisfaction
Increased IT productivity through defined roles and responsibilities
IT-Service Management (ITSM) and Helpdesk
Successful connections and reference projects are available