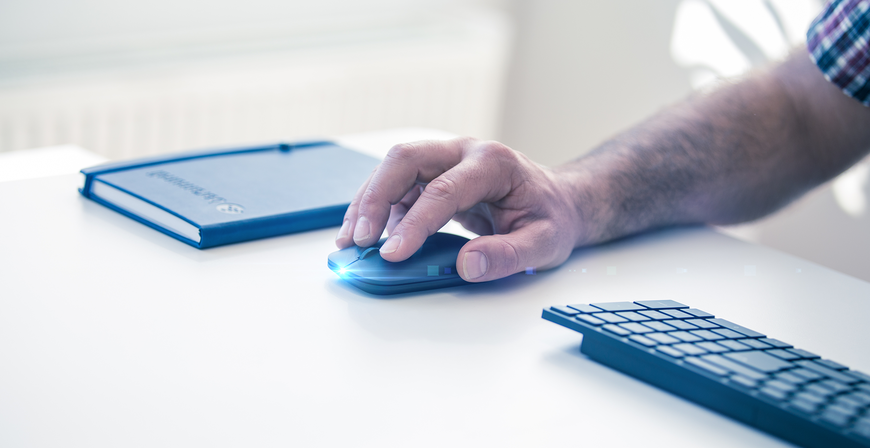 Taking Control of Windows 11
Windows 11 is regularly updated like its direct predecessor ("Windows as a Service"). Twice-annual updates remain for Windows 10, but from Windows 11 on, there is only one release per year. Although the in-place upgrade in the Pro & Enterprise Editions makes it easier to switch to new releases, IT managers still must cope with the constant updating of client computers at relatively short intervals.
Download here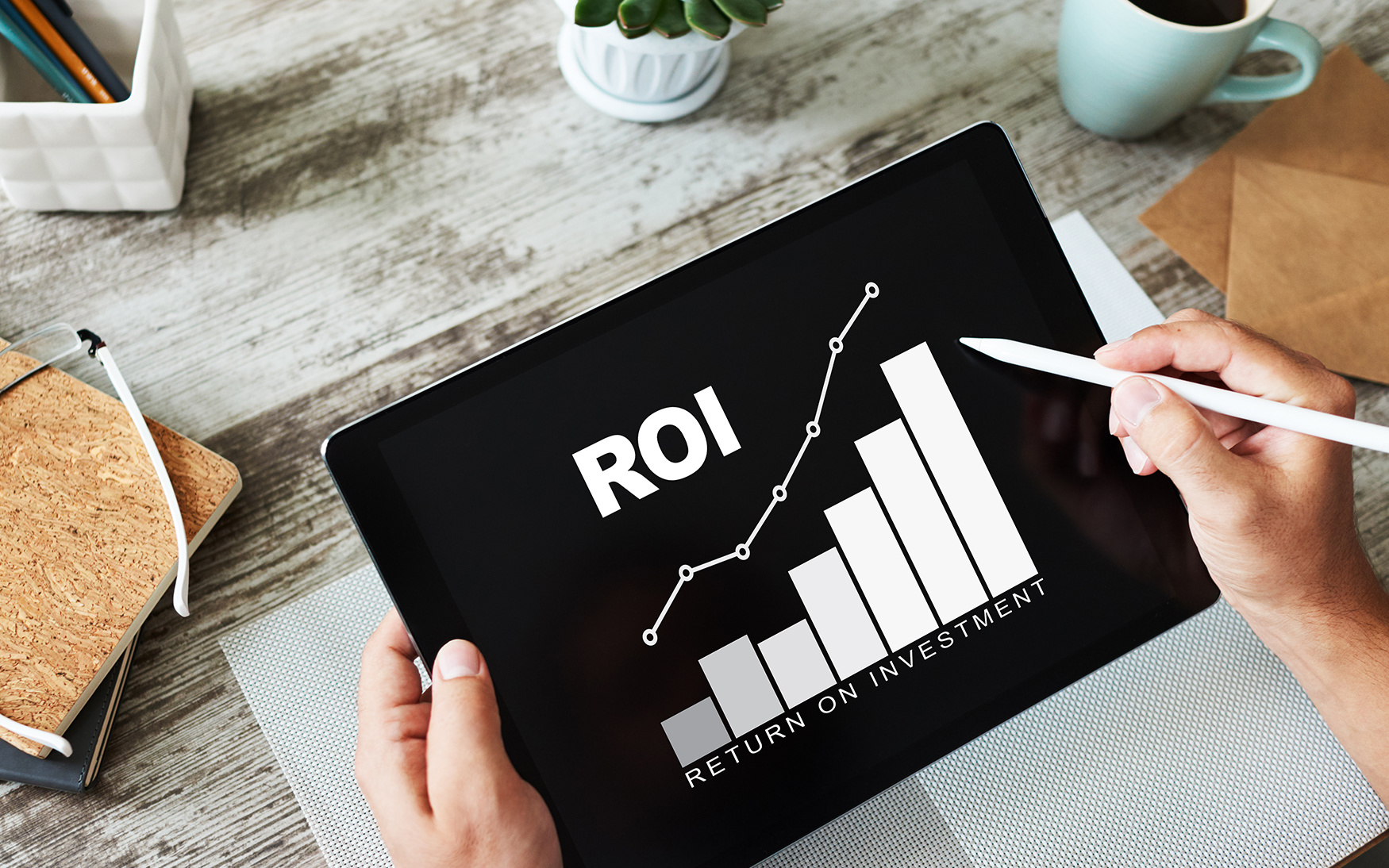 ROI of Unified Endpoint Management
As long as IT admins have to manage each endpoint individually, there will be no resources left for really important projects like protection against malware attacks. By using UEM software, you can use resources wisely. Best of all, the investment pays for itself quickly. Read the white paper to learn how IT staffing, productivity gains, and other factors affect ROI – based on the research of J.Gold Associates, LLC.
Download here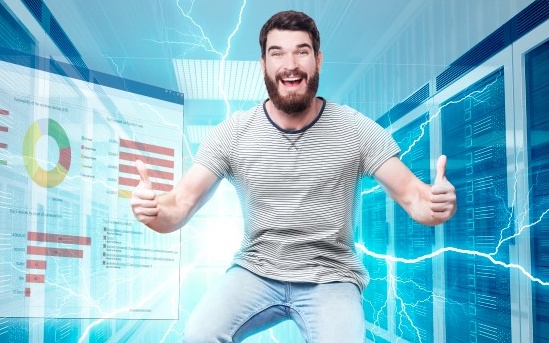 Your Foundation for Digital Transformation
Today, many companies have ventured to take the first step in order to remain capable of acting even during a lockdown. However, in order to consolidate the first steps that many organizations have taken and secure the long-term benefits that digitalization can provide, now is the time to lay a strong foundation. This is the only way to achieve real and lasting efficiency gains in day-to-day work.
Download here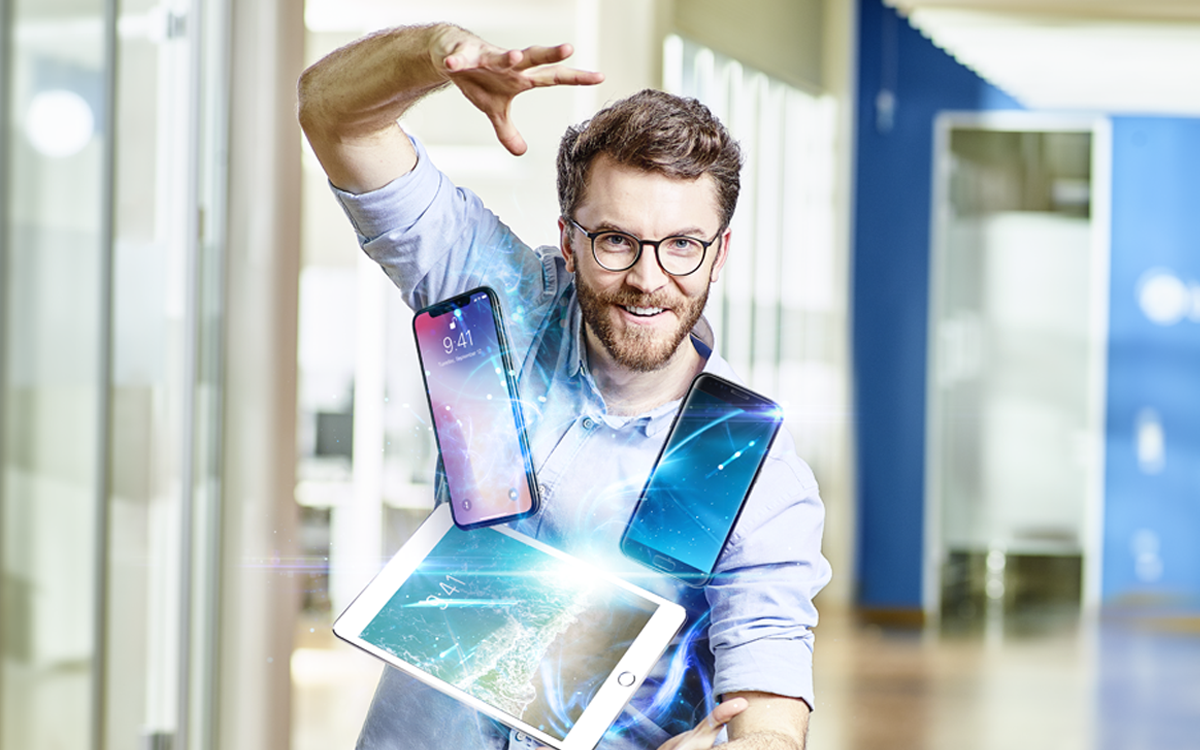 Enterprise Mobility Management
In many companies, the use of mobile devices has become standard, and employees want to access company data from their own mobile devices. This can bring some benefits for companies, but IT Managers should also be aware of the risks.
Have you come to grips with all your mobile devices? In this white paper, you can read how you can integrate mobile devices securely and easily into your IT and efficiently manage them.
Download here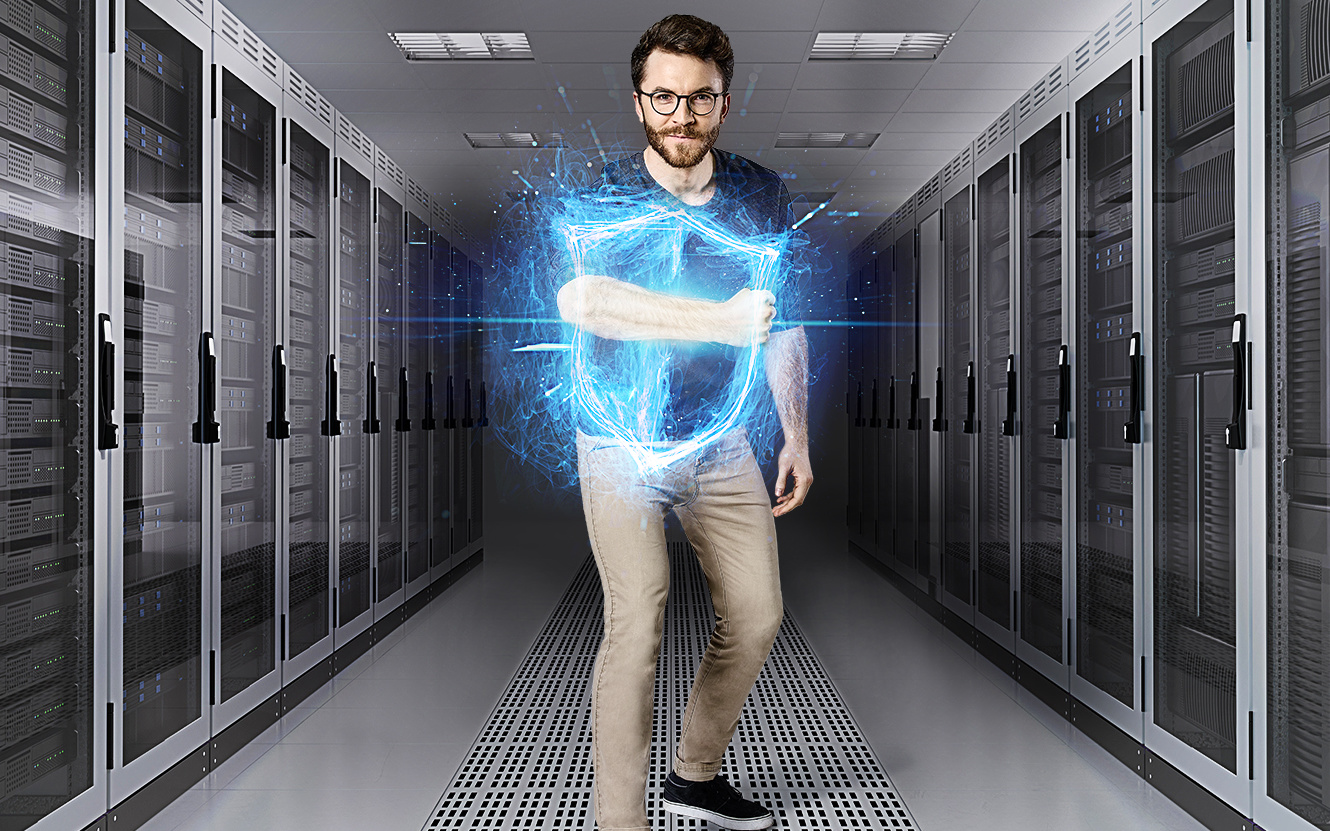 Detect and Eliminate Vulnerabilities
Outdated software and missing patches are open gateways for cyber attacks. You therefore need to keep track of all vulnerabilities on all computers in your company to close dangerous vulnerabilities as quickly as possible. Protect your company's IT against malware and hackers!
Read more in our white paper about the threats posed by vulnerabilities on computers in your corporate network and how to effectively protect your IT environment.
Download here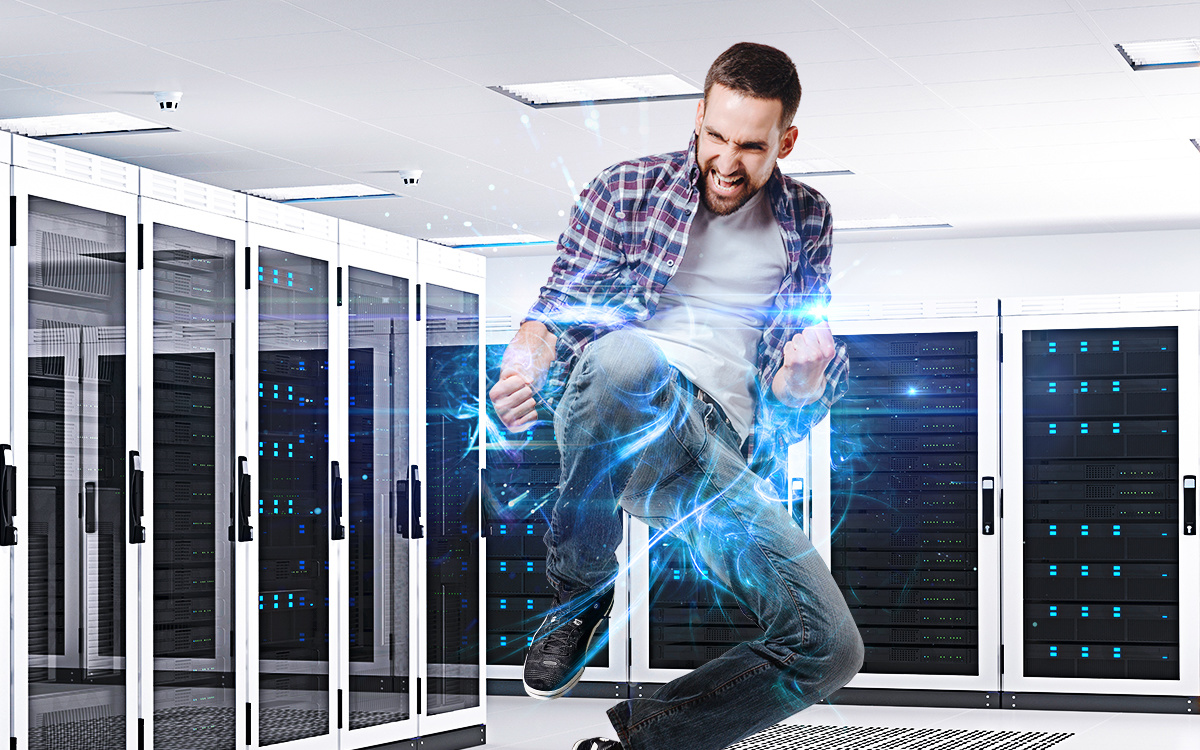 Fast and Secure Using Automation
IT development is soaring at an ever-growing pace.But as the performance and variety of devices increases, so do the administrative requirements.A unified endpoint management solution also automates routine tasks, streamlining and accelerating them and making them easier to perform.

Our free white paper provides you with a clear overview of the administration tasks you should automate.
Download here