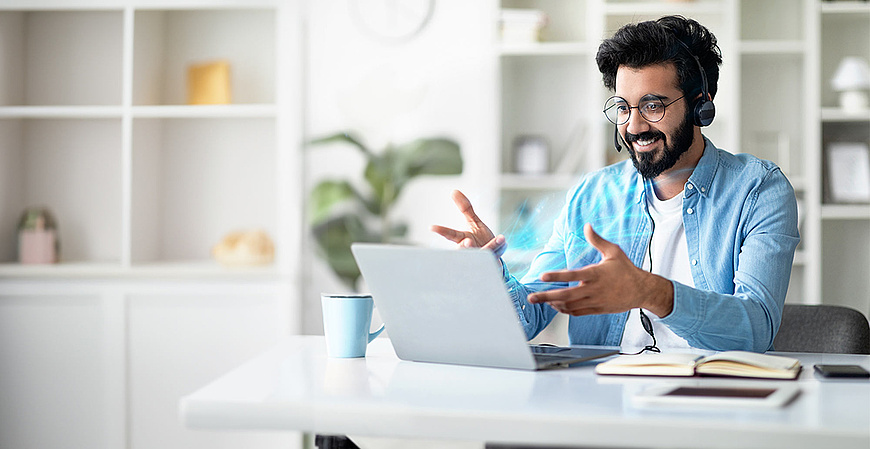 Remote endpoint maintenance - direct and fast
Powerful and flexible cloud-based support for remote users
baramundi Remote Desk
Powered by Anydesk
Some PC problems can only be resolved by an IT admin sitting at the troublesome system. But that's not possible when the computer in question is in a distant company location or a user's home office. baramundi Remote Desk provides the virtual in-person presence you need to troubleshoot and fix remote system issues quickly and easily.
With the cloud-based baramundi Remote Desk solution, the baramundi Management Suite adds an important tool enabling IT admins to access and manage remote PCs in any location.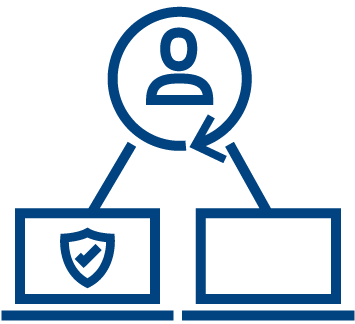 Secure access
without a VPN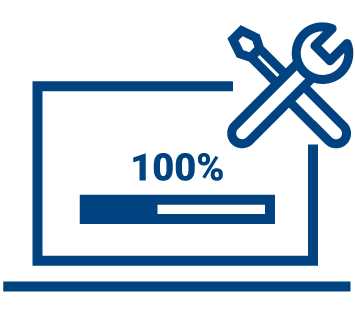 One-time server-based installation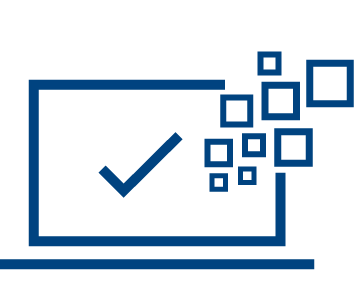 Immediate session launch from the bMC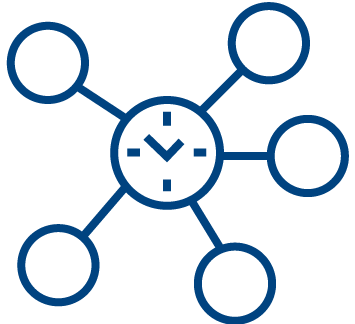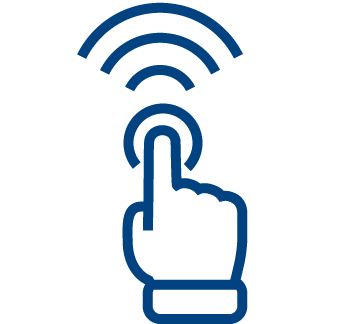 Use shortcuts on remote systems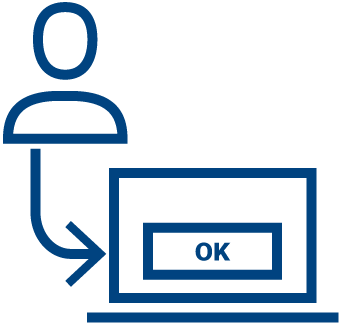 Direct navigation of user access controls
The baramundi Remote Desk module uses an optimized codec to give you immediate, delay-free remote interactions with managed computers whether you are inside or outside your network.
All remote connections are encrypted to protect sensitive data. End user privacy is ensured with a clear on-screen indicator that requires user confirmation to begin the session. Remote sessions in progress also are distinctly marked with a privacy border. Security is enhanced by explicit allow-listing so that only authorized systems can access end users' computers. As an additional measure, the remote solution is active only when needed to reduce potential exposure to a targeted cyberattack.
baramundi Remote Desk is optimized for straightforward operation. It can be used immediately without additional installations on remote computers managed by the baramundi Management Suite. Thanks to baramundi's Internet Enabled Endpoint Management design, a secure connection can be initiated in just a few clicks without the delays associated with VPN tunnels. The session requires no input from the end user after they confirm the connection. User Access Control pop-ups can be operated remotely just as system shortcuts can be executed on the target system. A remote session can also be started on a computer which is not yet logged in. Together with Wake-On-LAN, computers at remote locations can be maintained without the need for on-site personnel.
baramundi Remote Desk is fully integrated into the baramundi Management Suite. For baramundi customers in the EU, this makes it possible to start remote sessions directly via command line from the baramundi Ticketing System. This means that a problem on an end user's computer can be resolved in a single step from the associated support ticket.
baramundi Remote Desk is cloud-based and uses an encrypted connection to the baramundi Management Suite. Requests are made exclusively via HTTPS encryption with at least TLS 1.2 for secure connections and processing.
Remote session on terminal servers: When troubleshooting on terminal servers, you can select and target individual user sessions.

Override: In an emergency, you can ask end users to open a session even if their profile is in do-not-disturb mode.

Multi-monitor support: The end user's display can be mirrored 1:1 on your system even if the user has several monitors in use.

Session recording: Sessions can be recorded for follow-up evaluation and training.
Privacy Mode: A privacy mode is available to switch the user's screen to black when viewing sensitive files or password entries.

Chat function: In addition to a telephone or Teams call, you can interact directly with an end user via the integrated chat function.

File transfer: baramundi Remote Desk has a powerful data transfer option to move required files from an admin computer to the remote system easily and quickly.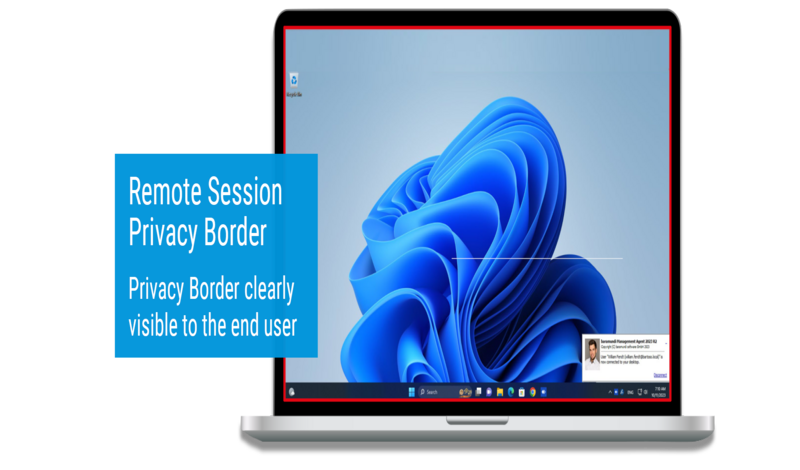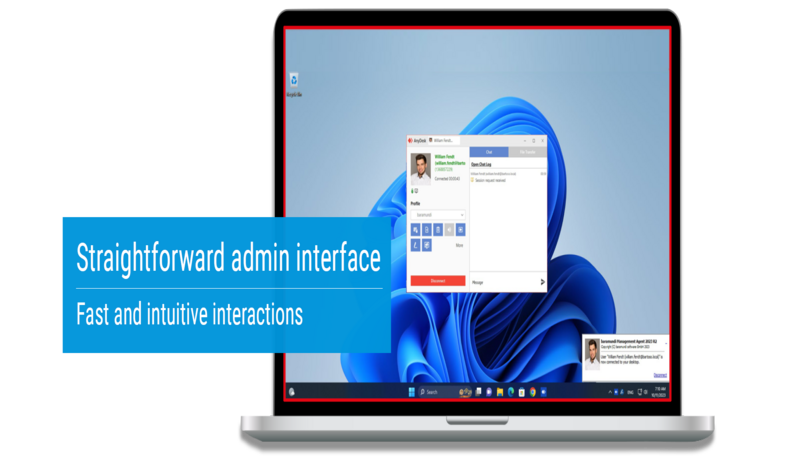 Like all modules of the baramundi Management Suite, this module is licensed per managed workstation. Servers are also licensed like a normal workstation. For more details, please contact our sales staff.