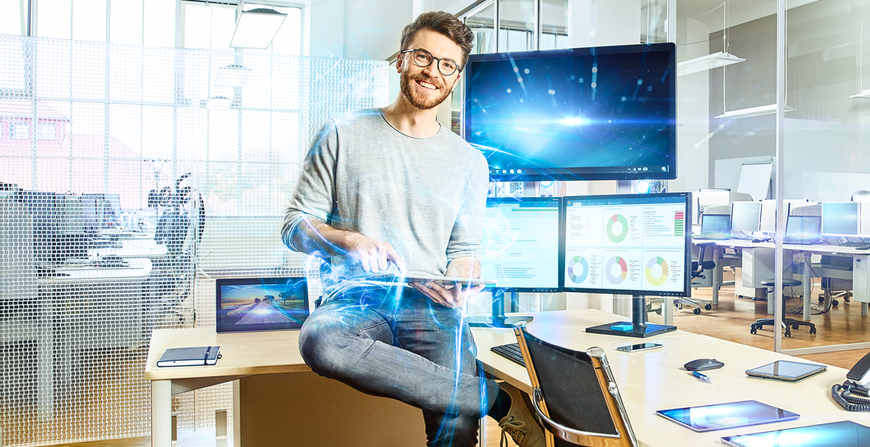 Unified Endpoint Management from a single platform
baramundi Management Suite
Single Pane of Glass: Manage all endpoints anywhere, anytime
Secure and protect endpoints on the corporate network and remotely
OS upgrade, update & 3rd party patches
Be in Control When it Comes to Your Endpoints
Best of all, the baramundi Management Suite is a modular system. You can combine our modules to suit your requirements and budget.
Advantages of the baramundi Management Suite
The Most Important Functions of the bMS
Inventory of hardware and software on all platforms
Comprehensive endpoint protection for more IT security
Microsoft/Windows Management: OS installation, imaging & configuration
Ready to deploy updates and patches for Microsoft and 3rd party applications
Enables automated software deployment
Mobile Device Management (MDM) incl. macOS Management
OT management for endpoints in networked production
Internet-Enabled Endpoint Management: manage endpoints remotely without VPN
License Management & Application Usage Tracking
Backup Solutions: Backup and restore of data
All Endpoints Under Control – Anywhere, Anytime
With the baramundi Management Suite, you can centrally manage any number of devices – no matter where they are located – via LAN or Internet. Thanks to Internet-Enabled Endpoint Management, you can easily distribute necessary updates to smartphones, tablets and notebooks outside the company.
The system is quickly installed and ready for use and easily scalable thanks to decentrally synchronized depots. Additional baramundi services are also available – for example, to continuously supply locally operated management instances with current data.

baramundi Jobs: Complex Tasks Solved Easily
With baramundi Jobs, you control and monitor all tasks in the baramundi Management Suite.
Full control over what is to be distributed when and where? No problem thanks to jobs!
For example, you define and control the distribution by assigning it to endpoints and endpoint groups. This can be a single-case support ticket, a phased activity or an overall rollout. You can always see the current status of the job and endpoint.
Once defined, you can use the same processes and configurations over and over again, saving valuable time.
Basics of baramundi Jobs at a glance
What?
Operating system
Application
Patch
Operation
Information
How?
Integration of the user possible
Prioritized
Fully automated
Load balancing controllable
Bandwidth-dependent
Where?
Organizational Units
Logical/Dynamic Groups
Endpoints
Users
When?
Immediately
Timed
Conditioned by the status of the endpoint (e.g. "at shutdown")
The Modules of the baramundi Management Suite
Install Operating Systems Quickly and Easily
Backup and Restore Systems, Data and Settings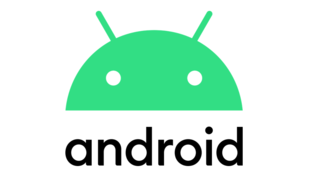 "baramundi makes our work easier every day."


"With baramundi Management Suite, we were impressed by the ease of implementation"


"Deploying baramundi's solutions saves us both time and money."


"The baramundi Management Suite has made our work much easier and helped us standardize our hardware and software."
Robert Bosch GmbH is active in the fields of automotive supply, industrial & building and automated packaging technology.


Mazda Motor Europe (MME) is the regional Mazda headquarters for the entire European market.