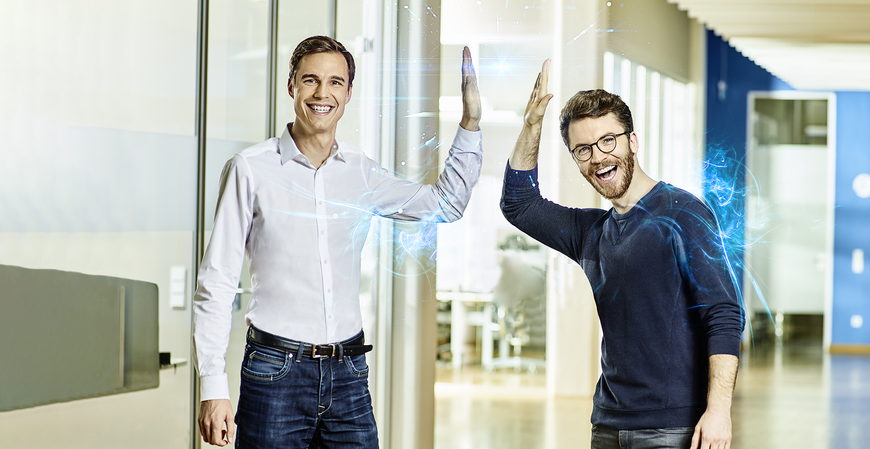 Partners
HAND IN HAND WITH OUR BARAMUNDI PARTNERS
Together, We Can Be Even More Successful
Become a baramundi Partner!
We enjoy working as a team alongside experienced systems resellers, dedicated professionals and carefully selected partners who wish to come together to make a difference. Join us. As a partner company, you will enjoy special support from us.
Our different partner levels allow us to adapt the collaboration to your individual situation and requirements. Together, we combine professional competence and expertise to deliver steady growth and a high-quality product: the baramundi Management Suite.
Advantages of Partnering with baramundi
baramundi partners contribute their experience, commitment and reputation as IT professionals in the region
Active support from baramundi: We plan strategies together and offer you targeted marketing support
You and your customers receive priority support and the best technical training around our product
Get to know all the details of the baramundi Management Suite with little effort