Fast and Secure Using Automation
White Paper
IT development is soaring at an ever-growing pace. While decades have elapsed between Zuses Z1 and the first PCs, the industry is now evolving – almost on a monthly basis. But as the performance and variety of devices increases, so do the administrative requirements.
A unified endpoint management solution also automates routine tasks, streamlining and accelerating them and making them easier to perform. As well as providing the necessary overview, this also boosts the security of the company network.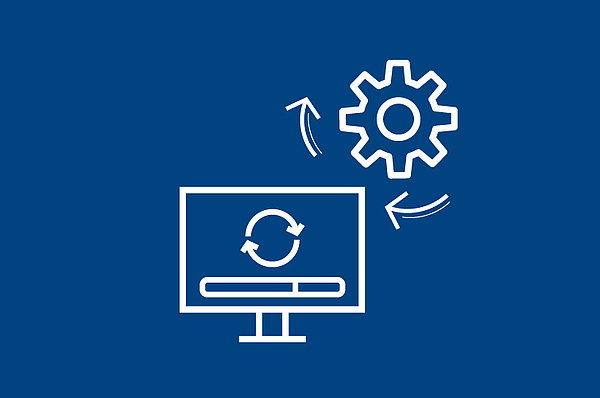 This document provides an overview of administration tasks that should be automated regardless of circumstances.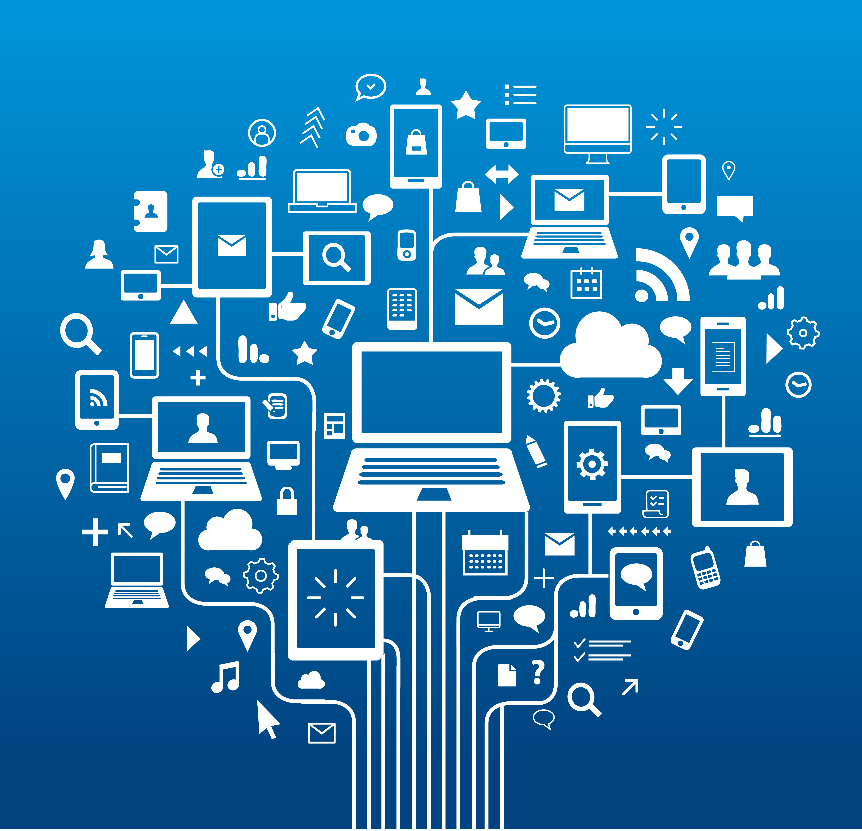 IT departments face ever more demanding requirements
How to automate routine tasks
Manage mobile devices
Data security and data protection
Download White Paper
Easy, fast and free
baramundi software provides companies and organizations with efficient, secure, and cross-platform management of workstation environments. Around the world, over 4,000 customers of all sizes and from every sector benefit from the German manufacturer's many years of experience and outstanding products.

These are compiled into an integrated, future-orientated unified endpoint management approach in the baramundi Management Suite: endpoint management, enterprise mobility management, and endpoint security are provided via a shared interface, using a single database, and according to global standards.