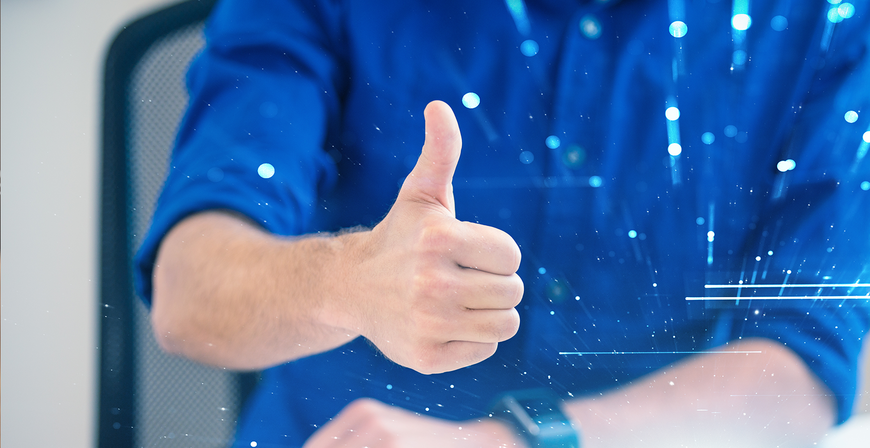 References
"Switching to baramundi has already saved us a lot of routine work."
Commend International GmbH
Reference
Commend International GmbH is a leading provider of systems for security and communication. Commend offers comprehensive and compact intercom communication in a variety of environments – both networked and standalone.
With over 200 employees at its Salzburg headquarters and more than 450 employees worldwide, as well as 23 subsidiaries and partners, the IT admin team has its work cut out: Martin Posch, senior IT manager at Commend, and his second in command Wolfgang Zimmel, are currently responsible for project management, IT purchasing, conceptual design, and second level support at Commend. Another three colleagues work in SAP, first level support, and client deployment.
Commend manages on-premise a total of about 250 endpoints, distributed over roughly 200 servers in the development and test environment. Just under 10 percent run Linux or iOS, the rest Windows 10. For their daily work, almost two thirds of users work on laptops leased in a three-year cycle. By default, all devices are equipped with Office packages, antivirus software, VPN applications and SAP clients.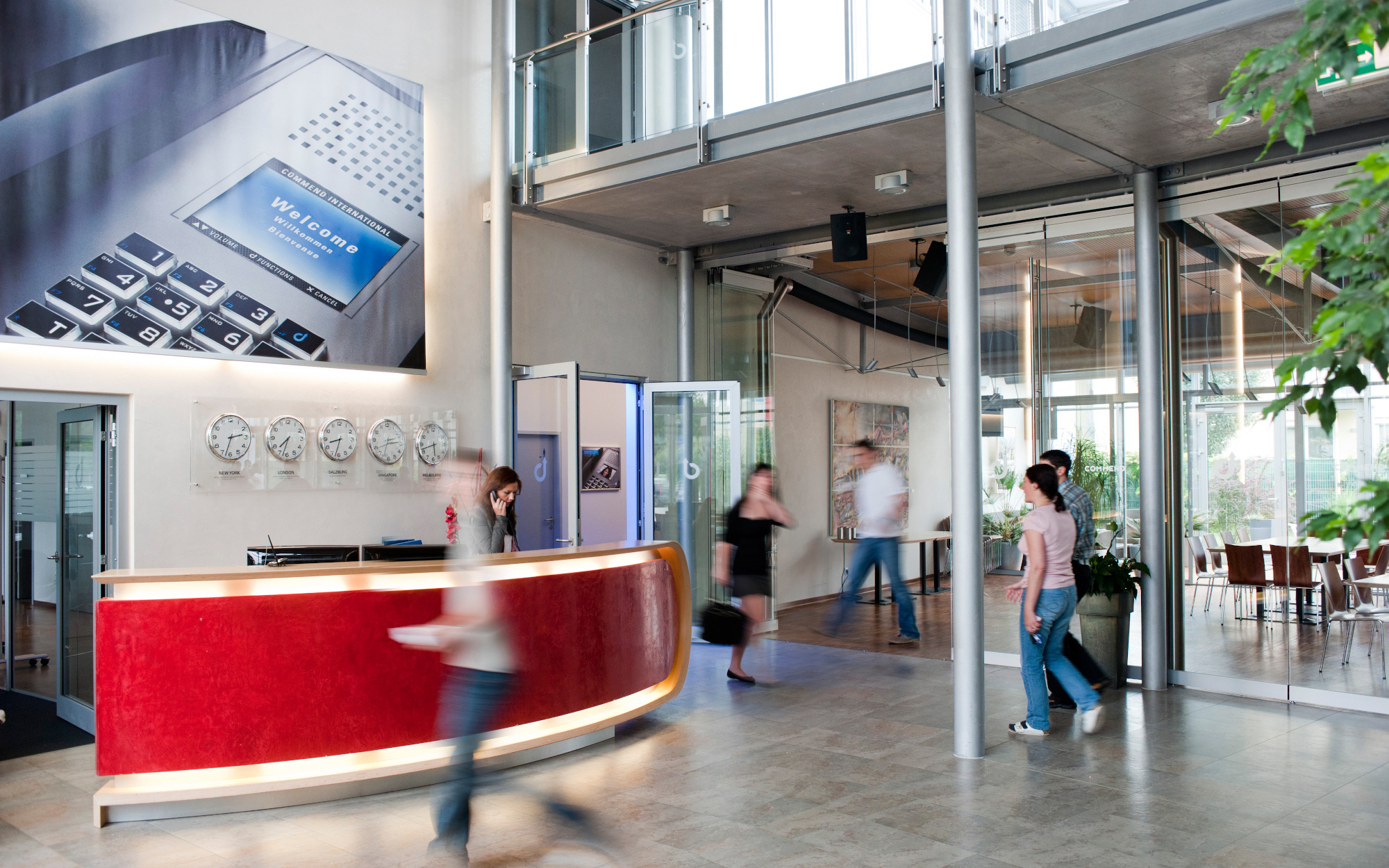 "The search for a new solution was made easier by the fact that some of our IT staff already had positive experiences with baramundi from their previous employers. After testing the 30-day full version, we were immediately convinced! The simple, intuitive design under a unified dashboard meant we didn't need lots of training."
Download PDF Report
"Software packages could be assembled easily and logically using the modular system," continues Wolfgang Zimmel. "The entire system was fully operational after just two days, including the basic configuration and roll-out of the baramundi agent, so we could continue to work practically seamlessly in the company. Since then, we have been intensively using the combination of the vulnerability scanner and automated patch management and simple software distribution."
Communication: the answer to the challenges of mobility
"The extensive automation functions in the baramundi Management Suite ultimately provided us with the necessary tool to get through to users. Instead of just sending emails, we could now display our own awareness messages on the Windows 10 lock screen in lieu of landscape pictures."
This simple and ingenious way of direct communication proved to be extremely successful. "We now automatically distribute reminders about essential updates, warnings about current phishing attempts, malware waves and ransomware Trojans. In particular the reference to necessary updates has proved effective. Many users are now using the option to install updates when it is most convenient for them and they do not need their computer. We are currently working on expanding the concept with the new baramundi Kiosk and also making selected programs available as self-service jobs," continues Martin Posch.
Switching to baramundi has already saved us a lot of routine work. The Automation Studio is especially ingenious.
Martin Posch, Senior IT manager at Commend
Preparing for growth with efficient work
Despite the rapid growth of our company and the proportionally increasing workload, Martin Posch's team has no problem keeping the Commend network under control thanks to automation. "Automated software distribution makes it easy for us to provide all PCs with a 'wellness package' without disturbing users while they work. Time needed to redo work has also been shortened considerably, since jobs fail much less often now."
"We are extremely satisfied with our current solution. The baramundi Management Suite is comparatively easy to use and so logically structured that even less frequently used functions can be used quickly without needing lots of training. If in doubt, we simply take a look at the baramundi forum. The community already has a solution for most issues. In the past two years, we only had to get help from the support hotline twice and were assisted straight away," sums up Wolfgang Zimmel.