Distribute software with a few clicks
Centralized, customized & automated
Why laboriously configure and distribute software by hand when you can do it far more quickly, easily and with greater control? baramundi Deploy helps you provision new PCs and laptops with all needed software while saving time, aggravation and worry.
You can deploy operating systems and almost any application with precise end-to-end control automatically and securely - even for specialized apps and packages without an installer program.
Helpful, intuitive wizards let you configure, update and distribute software to a single system, specific groups of systems, or every computer on your network with just a few clicks.

Fast and easy software installations with comprehensive control
Maximum flexibility for choosing installation methods
Immediate results reporting for individual jobs or all tasks
Improved user experiences with unobtrusive background installations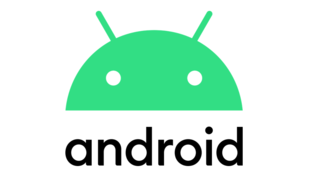 baramundi Deploy in Detail
Use Express mode with an intelligent wizard to deploy applications with just a few mouse clicks? Or select each option yourself? baramundi Deploy gives you maximum freedom for choosing the installations methods you prefer. You can also combine multiple applications into functional bundles for batch installation and define technical dependencies between apps.
Install in background or engage users
Do you prefer to install software natively with original setups or choose an alternative method? And do you want to involve users, enable self-service, or complete installations invisibly in background? baramundi Deploy gives admins a choice and users a say about when to perform installations as well as the option to postpone or limit deployments to a specific time window. With the integrated self-service portal, you can let users easily install pre-configured software as needed.
You have a full and complete overview of the current status of all processes. And just as you can quickly and easily install software on any computer, it's equally fast and easy to uninstall it regardless of how it got on the computer.

Drag-and-Drop Scripting Language
baramundi's integrated scripting language makes creating and editing workflow automations fast and intuitive. You can create custom installation procedures simply by choosing from a wide range of included drag-and-drop commands. You can even use it to make specific selections in installation dialog boxes and set application preferences. The powerful scripting language is included in baramundi Automation Studio and is available with baramundi Deploy as a single-user license.

Define once - use again and again
Once software deployment tasks have been defined and saved you can use them as often as needed. Your IT team can access its own virtual library of frequently used, ready-to-deploy installation procedures to save time, improve accuracy, ensure consistency and fulfill requests in a timely and efficient way.

Guided Setup
The Application Wizard guides admins safely and quickly from analyzing to parameterizing.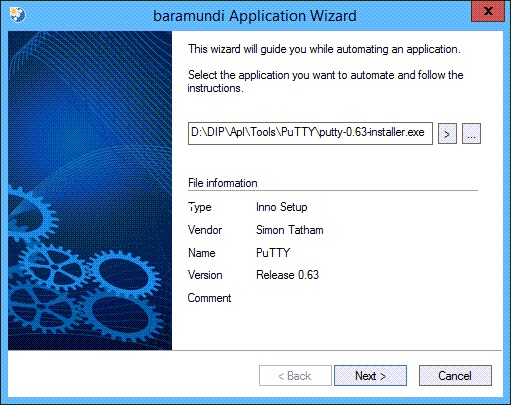 ALL PARAMETERS AT A GLANCE
Clear display of all software parameters analyzed by the Application Wizard.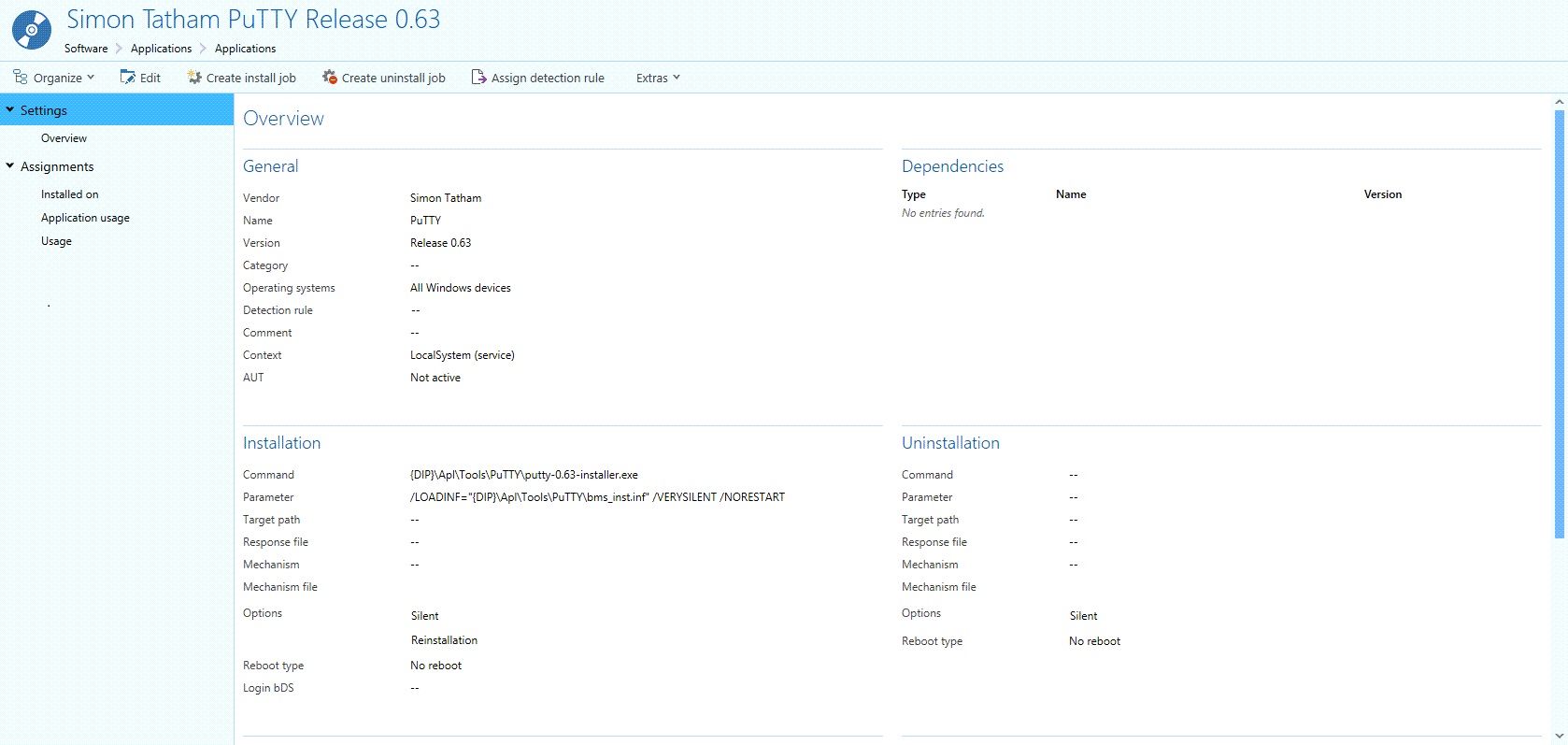 DEPLOY STEP BY STEP
Sequentially define job steps for consistent execution across all endpoints.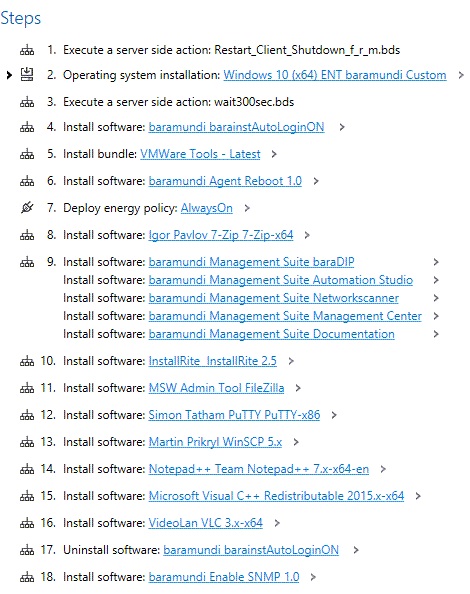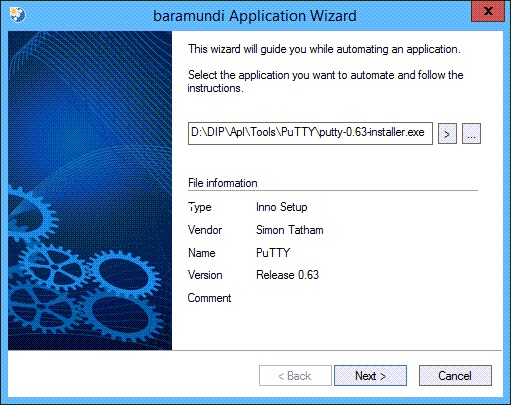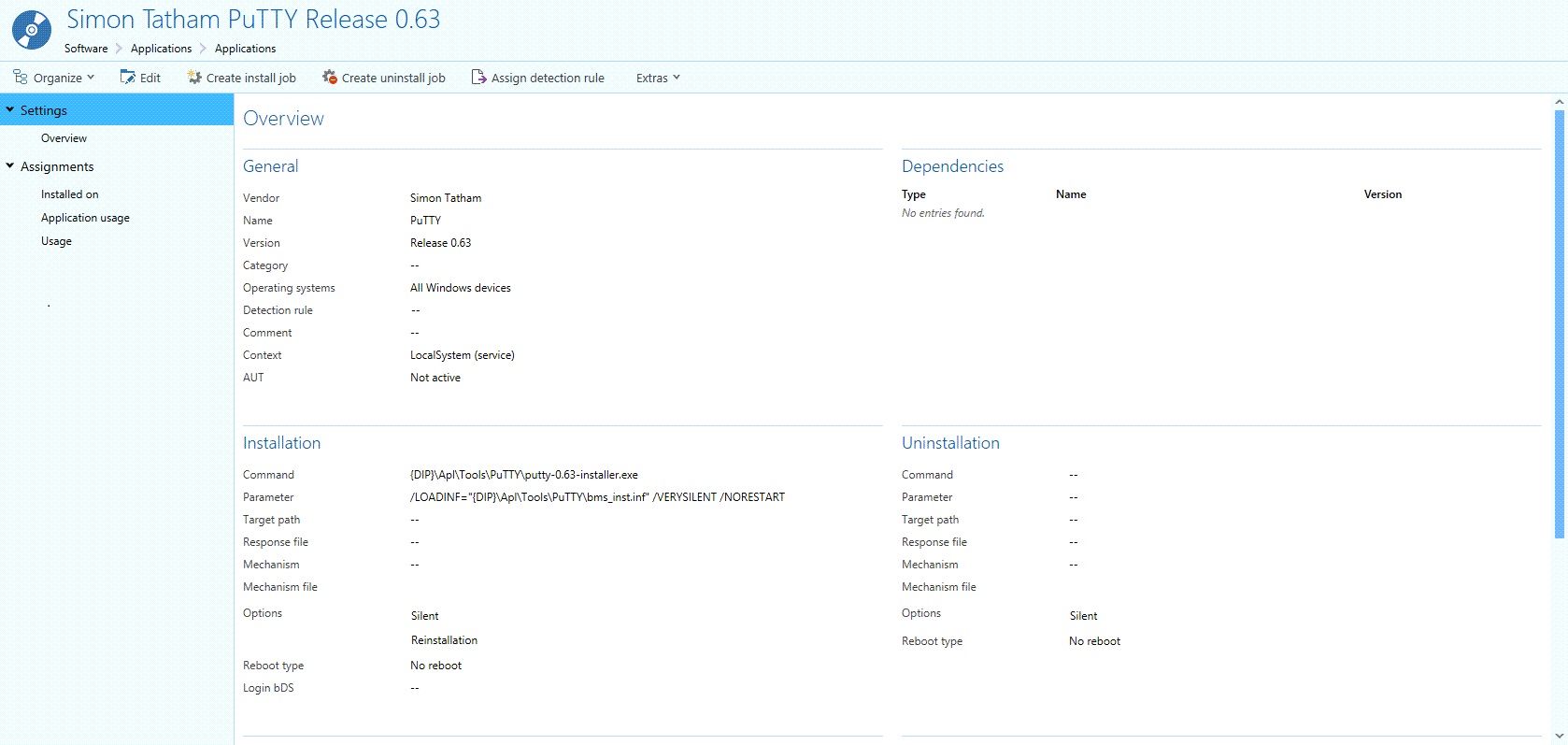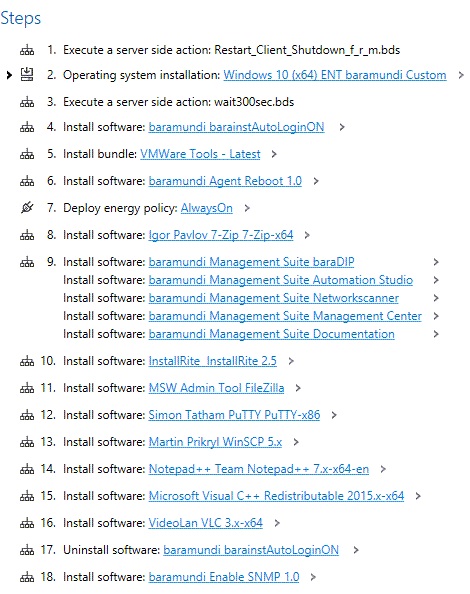 Like all modules of the baramundi Management Suite, this module is licensed per managed workstation. Servers are also licensed like a normal workstation. For more details, please contact our sales staff.