baramundi Newsletter
Stay up to date!
Still not a baramundi user, but would like to learn more about us?
With our newsletter you will receive valuable information about baramundi products & services!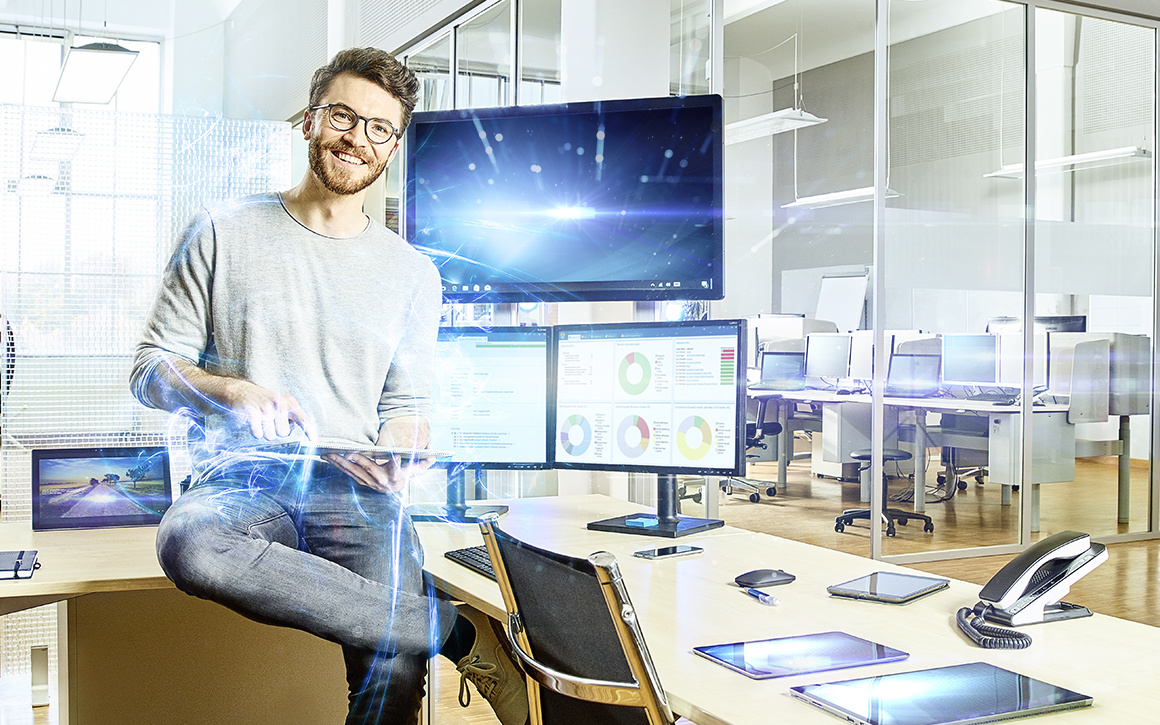 Exclusive offers
Latest product information, references & white papers
Online & on-site event invitations
News about webinars
And much more!
Please note: Our newsletters are intended exclusively for commercial users and public institutions. Therefore, we ask you to provide a company and company email address.
What happens next? After successful confirmation of your interest in our newsletter, we will review your request and subscribe you to our newsletter accordingly. You can unsubscribe at any time by clicking on the unsubscribe link in the newsletter or by sending an e-mail to newsletter(at)baramundi.com.
We look forward to hearing from you!
Sign up for the newsletter!