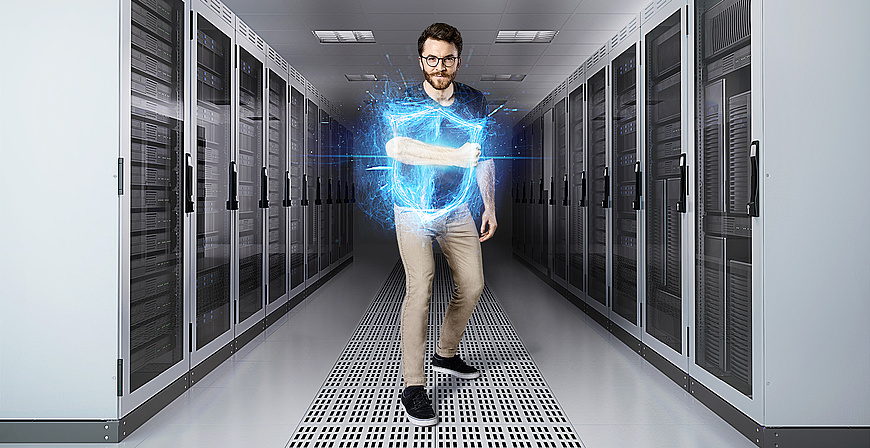 Are your data and users safe?
Reliable Endpoint Protection as Part of Your IT Security Strategy
Customer, financial and operational data is the lifeblood of any company. Keeping it secured from damage, loss or unauthorized access is critical.
Without proper data and endpoint protection, you place your employees, customers and the very viability of your organization in jeopardy.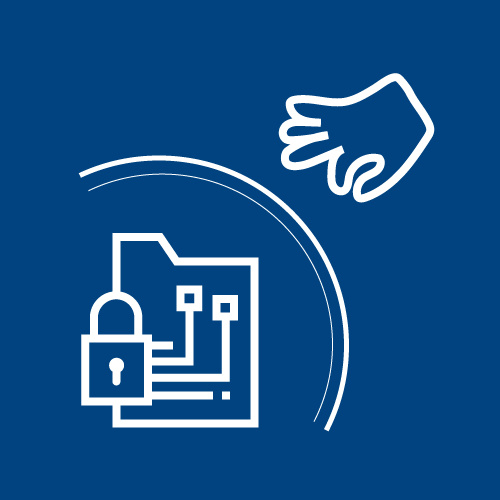 A safeguard against data loss and theft
Secure all endpoint data storage with encryption to minimize exposures caused by data theft and stolen or lost devices.
Centrally activate, pause and configure data encryption for all network endpoints.
Get an at-a-glance overview of each endpoint's encryption status and have all recovery keys and unlock passwords securely and readily available when needed.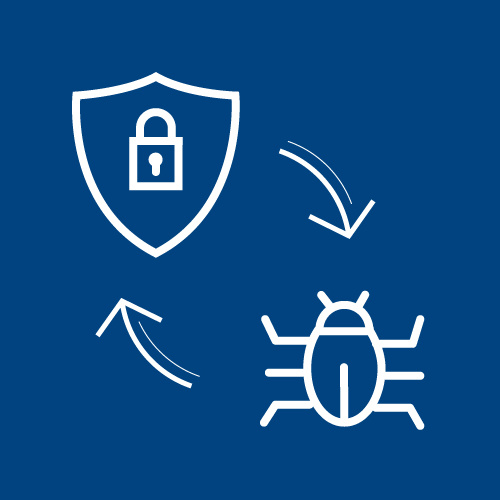 Guard against malware with Microsoft Defender Antivirus
Secure your Windows systems with one of the leading anti-virus solutions.
Centrally managed, you get a comprehensive view of endpoint protection status and detected threats.
As a native Windows solution, Defender Antivirus works reliably and smoothly with all popular applications.
Discover and fix vulnerabilities before they become a problem
Immediately identify applications on your network with known, unpatched vulnerabilities.
View recommendations on how to close security gaps quickly.
Spot vulnerabilities before cybercriminals can exploit them.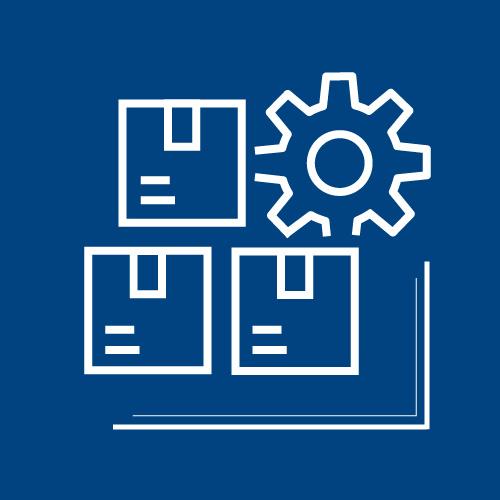 Make applications and OS more secure easily & quickly
Automatically patch software to close security gaps.
Flexibly define when and how missing patches are installed - selectively, comprehensively or in batches.
Install updates in the background or after-hours to minimize user disruption.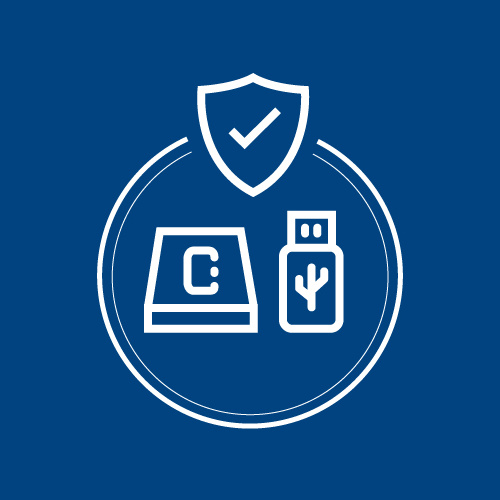 Device Control | Interface Control
Control data transfers between storage devices and end devices
Define Allowlists to ensure that only authorized devices can access sensitive data.
Manage access rights centrally, then assign them to individuals or groups of users.
Every data transfer can be tracked and recorded for forensic analysis or reporting.
Your advantages with Endpoint Protection by baramundi
Automated vulnerability detection and remediation
Reliable management of antivirus protection and disk encryption
Comprehensive data protection incl. backup and recovery
Clear security and compliance rules that apply to everyone
Discreet and unobtrusive patch and update management
The Ideal Module Package for Endpoint Protection
Which modules fit your company?
We will be happy to advise you on the ideal module combination for your company.
Exactly what you need –
no more and no less!