Company
BARAMUNDIAN WITH A PASSION FOR TECHNOLOGY
baramundi – Our Name, Our Promise
The name baramundi sounds familiar to many people, as it is derived from the Spanish "para el mundo", which means "for the world". And this is exactly what we are working towards – providing a solution for our customers' world. The headquarters of baramundi software AG are located in Augsburg. All products and services of the company, which was founded in 2000, are made in Germany. baramundi successfully works together with partner companies worldwide to facilitate sales, consulting and user support.
With the baramundi Management Suite, we offer you an extraordinary software solution that we have created for your very specific requirements as an IT administrator – flexible, independent and future-proof.
baramundi continues to develop, as the only thing that is certain in this world is change. This is why baramundi is already working on concepts for tomorrow, today. Networked production environments based on the concepts of Industry 4.0 and the Internet of Things (IoT) need just as much security and transparency as classic IT networks. baramundi is carrying out pioneering work in the development of new solutions for the OT sector.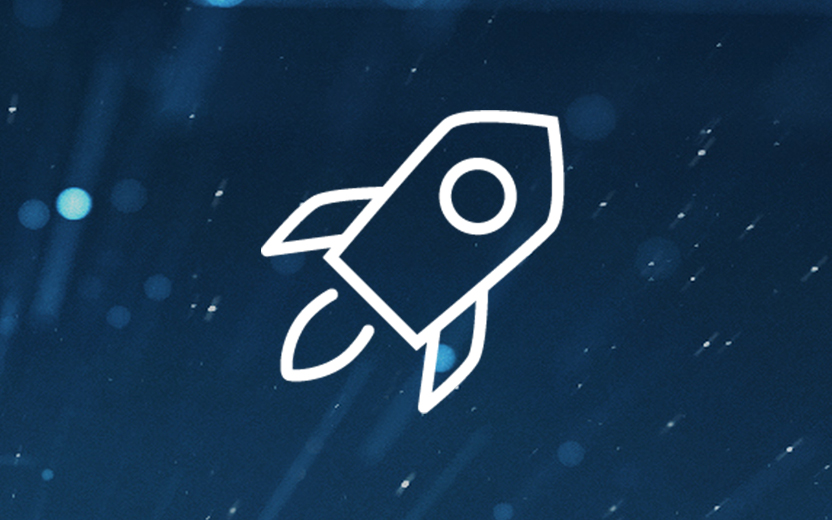 Together, we design solutions to minimize risks and optimize the use of IT infrastructures – for better work.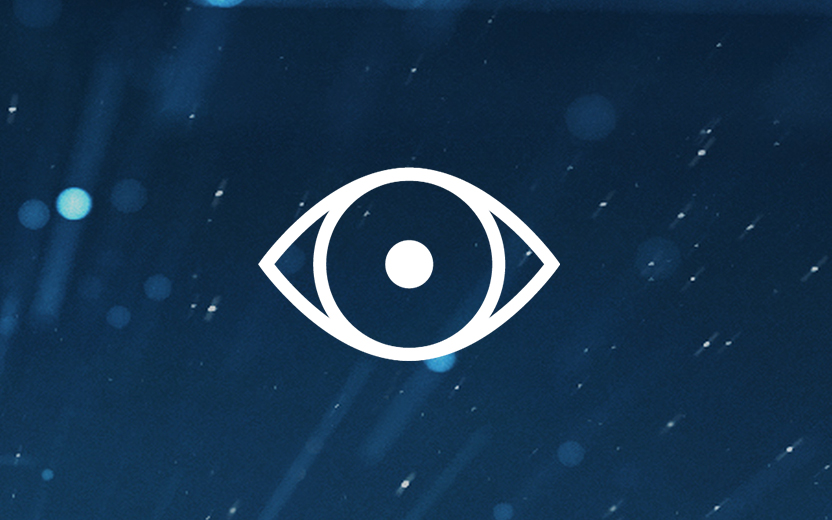 Our excellent solutions enable medium-sized companies and organizations all around the world to manage and secure their IT and OT infrastructure with a maximum of three mouse-clicks.
Passion – "We Turn Our Customers into Fans"
We enjoy what we do and do everything possible to achieve our goals. We inspire the people who work for us and the people we work for – our customers!
Courage – "We Dare to Try New Things Together"
By being courageous, we are able to continue to grow. We experiment with both successful and unsuccessful outcomes and learn from these results to help us become a little better each day.
Trust – "We Rely on One Another"
We build individual and company strength by acting with integrity and support for each other. We can count on each other to achieve the best results – both personal and as a team.
Competence – "We Can do it, We Want to do it and We Must do it"
We are proud of our accomplishments and welcome new challenges. We advance by applying all our know-how and passion to everything we do.
Teamwork – "We Get the Best Out of Ourselves"
We encourage every employee to be themselves and to share their skills and ideas. Together we transform our individual strengths into joint success.
For this reason, we employ more than 220 people in Germany, United Kingdom, Austria, Poland, Switzerland and the USA
who work hard and with passion to develop and market the baramundi Management Suite
and to support our customers with extensive services
Management Branch Office USA
BARAMUNDI SOFTWARE USA INC.
Uwe Beikirch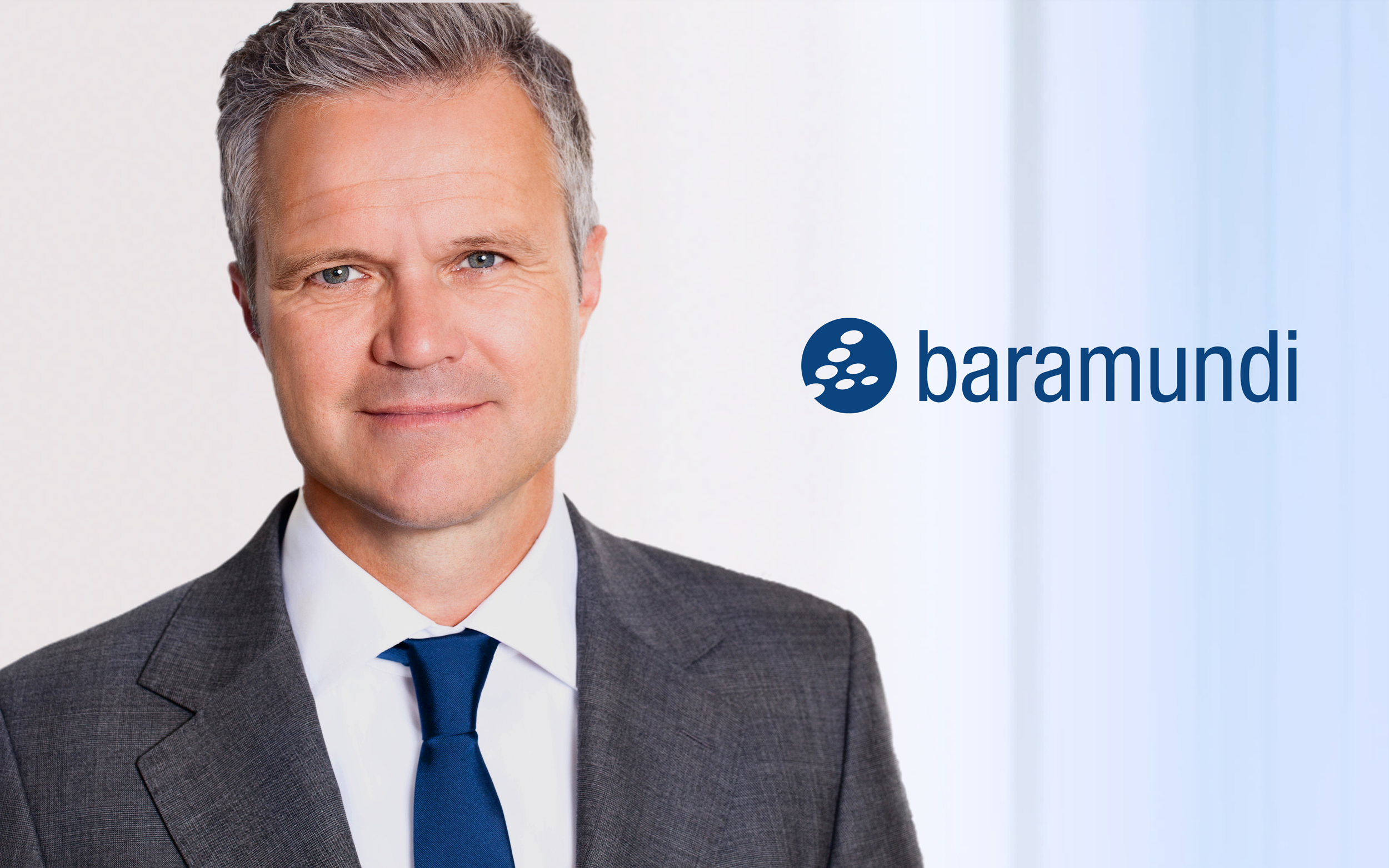 Management Board baramundi software USA Inc. since April 2017
Management Headquarters Germany
BARAMUNDI SOFTWARE AG
Uwe Beikirch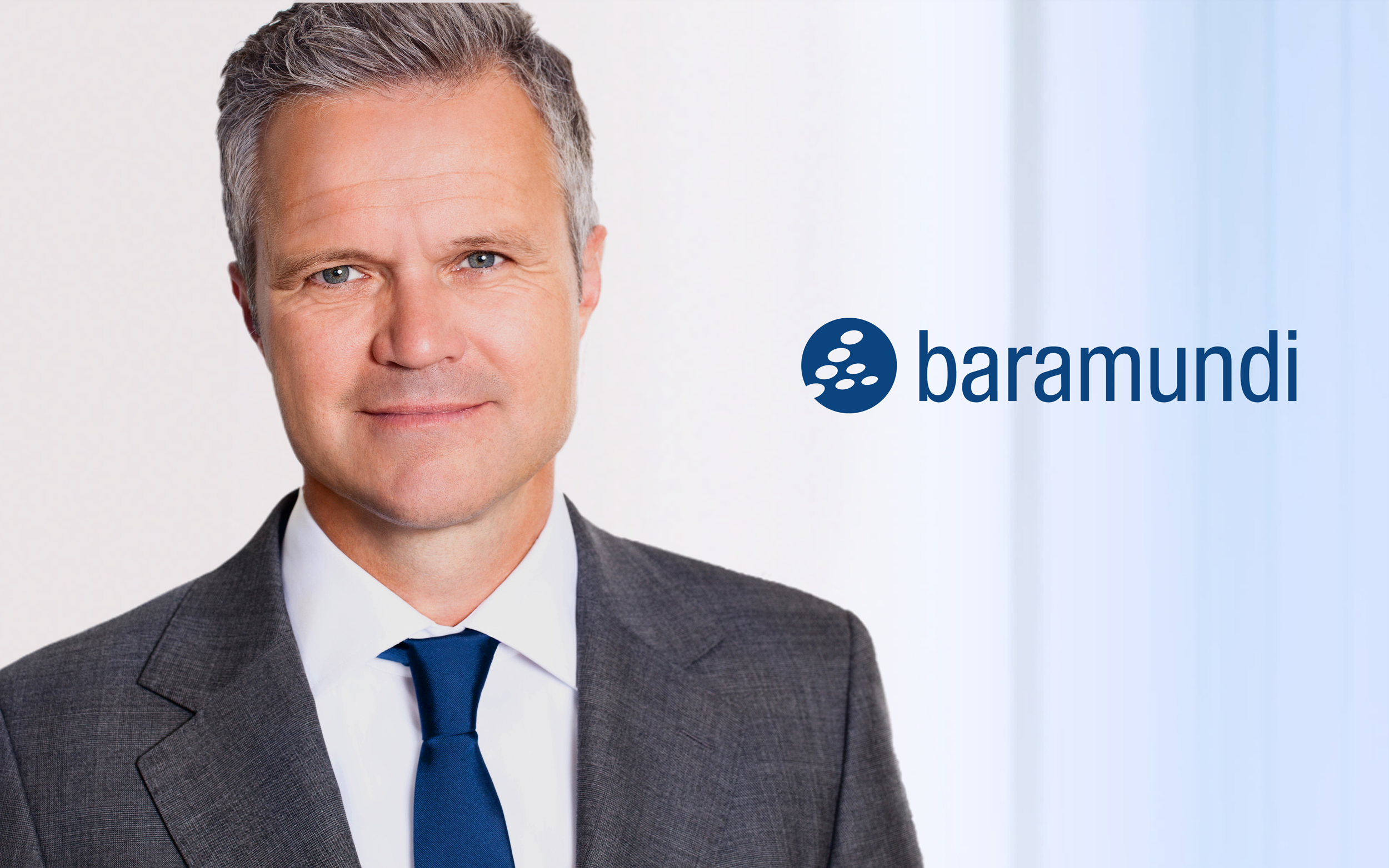 baramundi software AG Executive Board Member since April 2010
Dr. Lars Lippert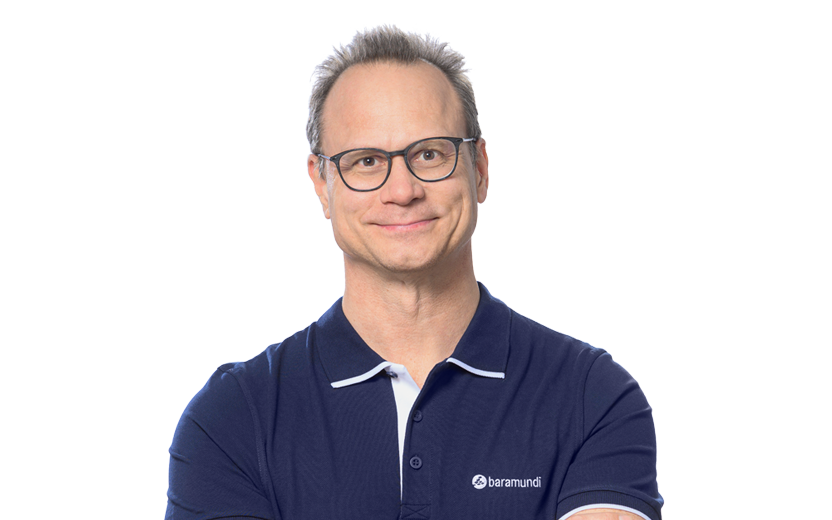 baramundi software AG Executive Board Member since May 2017
Sascha Kellermann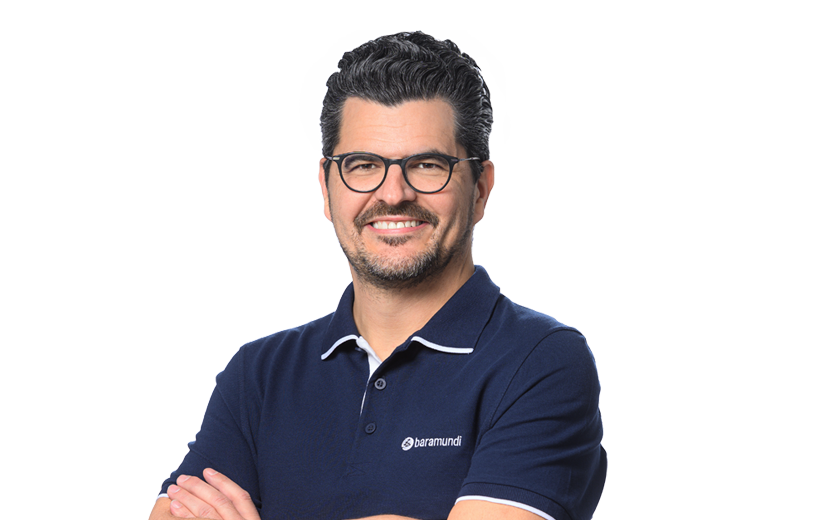 CFO of baramundi software AG
since July 2018
Supervisory Board Members
baramundi software AG Supervisory Body
Chairman
Management Board of WITTENSTEIN SE
Deputy Chairman
Chairman of the Executive Board of Wittenstein SE
Marcus Wagner (Dipl. oec.)
Managing Director of Startkapital-Fonds Augsburg GmbH
Our products have been tested multiple times, convincing customers with their unique combination of features and usability. Read more about this for yourself in our product tests.
Find out more
Our hard work has been recognized: whether with products, with growth or as an employer – baramundi has already won awards in a wide variety of areas. See for yourself and find out more about our awards.
Find out more
It is not just software that is close to our hearts, but also the well-being of the people and world around us. It therefore seems natural for us to also support children and the environment, as well as our employees, customers and partners. Alongside numerous charitable projects in the region around Augsburg, we are also happy to sponsor Bundesliga soccer club FC Augsburg.
Find out more
Of Interest to You
Information, downloads & more
Find Out More About baramundi in our Image Clip
baramundi
The baramundi Management Suite is a powerful tool that allows IT administrators to easily implement comprehensive endpoint management efficiently and securely across all platforms. Make complex tasks easy and work together with us to shape the future of your IT, just like the 3,500 customers worldwide who place their trust in our software solutions.
Watch the video
Do you wish to see where and how we work? Why not pay us a visit at the Glaspalast? We're looking forward to meeting you.
Glaspalast Augsburg
baramundi entrance area
baramundi conference room
baramundi conference room
baramundi library
baramundi office spaces
baramundi conference room
baramundi office spaces
baramundi lounge area
baramundi entrance area
baramundi common areas
baramundi lounge area
baramundi conference room
Glaspalast Augsburg
baramundi office spaces
baramundi common areas
baramundi common areas
baramundi common areas
baramundi common areas
baramundi common areas
baramundi office spaces