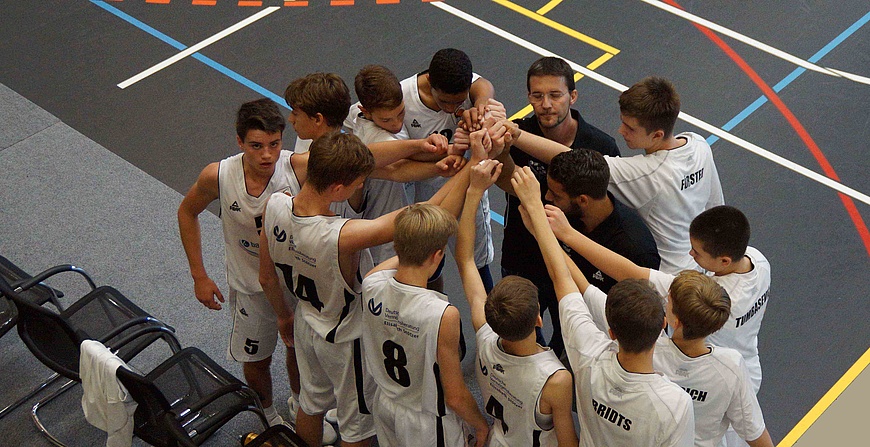 Commitment
We take responsibility!
Corporate Social Responsibility
Corporate social responsibility defines a guiding set of values for our company. It guides how we act in many ways in our region, toward our fellow human beings, and in special projects that advance priorities including sustainability, diversity, and shared competence.

We have a duty to communicate how we uphold our corporate values to establish trust with our employees, customers, partners and service providers. Here are some of the important ways that we put our values into practice.
Our SoftwareFactory
New Work & Sustainability in our headquarters building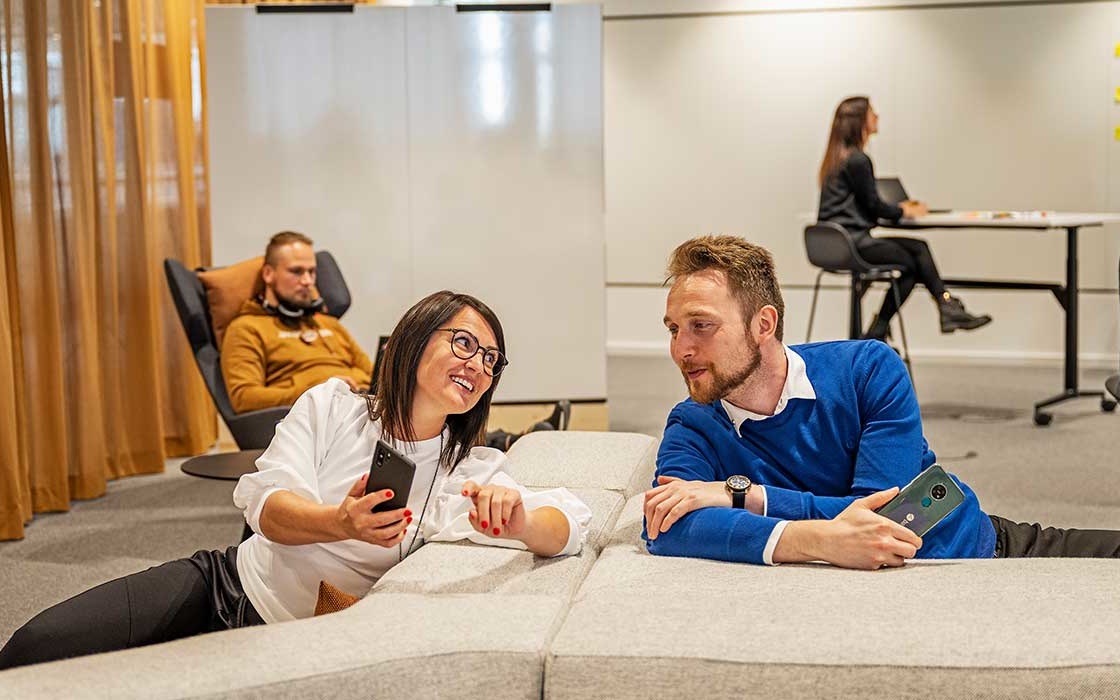 Efficient and effective products and services require not only technical expertise and creative problem-solving, but also new ways of working that put employees at the center. At baramundi, we have incorporated the New Work concepts of transparency, mutual support and appreciation, hands-on leadership and interdisciplinary teams. The SoftwareFactory is tailored to the needs of baramundians by creating optimal conditions for collaboration, networking and innovation.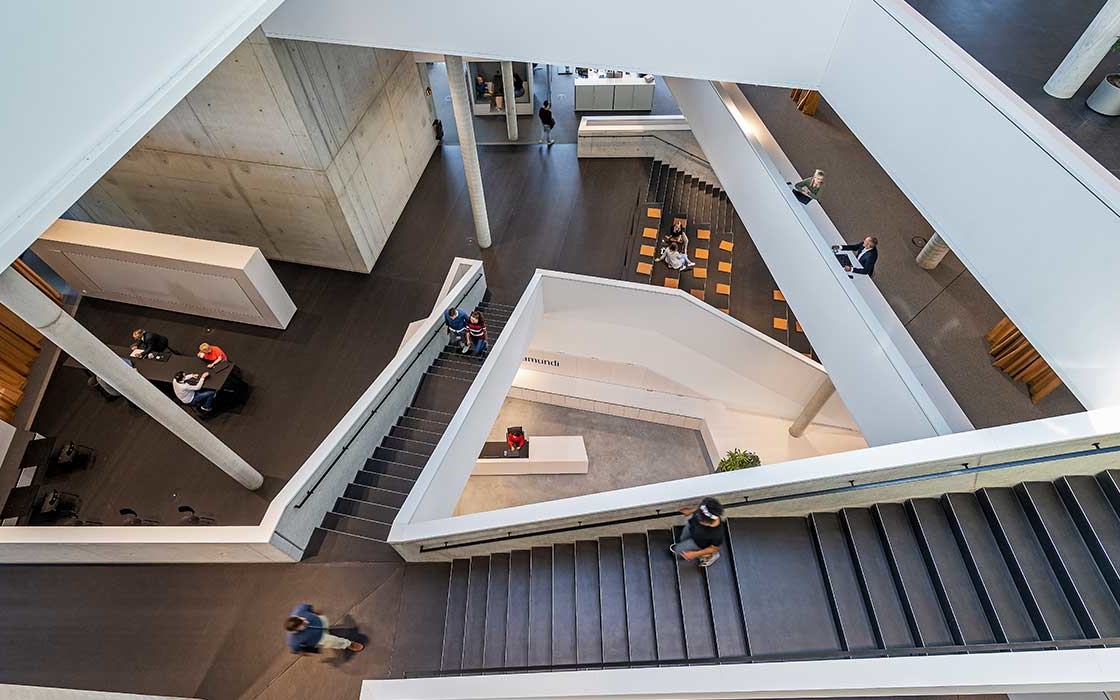 The concept for the SoftwareFactory created by HENN Architects is sustainability: KfW efficiency standard 55, a green roof with a photovoltaic system and charging stations for electric cars. Inside, the atrium ensures a high proportion of daylight and, in combination with a heating/cooling ceiling, provides a comfortable, year-round indoor climate without the need for conventional air conditioning.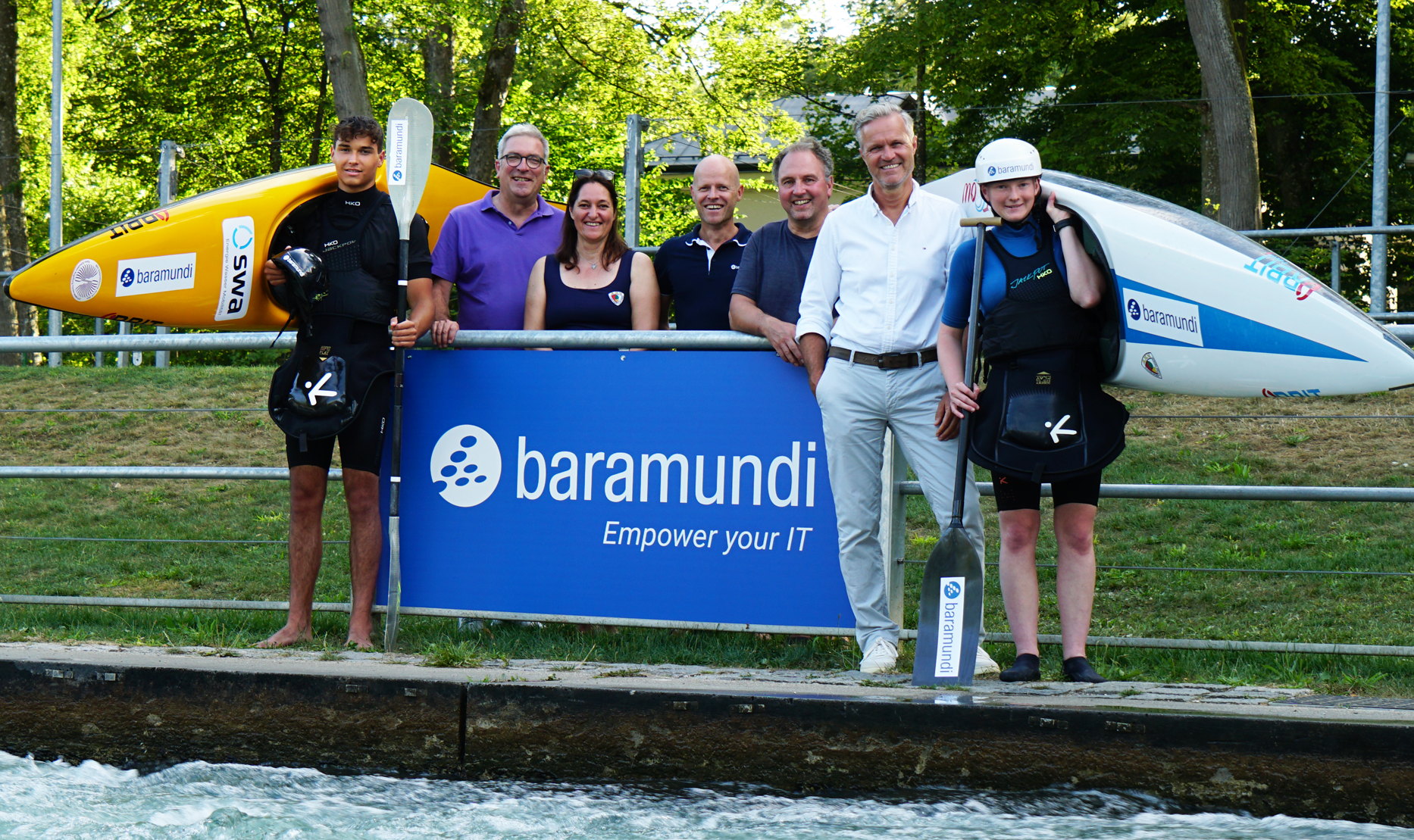 Support for canoe and kayak clubs
The 2022 Canoe Slalom World Championships marked the starting point for baramundi's long-term commitment to canoe and kayak paddlesport organizations. We also provide financial and promotional support for both Augsburger Kajak e.V. (AKV) and Kanu Schwaben Augsburg e.V. (KSA).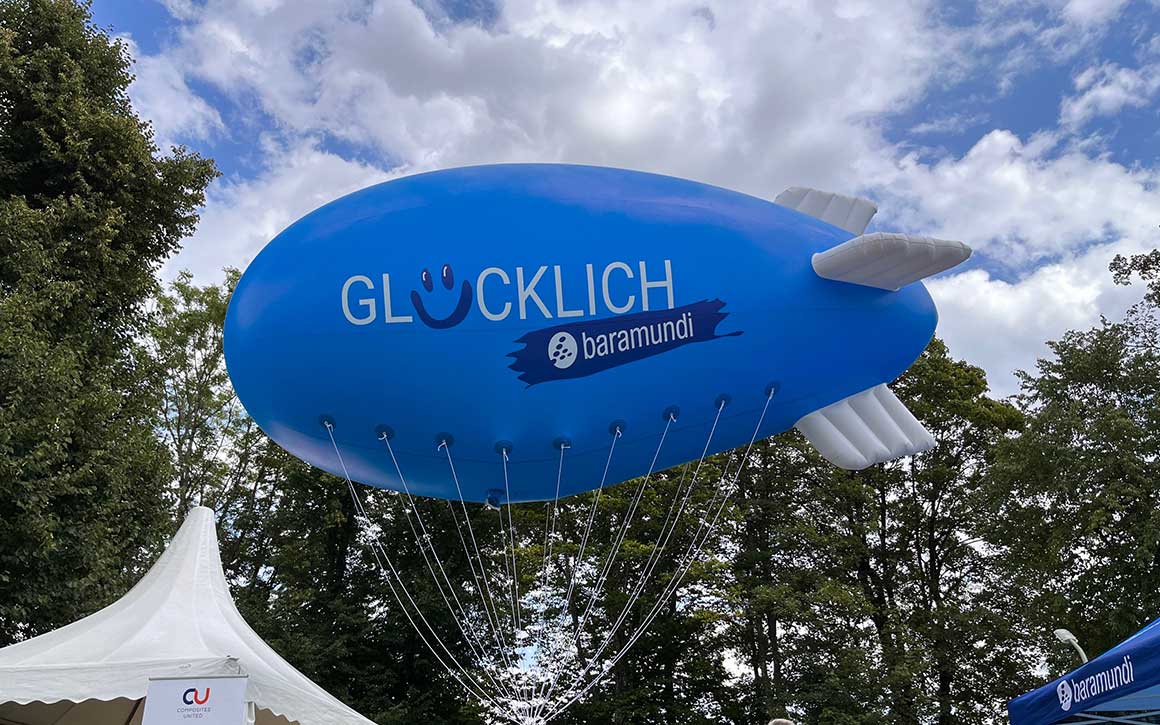 Main sponsor of the World Canoe Slalom Championships
baramundi was the main sponsor of the 2022 World Canoe Slalom Championships held on the historic Eiskanal course in Augsburg. A total of 380 athletes from 70 nations competed in ten medal contests in a unique setting. Originally built for the 1972 Olympics, the Eiskanal is the oldest manmade whitewater course and is part of a UNESCO World Heritage Site.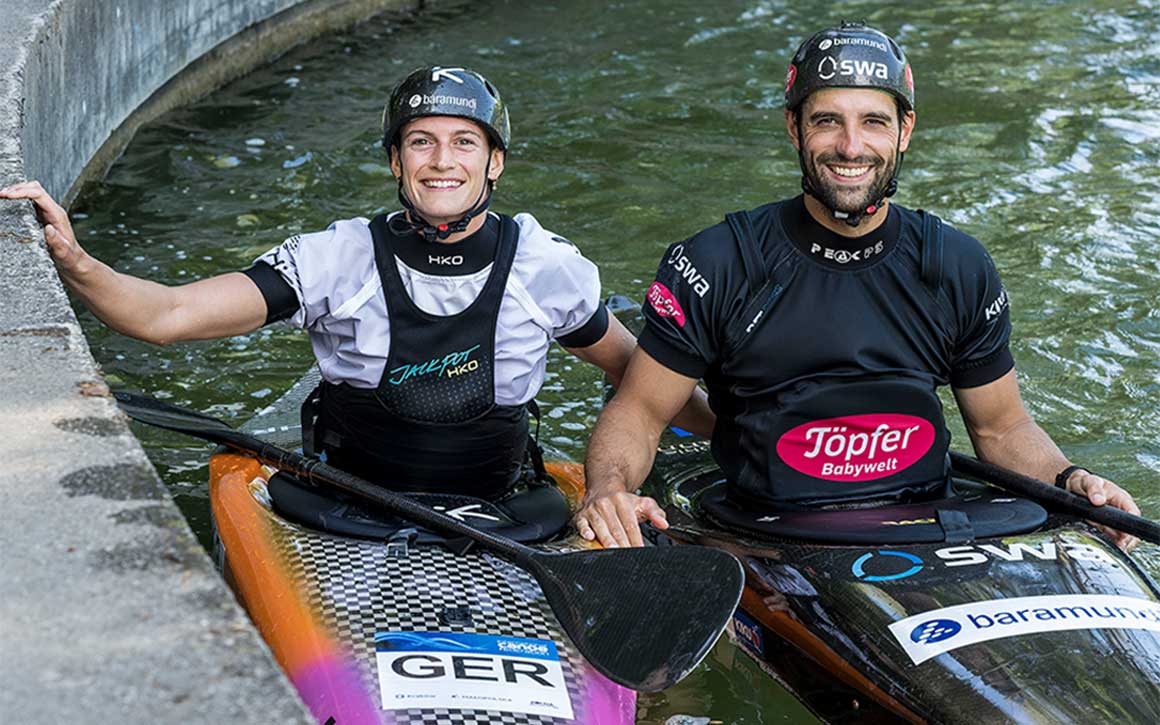 Champion athletes Ricarda Funk and Hannes Aigner
We are incredibly proud to support Olympic medalists and multiple world champions Ricarda Funk and Hannes Aigner in the World Canoe Slalom competition and look forward to a long-term partnership!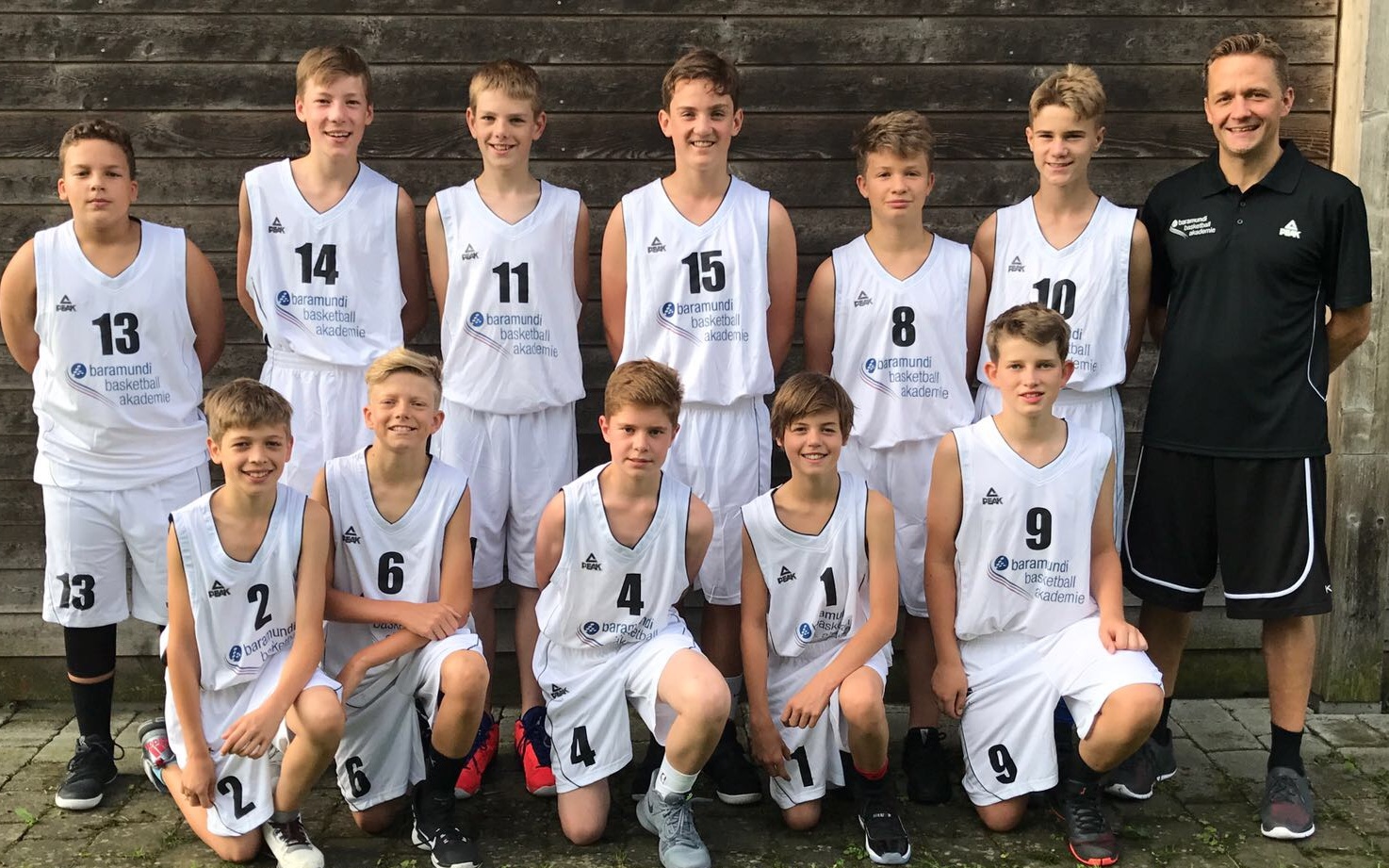 baramundi Basketball Academy
We help young athletes stay on the ball by promoting the development of youth basketball. Together with the clubs "TSV Schwaben Augsburg" and "BG Leitershofen/Stadtbergen", baramundi founded the "baramundi Basketball Academy" in 2017. The U16 national youth league (JBBL) and the U14 Bavarian league team in the Augsburg region participate in the academy.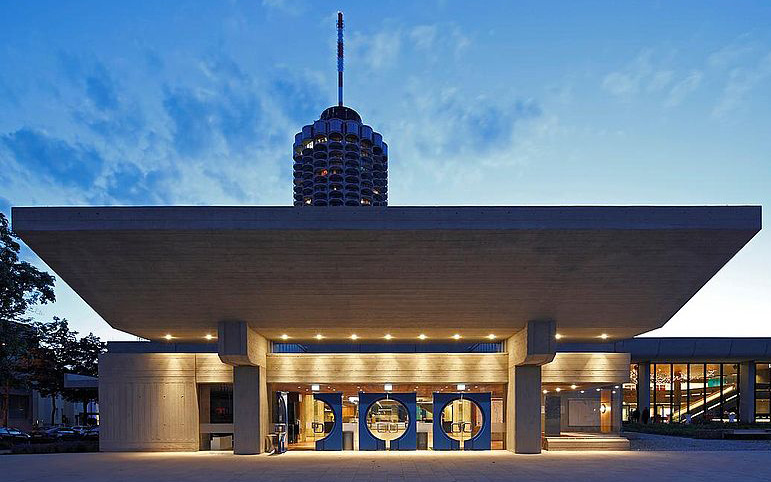 Kongress am Park, Augsburg
We are also committed to numerous social and cultural projects in and around Augsburg. That's why it's a special honor for us to be a corporate sponsor of an Augsburg institution like the Kongress am Park concert hall and meeting center.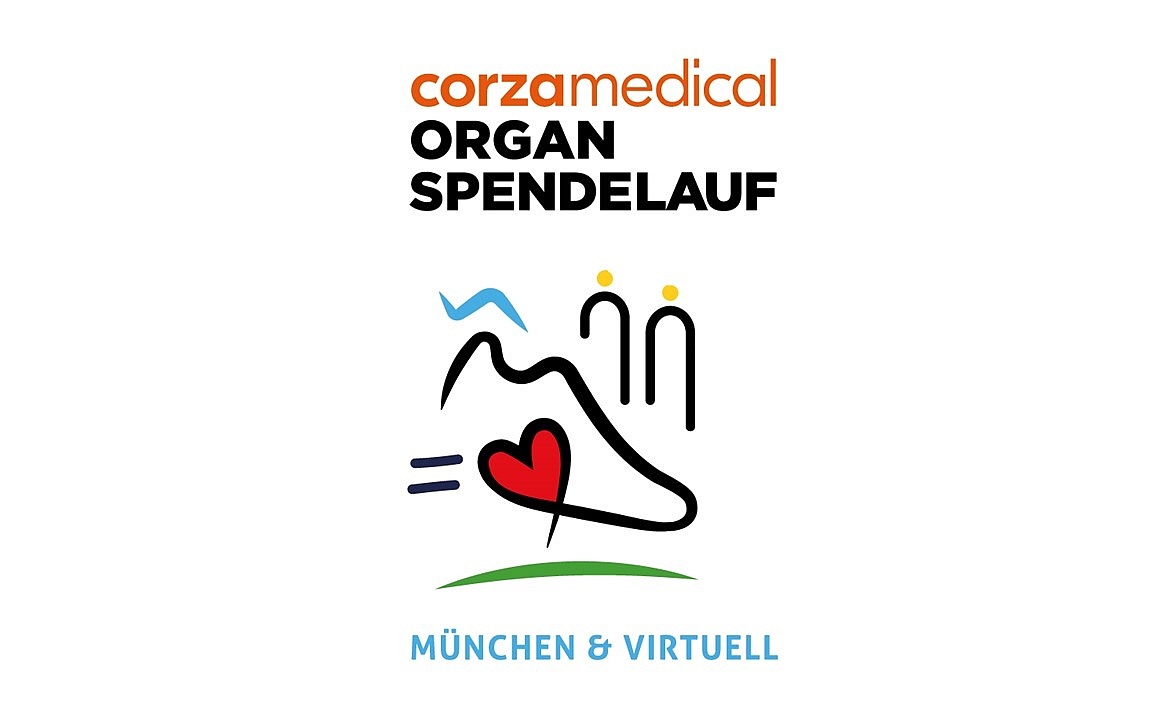 baramundi is proud to serve as an Ambassador and to support our employees participating in the Corza Medical Organ Donation Run & Walk in April. All of us at baramundi recognize the importance of increasing awareness about life-saving organ donations. In fact, at least one member of the baramundi family would not be alive today without the extraordinary generosity of others who chose to give the gift of life through organ donation. Donations have been declining nationally, making it essential to encourage people to join the donor registry. Run or walk with us -- for life!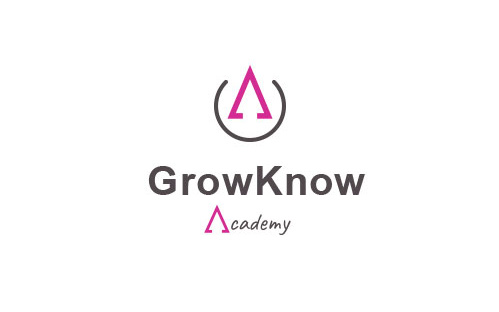 Start-up help for start-ups!
Together with digital agencies xpose360 GmbH and TEAM23, we developed the GrowKnow Academy, an accelerator program to help start-ups achieve their goals. The GrowKnow Academy provides digital and technology innovators in the Augsburg region advice and insights from fellow entrepreneurs and mentors in the Academy network. We look forward to helping many young companies grow and succeed!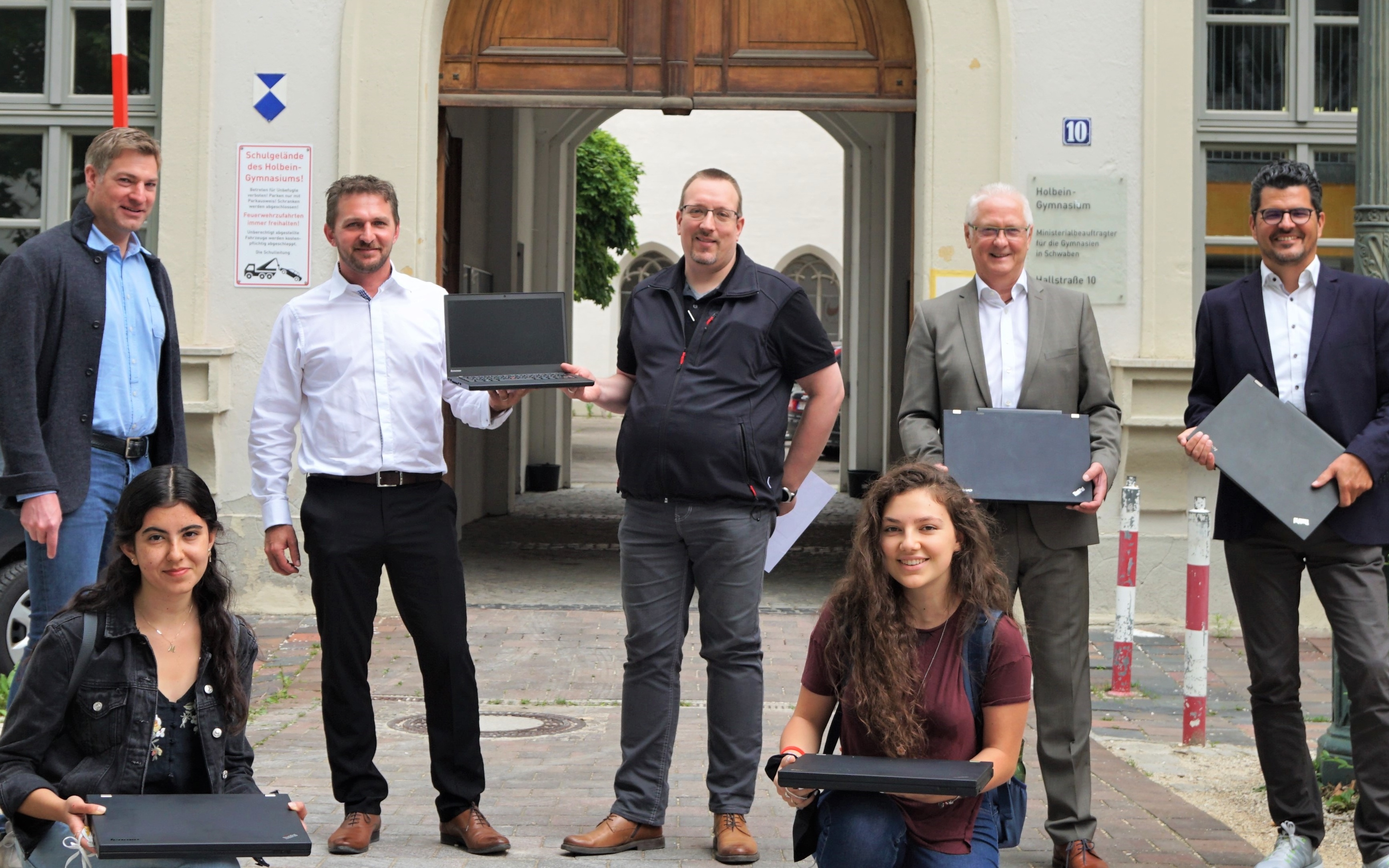 Laptop donation for the Holbein Gymnasium
baramundi software GmbH supported Augsburg's Holbein Gymnasium with a donation of 56 laptops during the Corona crisis. The devices were available to pupils who do not have adequate technical equipment at home for online lessons.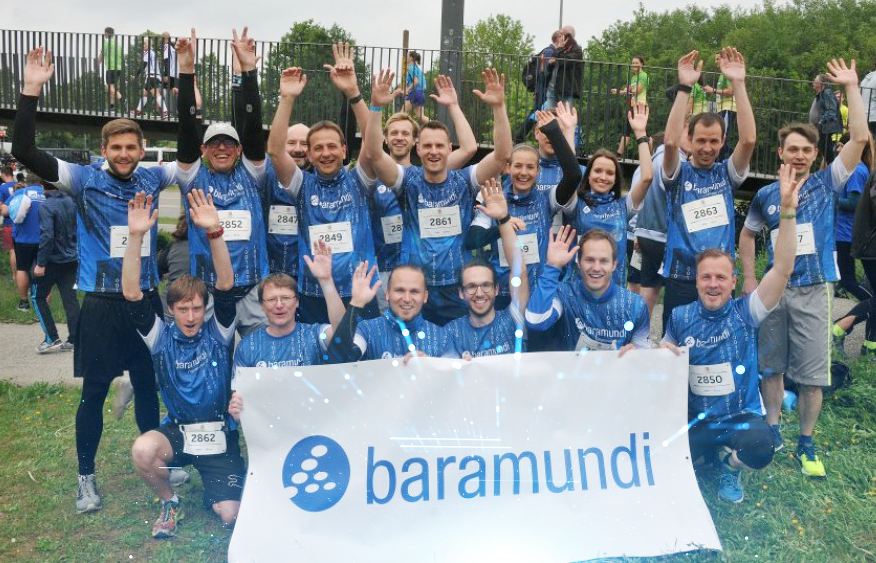 "baramundi gets things moving" is not just our company motto; every year, numerous fitness-minded baramundians take part in the Augsburg M-net company run. This not only benefits the fitness of our employees, but also supports a charitable project every year.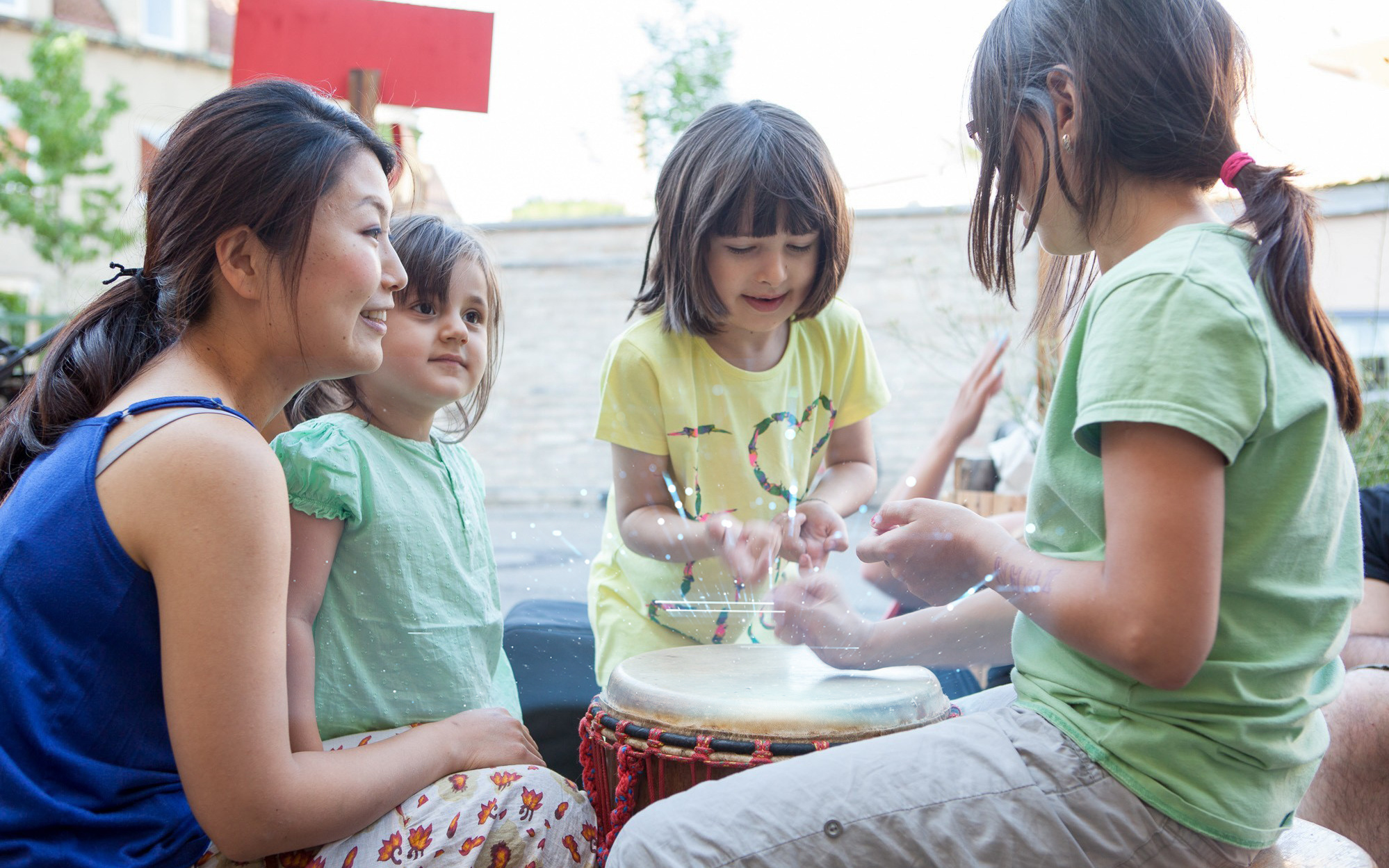 True joy comes from the joy of others: In keeping with the words of French writer Antoine de Saint-Exupéry, baramundi software GmbH donates to various charitable projects in lieu of sending year-end holiday gifts to business partners. In the past, baramundians supported organizations including the ASB Wünschewagen and the Klinik Clowns. In 2022, the donation went to Dachskinder e.V. baramundi also is committed to charitable causes throughout the year, including youth activity clubs, schools and kindergartens.