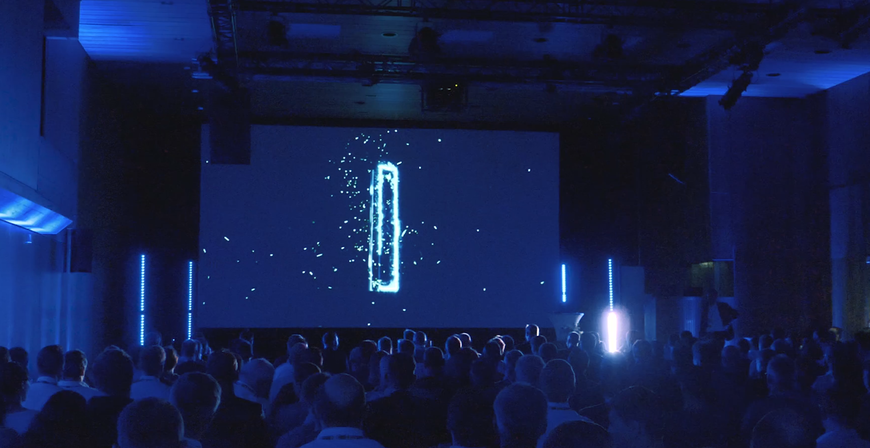 Vancouver Cybersecurity Conference by Data Connectors
OCTOBER 06, 2022

Visit baramundi on October 6th, 2022 at Cybersecurity Conference by Data Connectors in Vancouver!
You'll hear discussions on topics ranging from cloud security to the future of ransomware. Attendees gain an extensive education on vital security topics to learn the skills needed to stay ahead of today's cyber threats.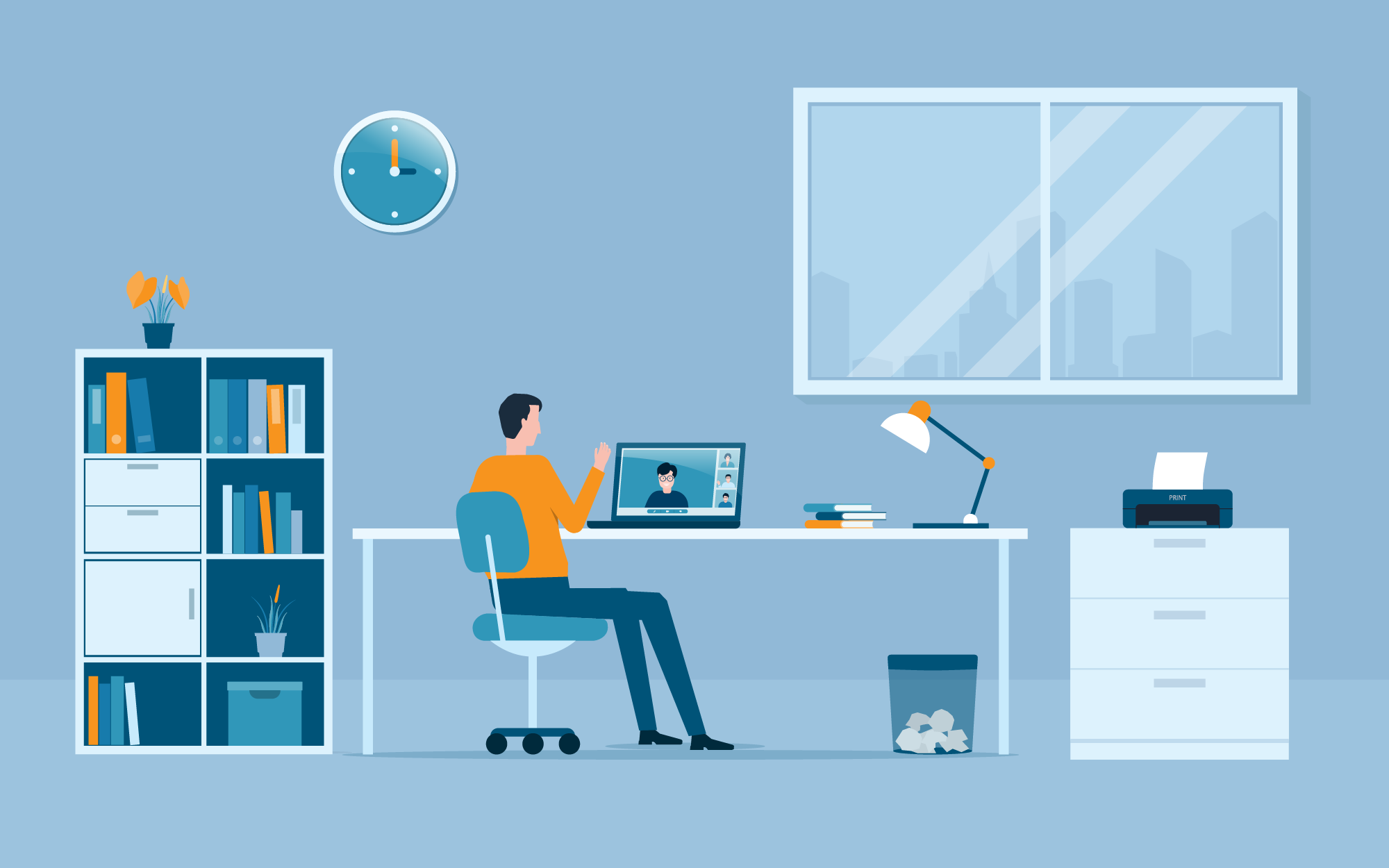 Windows 10, 11, or 12 – The Windows journey continues…
BARAMUNDI SPEAKING SESSION
Almost one year into the release of Windows 11, many IT departments are still considering whether to make the transition to Microsoft's latest operating system. And with Microsoft's new development cycle, there is already talk about yet another Windows version.
Axel Peters from baramundi software will tackle the big questions, such as: Should I start planning deployment of Windows 11, or sit tight for a while? What effect will Microsoft's latest OS have on our endpoint management approach? And how does it affect endpoint security?
Axel Peters, baramundi Executive Sales Manager
baramundi is looking forward to meeting you!