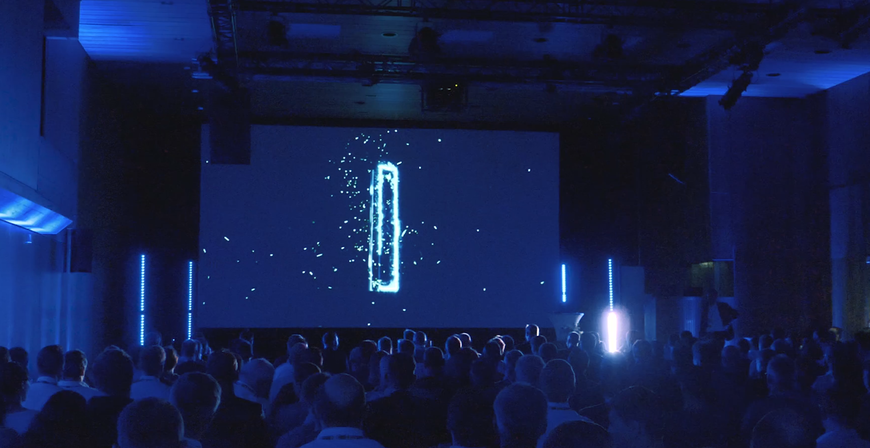 Data Connectors Dallas
OCTOBER 14, 2021

Visit baramundi virtually on October 14, 2021 at Data Connectors Cybersecurity Conference in Dallas!
Our top experts will explain how you manage endpoints from anywhere at anytime and what our solution can do for your company.
The Dallas Cybersecurity Conference is a new way to connect with like-minded executives, innovative solutions providers, experts and luminaries. With a shared interest in security innovation in the region, summit attendees have a lot to talk about in the live, immersive experience.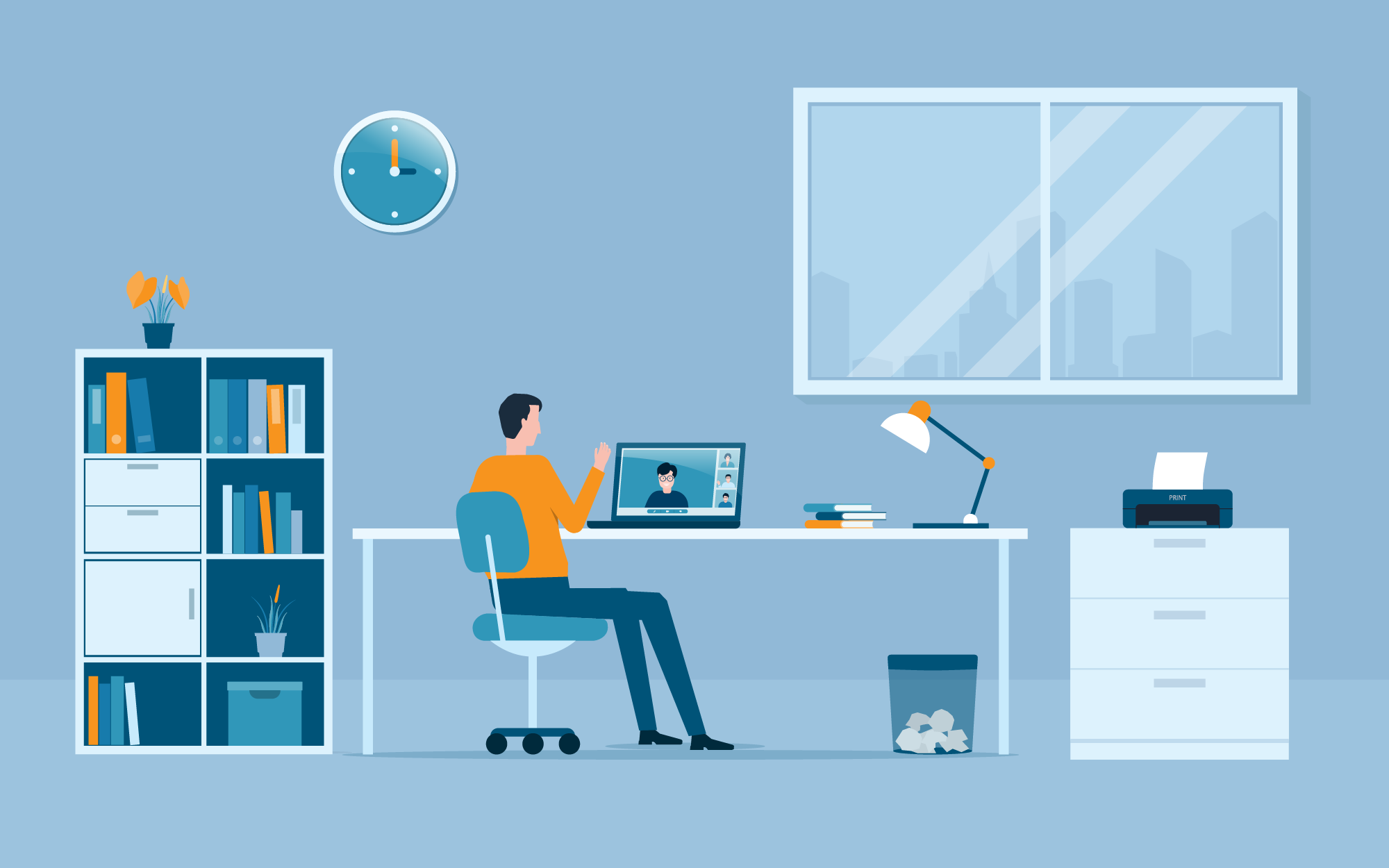 Office, Home or Hybrid - manage and secure endpoints anywhere, anytime
BARAMUNDI SPEAKING SESSION
Cyberattacks have quadrupled since the beginning of the pandemic. Lots of endpoints are currently on their own when it comes to being managed and protected. What will happen when these machines come back to the office, or are they coming back at all? This presentation will address the different scenarios that companies may encounter and how to resolve them by automating their endpoint management.
Axel Peters, baramundi Executive Sales Manager
baramundi is looking forward to meeting you!
Secure Free Admission (Regularly $95)
with Registration Code baramundiVIP1