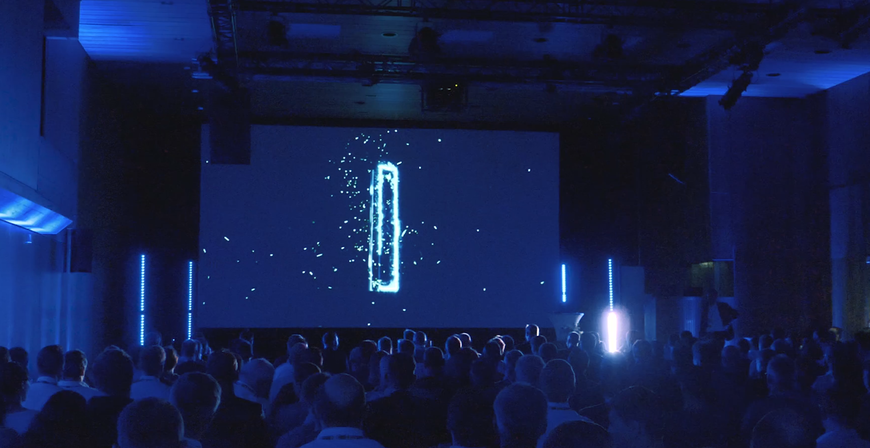 Support World Orlando
NOVEMBER 8-10, 2021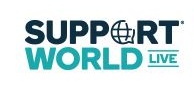 Visit baramundi at booth no. 607 on November 08-10, 2021 at Support World in Orlando!
Each year, HDI unites the global IT service and support community for an epic conference & expo to share best practices, network, overcome similar challenges, and celebrate success.
SWL is where smarter service starts, and better business begins. Hundreds of sessions, case studies, workshops, and panel discussions complement an expo hall loaded with today's top technologies and solutions. And it all leads you to better business outcomes.
Secure free admission now!
Registration Code 2CEX-sX74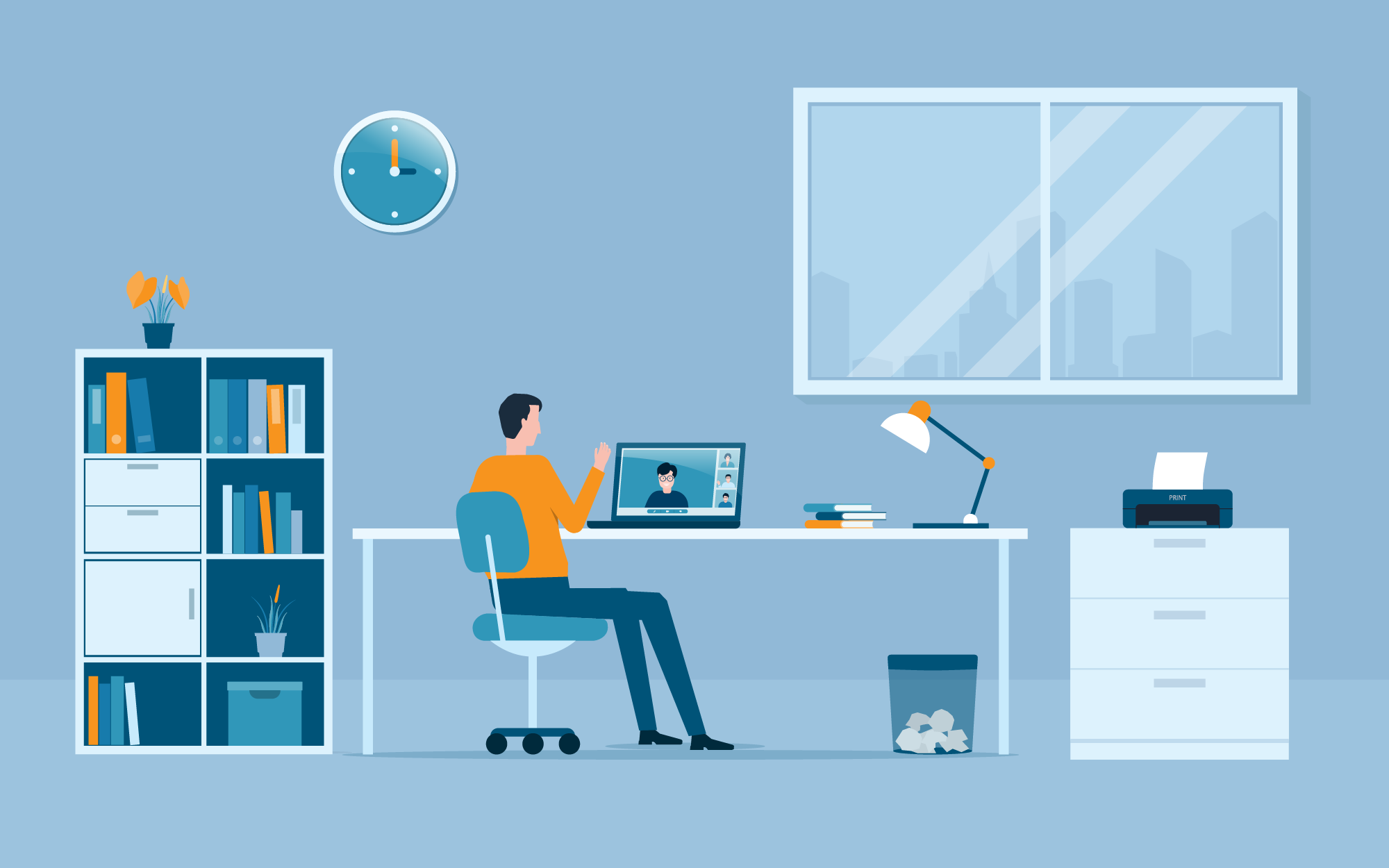 Endpoint Management as a middle ground for supporters and end users
BARAMUNDI SPEAKING SESSION
For IT Support and administrators alike, the challenges of maintaining and managing devices turn quickly into time consuming and complicated tasks. Two Helpdesk and support targets are often customer satisfaction and productivity. Patching, software rollouts and other maintenance tasks on your users' devices work against these goals due to system restarts, countless notifications and in worst case data loss. This can be avoided and even turned into a more efficient IT environment by using efficient tools, simple processes and transparency. Learn how to create a win-win situation for yourself and your users as David Sterz shares his experiences from 150+ projects in various company sizes, industries and countries.
David Sterz, baramundi Principal Consultant
baramundi is looking forward to meeting you!
Visit us at booth no. 607
Secure Free Admission with Registration Code 2CEX-sX74