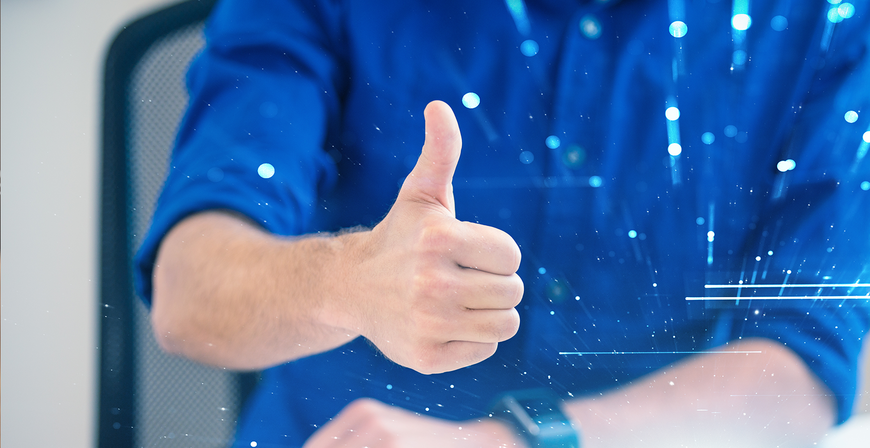 References
"Administrators can now effectively address IT issues as they arise."

Church Army is one of the UK's leading non-profit organisations with hundreds of workers operating throughout the country. Given the large number of sites and the variety of projects being worked on at any given time, the charity was finding it difficult to provide the highest level of IT support to its workers. The Charity turned to Redpalm Technology Services to update the entire infrastructure with a view to streamlining management operations, reducing costs and providing a better service to its workers with automation powered by baramundi software.
With limited internal IT resources, Church Army also selected Redpalm as its chosen provider to deliver a complete range of Managed Services that included Proactively Monitoring and Administering their Core Infrastructure and Virtual Cloud Servers, together with the management of all their End User Computing. As a leading engineering partner to baramundi software UK, Redpalm was able to exploit the benefits of baramundi to deploy systems in a timely fashion and deliver consistent user experience across all Church Army teams.
Modernising the core infrastructure and more
"Given the fragmented IT landscape, we were tasked not only with modernising the core infrastructure but also creating a modern, remote support centre entirely hosted in our private cloud" said Olly Cogan, CEO, Redpalm Technology Services. "Before the implementation, engineers would have had to travel to a specific location in case of an IT failure and software updates had to be carried out manually, as opposed to systematically across the entire organisation."
As part of the infrastructure overhaul, Redpalm relied on a number of components from baramundi Management Suite, to provide the level of automation needed to meet the highest security standards and create an ideal environment for IT administrators to manage the entire IT landscape from a single, centralised location.
Complete control of the IT Landscape
"We're pleased to be a crucial component of Church Army's IT infrastructure and instrumental in streamlining IT management tasks across multiple locations throughout the UK" said Sean Herbert, Country Manager, baramundi software UK. "By being able to manage and oversee the entire business IT landscape, administrators can now effectively address IT issues as they arise, plug security gaps as they emerge in addition to providing complete control of the IT Landscape. We're excited to be one of Redpalm's trusted partners and look forward to continue working together going forward."
List of modules deployed for the project included:
baramundi OS-Install
baramundi Patch Management
baramundi Compliance Management
baramundi Managed Software
baramundi Deploy
baramundi Remote Control