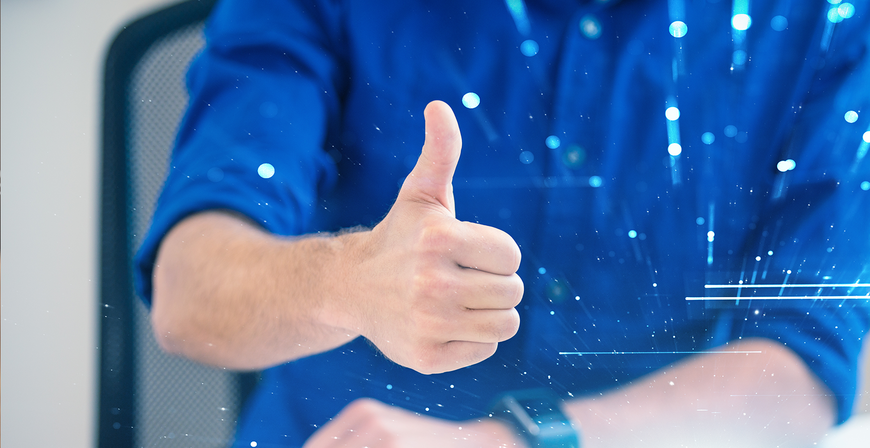 References
"Deploying baramundi's solutions saves us both time and money."
Medway NHS Foundation Trust
Reference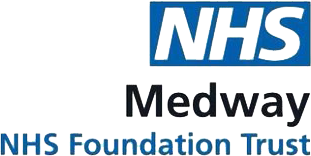 Medway NHS Foundation Trust is a public benefit corporation authorised under the National Health Service. Based in Gillingham, it serves more than half a million patients a year across Medway and Swale. With 4000 plus staff, the trust is one of Medway's largest employers. In addition, the trust has close to 400 volunteers who provide support through initiatives such as Hospital Radio and the Voluntary Services Department.
Hospital Tech: Upgrade, improve, streamline and manage
In the business of saving lives, having a reliable IT infrastructure is imperative. With an increasing number of devices being used throughout the organisation, Medway NHS Foundation Trust was finding it increasingly difficult to manage its vast IT landscape for its 4000 plus staff.
Reliant on antiquated spreadsheets, legacy databases and traditional time-consuming manual processes for software updates and vulnerability management, the institution's valuable IT resources were strained. This was causing disruptive downtime periods and difficulty in ensuring all endpoints conformed to the latest security policies.
"Software vendors release critical security updates and patches on a regular basis" said Liz Capp-Gray, Director if IT at Medway NHS Foundation Trust "which meant that hours of hard work were devoted to the accomplishment of basic – yet critical – endpoint management processes."
Even with a robust patching schedule, the IT department found itself unable to force device reboots, ultimately causing unexpected periods of downtime and major disruption to the critical operation of the hospital.
We now have the capability to issue targeting updates and patches for malware and other vulnerabilities as soon as they arise.
Liz Capp-Gray, Director of IT at Medway NHS Foundation Trust
Leveraging the power of automation
To ensure IT operational efficiency across its fast-paced environment, Medway NHS Foundation Trust introduced baramundi Deploy to schedule device reboots at pre-agreed downtimes. This was especially the case of critical departments such as the accidents/emergency and intensive care units. Used in parallel with baramundi Automate – both of which are standard tools included in the baramundi Management Suite solution – the process of supplying endpoints with software, crucial security updates and patches has become automated, freeing up IT resources that could be used for proactive and preventative maintenance.
"We now have the capability to issue targeting updates and patches for malware and other vulnerabilities as soon as they arise. baramundi helps contend with potentially hundreds of software threats discovered daily for the most common operating systems and daily applications, providing us with the time and resources that can be used to improve patent and staff care".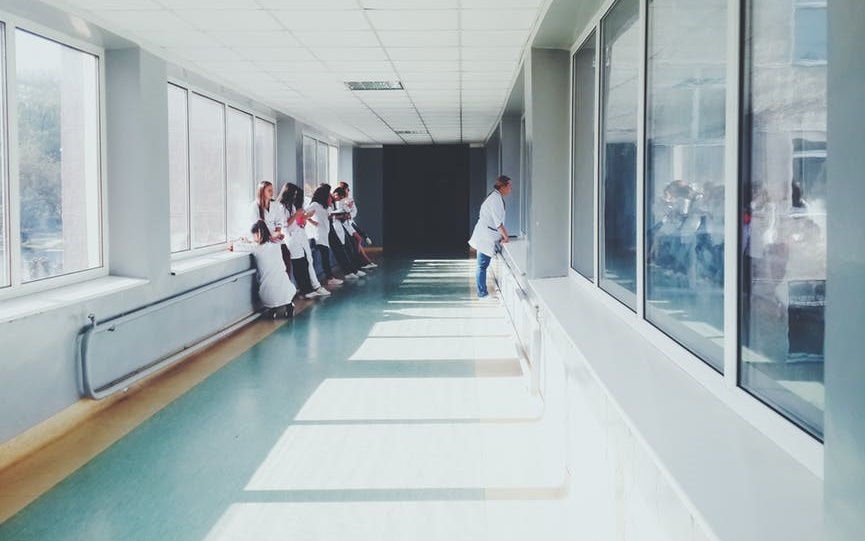 Even more reasons for baramundi
Enhanced reporting abilities and auditability of the estate with baramundi Inventory
Complete control from a single location thanks to baramundi Remote Control
Lower financial investment in software through the Smart Licence Management System
Staying one step ahead with baramundi Patch Management
Download PDF Report
"We saw in baramundi a very cost-effective and flexible solution, which has allowed us to use our IT resources more effectively, providing the safest possible environment for thousands of staff and hundreds of thousands of patients" said Liz Capp-Gray. "The NHS is committed to improving its services and patient care through digital channels, which means developing best practices for IT infrastructure and cybersecurity.
By automating essential daily tasks, we can reinvest our time into enhancing our practice in the digital and physical worlds".