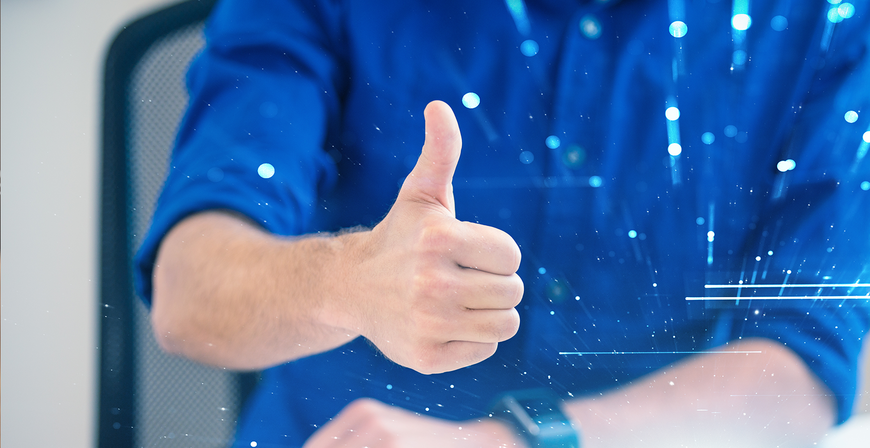 References
The Industrial Internet of Things – baramundi in use in production

Since 1874, the Vaillant Group, with its headquarters in Remscheid in NRW, has been developing and selling solutions in the field of heating, ventilation and air-conditioning technology. Today, the group employs more than 13,000 people and maintains 10 production and development sites.
The company currently operates 700 endpoints in production, distributed across all locations. The operational technology (OT) environment at the Vaillant Group is managed by Marius Renelt, Senior Manager System Automation Production IT, together with his three colleagues and at least one OT manager per plant, who takes over classic 1st/2nd level support for the location as key contact.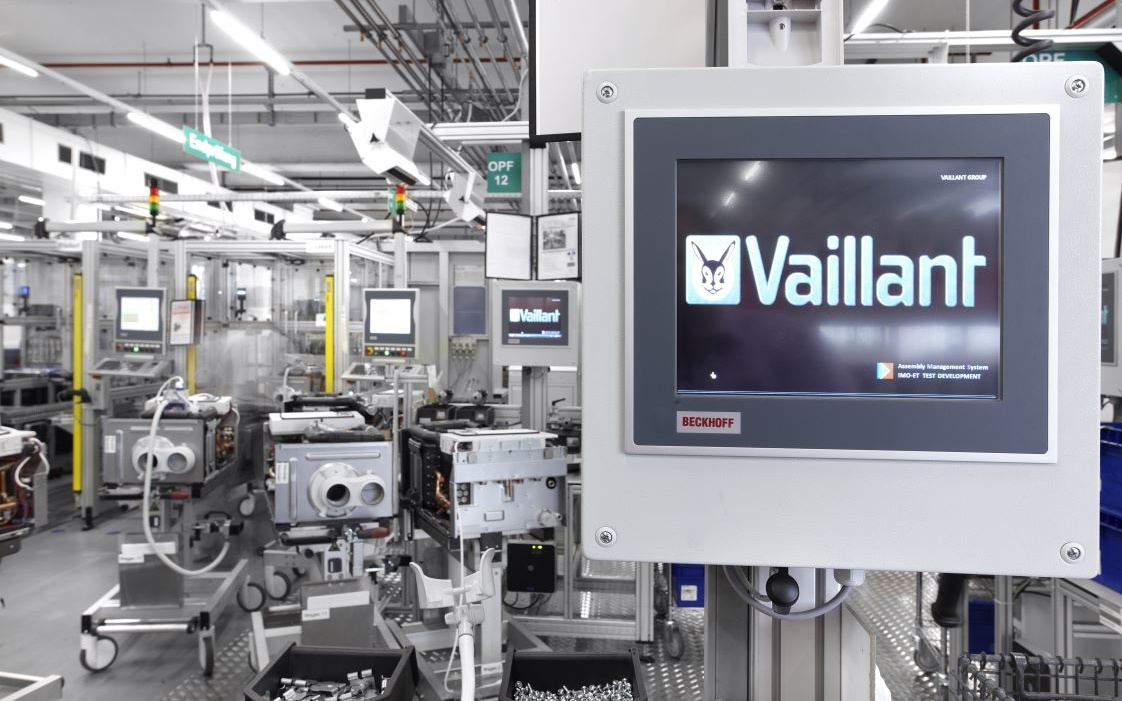 Effective Endpoint Management
Such a complex IT and OT environment requires particularly effective endpoint management: "We started here as a pure systems manufacturer with very simple solutions. Large changes or recurring steps were automated via Auto-IT and then distributed as executables. Delivered systems were tracked in Excel. However, it was already clear at this point that a better system would be needed in the near future. With this basic automation, we were at least able to alleviate the most critical issues. Nevertheless, the
time required for basic deployments and deterministic changes was too high," recalls Renelt.
Download PDF Report
At the beginning of the 2014 project to modernize IT in production, it was already clear that a dedicated endpoint management solution would be a prerequisite for successful transformation. Otherwise, the scope and number of necessary changes would not have been feasible to realize.
The Vaillant Group finally found what it was looking for with the German software manufacturer baramundi. "We particularly liked the very low dependence on specialized
infrastructure. With baramundi, we can easily implement local DIPs (Distributed Installation Points) using simple, practically always available file shares. Other solutions usually require a local agent, which of course would have involved a lot of effort and costs for the host system. Accordingly, we were able to save the costs for an otherwise necessary system extension," says Renelt.
"In contrast to other manufacturers, baramundi also offers a very powerful construction kit for interfacing with other tools. Since we wanted automatic data exchange between deployment, monitoring and the Configuration Management Database (CMDB), this was an indispensable element for successful implementation. Quite apart from that, the additional modules available to us and the support we received - which had already provided us with significant support during product evaluation - were a decisive
argument in favor of baramundi."
After several years of using baramundi, we have only had positive experiences. It's an affirmation that we made the right choice and that we are well positioned for the future.
Marius Renelt, Senior Manager System Automation Production IT at Vaillant Group
Fast implementation and timesaving deployment
"We were surprised at how quickly the implementation was completed in 2014. Compared to our previous solution, the server was up and running quickly and the first software packages were ready in very short order. For the rollout of the agent, we were able to use our old process and provide a readymade executable that contained everything we needed. Within a month, we had all systems ready," so Renelt.
"Our main field of application for bMS is, of course, Deploy & Automate. We mainly use the inventory functions to fill our CMDB with data. At the moment, we are also preparing a rollout for patch management with our own GUI. Afterwards we want to concentrate on the baramundi Network Device Management. We have calculated that by automating the regular computer installations alone, we will save around four manmonths a year. In addition, the work is made easier by automating other processes. The avoidance of machine downtimes is estimated to save even more."
"Operating the baramundi Management Suite proved to be much easier than we expected. Of course, there were one or two hurdles to overcome during the changeover – for example, I can recommend that everyone sets up rules for naming and grouping software, jobs and the associated scripts and files, and enforce them in their own organization in order to prevent unnecessary extra-work in the company. Here a look at the best-practices of software developers helped us a lot.
But overall, we had excellent service in terms of support.