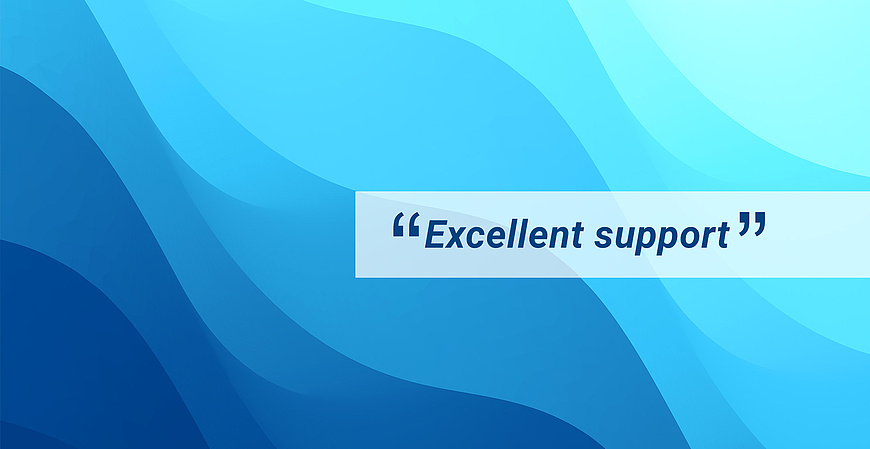 Get the complimentary Forrester Wave™ UEM report
Why you should read The Forrester Wave™: Unified Endpoint Management, Q4 2023 Report
Forrester's assessment of the 9 top vendors out of hundreds of UEM software providers will help you choose the right solution if:
You need an easy-to-use automation solution to manage more devices and reduce costs
You require comprehensive security capabilities to support a Zero-trust strategy
You want to deliver consistently positive and productive digital employee experiences across your organization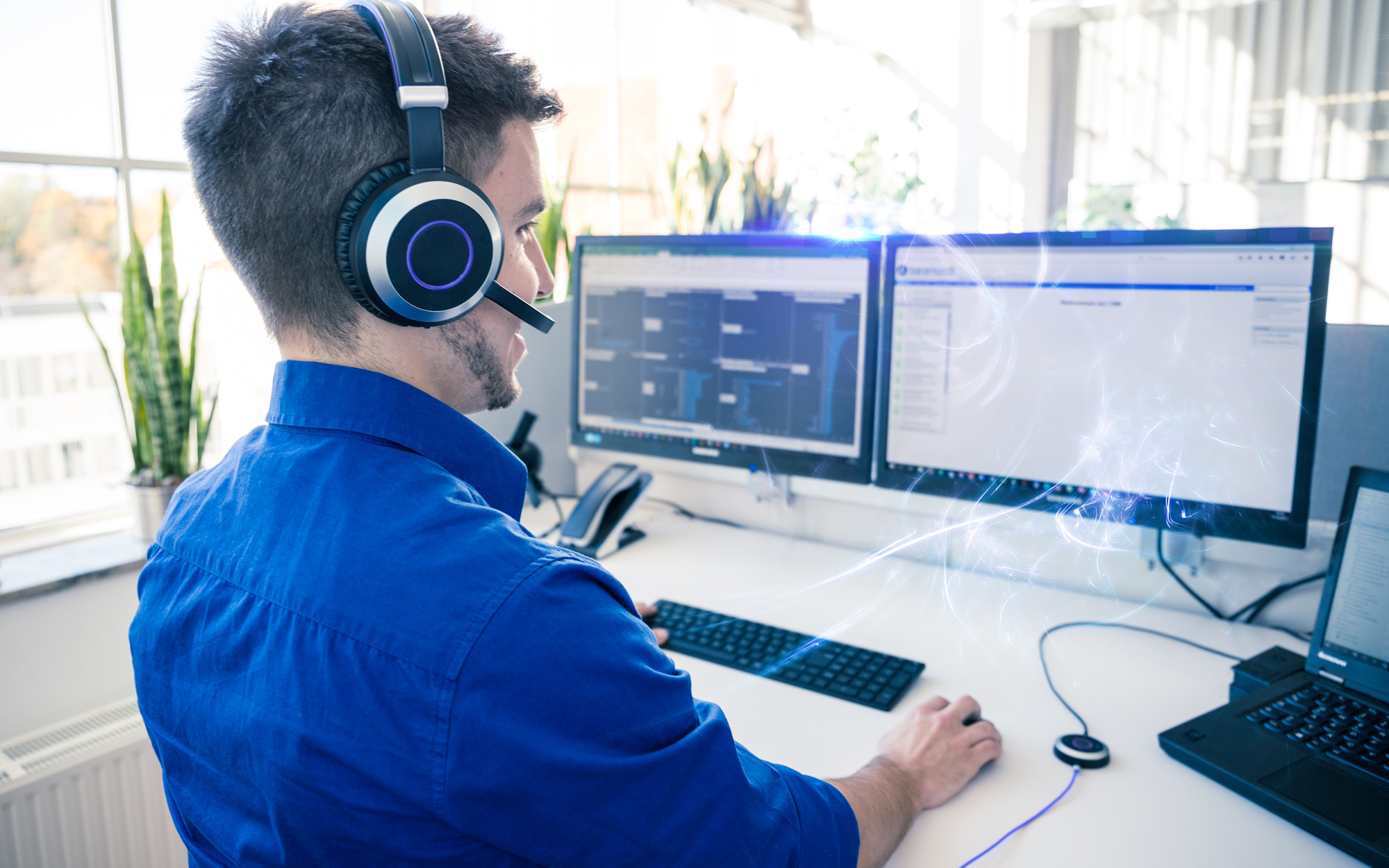 What the Forrester UEM Wave says about baramundi
SOME OF THE HIGHEST METRICS FOR CUSTOMER SATISFACTION:
Reference customers rave about baramundi's support and cite the Automation Studio as particularly helpful for solving complex software installs
UNIQUE APPROACH:


baramundi software has a unique approach to PC management that enables it to deploy updates, packages and patches to any endpoint from a single workflow

BUDGET CONSCIOUS:




For budget-conscious customers with no dedicated Windows management tool, baramundi is a good fit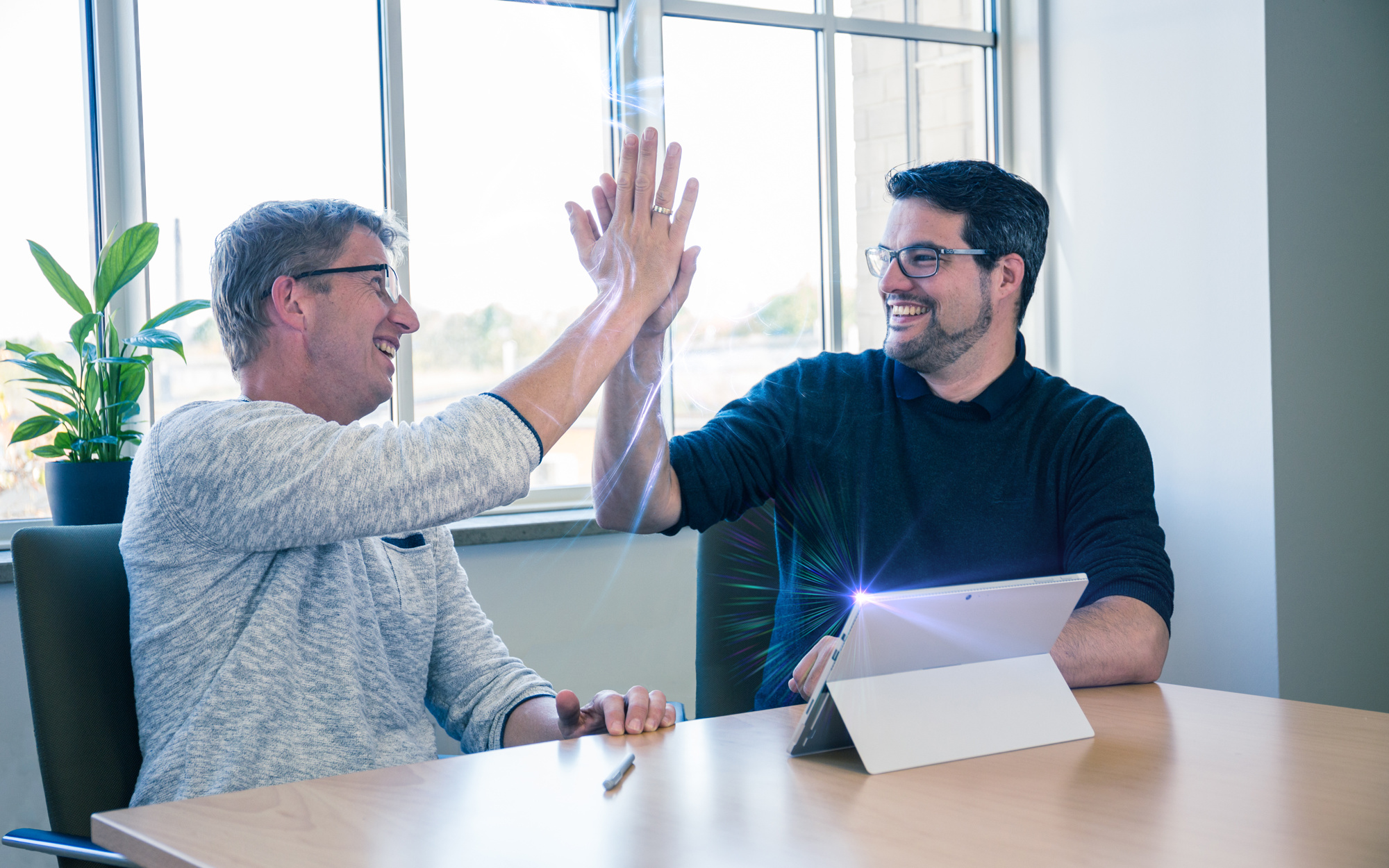 Focusing on our customers' needs
The baramundi UEM solution delivers maximum value in three core areas:
INTUITIVE OPERATION

TRANSPARENCY & COMPLIANCE

SECURITY AUTOMATION
Our customers say that one of the most important benefits of the baramundi Management Suite (bMS) is how it enables IT teams to automate installations, vulnerability detection and remediation through universal patch management. ROI starts on Day One – literally! bMS setup and deployment typically takes less than a day for networks with 100 to 10,000+ desktop, laptop, Windows, Mac or mobile endpoints.
Service, solutions and relationships built to last
of our clients stay loyal to us over the long term
Why? Because we take care of our customers!
Responsive and experienced support begins with rapid bMS deployment and continues with a range of services. We offer expert training, custom consulting, and an in-depth knowledgebase continuously expanded by the dedicated community of baramundi users. IT admins worldwide help each other and contribute directly to the development of new and enhanced capabilities.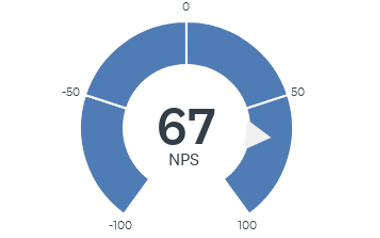 Outstanding Net Promoter Score
baramundi sports a Net Promoter Score of 68 on a scale of -100 to 100 for FY 2023/24. This overwhelming popularity among our customers speaks for itself.
baramundi innovation continues with new features
We recently expanded bMS with new features released after publication of the Forrester Wave™ report:
baramundi Remote Desk: The new baramundi Remote Desk capability available with 2023 R2 gives IT admins fast and secure access to managed endpoints in any location via the cloud without a VPN connection
Complete OOB Experience: With the implementation of Android Zero-touch in 2023 R2 the bMS now has full provisioning similar to the existing process for Apple devices. Zero-touch speeds deployment and startup for end users while reducing burdens on IT admins
Linux support: New inventory and custom command capabilities increase the power and flexibility of the baramundi Management Suite for managing enterprise Linux servers
Get the Report Now!
THE FORRESTER WAVE™: UNIFIED ENDPOINT MANAGEMENT, Q4 2023