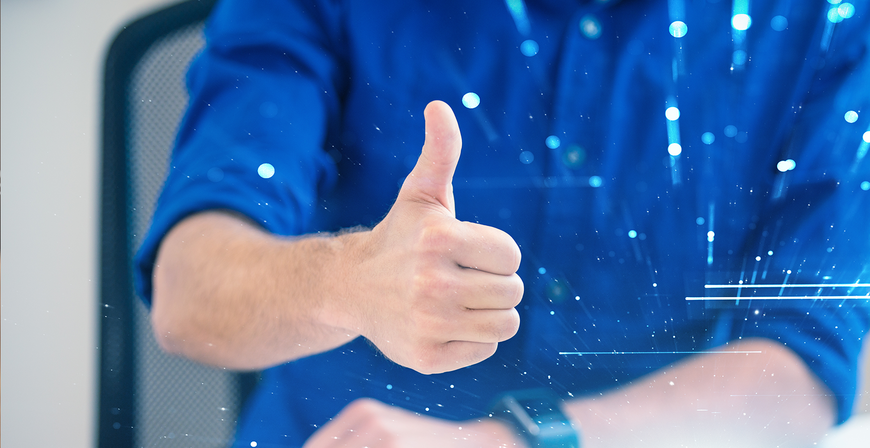 References
"Since then, the time-savings have been invaluable for us."
Diocese of London
Reference
Although the Lord may work in mysterious ways, the IT team at the Church of England's Diocese of London needed a more earthly and straightforward method than pilgrimages from device to device to support about 350 users scattered across greater London.
The baramundi Management Suite (bMS) unified endpoint management (UEM) solution turned out to be the answer to their pleas. "Our work process used to include a huge amount of manual labour," says Scott Fuller, head of IT at the London Diocesan Fund, the Diocese's charitable arm. "Updates were done in person by visiting each location or having users bring their devices to us. Occasionally, we would use LogMeIn or TeamViewer to take care of issues remotely. We knew that we couldn't go on that way much longer," says Fuller.
The North London-based Diocese is one of the most important groups in the Church of England, encompassing parishes, schools, chaplaincies, mission communities, and other organizations united by their Christian faith. The Diocese is overseen by the Bishop of London, assisted by Area Bishops, Archdeacons, senior staff, and administrated by the staff of the London Diocesan Fund.
Fuller, IT Systems Manager Elliott Fields and two additional IT staff are responsible for managing laptops and mobile devices for 250 employees at the London Diocesan Fund and another 100 endpoints in multiple locations. The organization primarily uses HP hardware, Microsoft software and Microsoft 365 email. System availability is a priority because most users split their time between home offices and Diocese locations.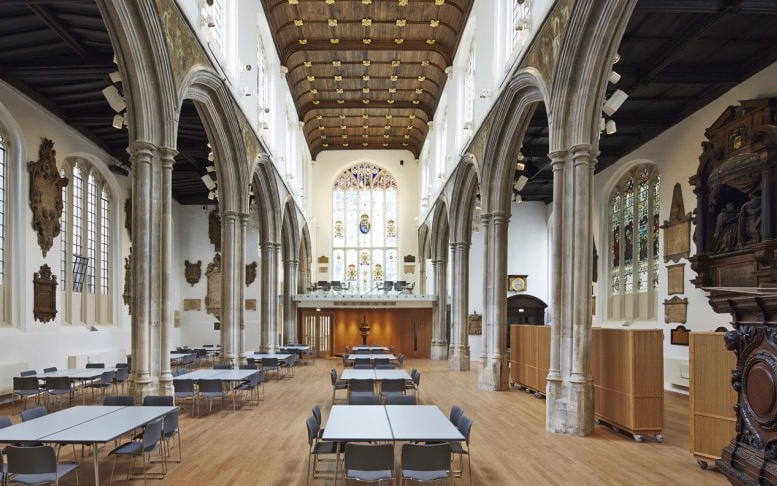 Putting their faith in a better way forward
"There was a lot of frustration with the old processes," says Fuller. "But even more, the inefficiency cost us so much precious time as an organization. The last straw for us was the planned rollout of critical new software. We knew, we had to find a technical solution for that. We first looked at a couple of UEM systems that we had used at other organizations in the past, but their cost quickly eliminated them from consideration," Fuller says.
"Finally, our IT service partners at Redpalm recommended the baramundi Management Suite as the solution that would meet our budget, service and endpoint management needs."
Download PDF Report
Swift implementation, immediate ROI, and long-term value
"Once the decision was made, all trials completed, and financial sign-off taken care of, the rollout happened quite swiftly. Within a month everything was up and running," says Fuller. "We immediately noticed how our work processes sped up massively using the extensive automation capabilities of the bMS."
"One of our first big tasks was a large software upgrade. Before, that would have been a major headache and consumed weeks of our working time to get done. With baramundi we were able to complete the whole project within hours instead.
Since then, the time-savings have been invaluable for us and the resulting convenience and performance improvement even more so. We finally are able to invest the necessary time in projects that really level up our efficiency and performance both in the IT team and across the organization.
Scott Fuller, Head of IT at London Diocesan Fund
"With baramundi we have finally been able to tackle implementation of our new firewall VPN," Fuller says. "Even after accounting for the old VPN and the extra planning necessary to incorporate all of the remote workplaces, we now know that we have a realistic chance to get the rollout done within this year thanks to baramundi."