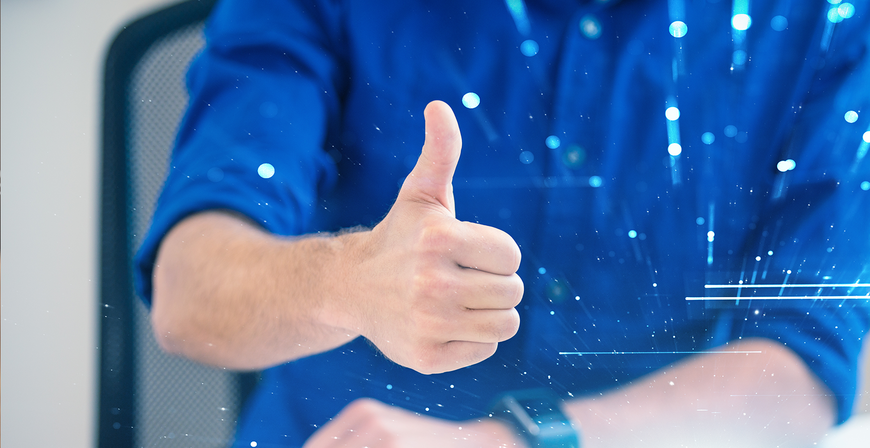 References
Flexibility, power and long-term value
RENK is the world's leading specialist in pioneering solutions for controlling extreme forces in the entire driveline: in industry, power generation, demanding marine applications and tracked vehicles. The result is innovative products and solutions that set standards in terms of quality, precision and reliability and represent the technological forefront on the world market. Based in Augsburg, Germany, since 1873, RENK has about 2,600 employees in 50 locations worldwide.
To manage its global IT infrastructure, the company turned to its Augsburg neighbor baramundi in 2010 for the baramundi Management Suite (bMS) unified endpoint management (UEM) system. "baramundi immediately caught our eye," said Björn Winterstein, RENK's Client Lifecycle Manager. "The decisive factor for us was that baramundi's solution met our current requirements, was future-proof with modular expandability, and had excellent customer support."
Fast deployment and years of reliability
The initial rollout was completed across RENK's global network within three days. "Since then, we have been using baramundi to securely manage software deployment, operating system migration and upgrades for all of our endpoints. We use the Inventory module to maintain a real-time list of endpoint hardware and software, and automatically find and close vulnerabilities with the Vulnerability Scanner and Managed Software patch management modules.
Download PDF Report
"The baramundi Management Suite has made our work much easier and helped us standardize our hardware and software," said Winterstein. "We've cut the time required for routine tasks such as software installations by at least half. The intuitive interface and the ability to automate most routine tasks also enables us to respond quickly to changing needs and priorities."
We were able to deploy new systems or replace and update them quickly. That significantly reduced employee downtime and kept everybody working as smoothly as possible.
Björn Winterstein, Client Lifecycle Manager at RENK
"All of that might have been possible without baramundi, but it certainly would not have been as efficient and effective. On top of that, the power and flexibility of the bMS has enabled us create elegant new solutions for managing remote endpoints. One example is how we've been able to automate patch management almost completely. Our approach may not be what baramundi's developers originally had in mind, but it shows exactly why we first chose the baramundi Management Suite 10 years ago and why it's so valuable to us today," said Winterstein.