Saving Time – with Automation
The coronavirus pandemic has shown that digitalization is not just a trend, but essential in keeping operations running even under adverse conditions. Flexibility and efficiency are now required to keep up with the economic surge in the coming year.

The baramundi Management Suite is a modular solution that helps automate routine tasks such as distributing applications and patches, as well as, taking inventory and securing your endpoints through automation. At the same time, you are creating procedures to manage the entire lifecycle of all the endpoint devices used in the organization – from the classic Windows clients to mobile devices. Thus, saving you time and reduce your overall costs.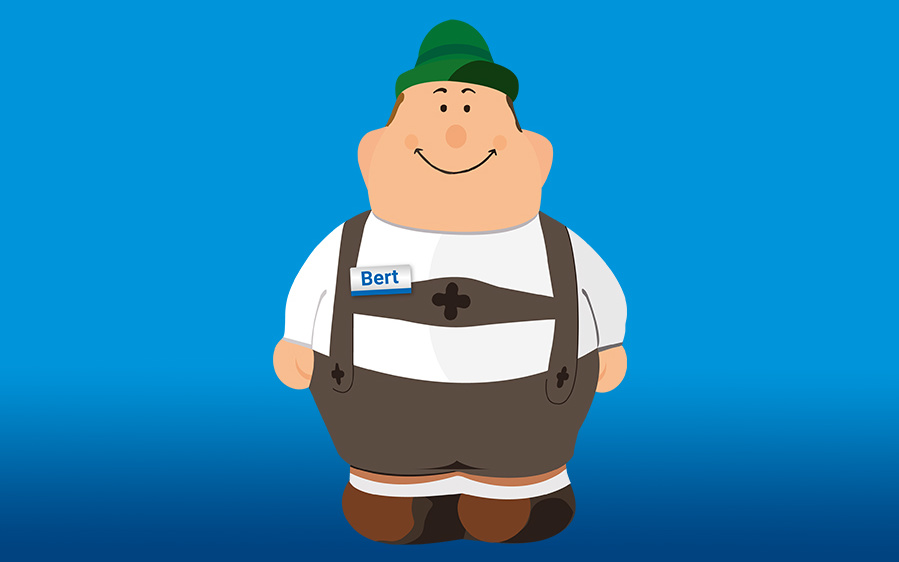 With over 20 years of experience in the Unified Endpoint Management market, baramundi offers you intuitive, automated and easy to use tools along with excellent support that you can use to help drive digitalization in your organization.
Check out our fully functional trial version of the baramundi Management Suite:
Flexible and efficient IT management
How our customers work with baramundi
"We can confidently recommend baramundi."
"Honestly, we were a bit concerned at first with baramundi being a German company and that there could some issues with translations. But that has not been the experience at all," Tweddell said. "We are very pleased with baramundi."
IMS Security Analyst and IT veteran, Brian Tweddel
"baramundi makes our work easier every day."
"Third-party app support in particular was one of the features that made us choose baramundi. Our IT environment has become much more secure with the managed software from baramundi, especially in combination with the vulnerability scanner."
helpdesk technician at CD PROJEKT RED, Michał Gawryluk
"baramundi Management Suite is defender & striker"
baramundi is a scoring hat in the Bundesliga as well. Watch the reference clip to see how the German soccer league club FC Augsburg manages its IT landscape behind the scenes with the baramundi Management Suite.
Register for the trial license