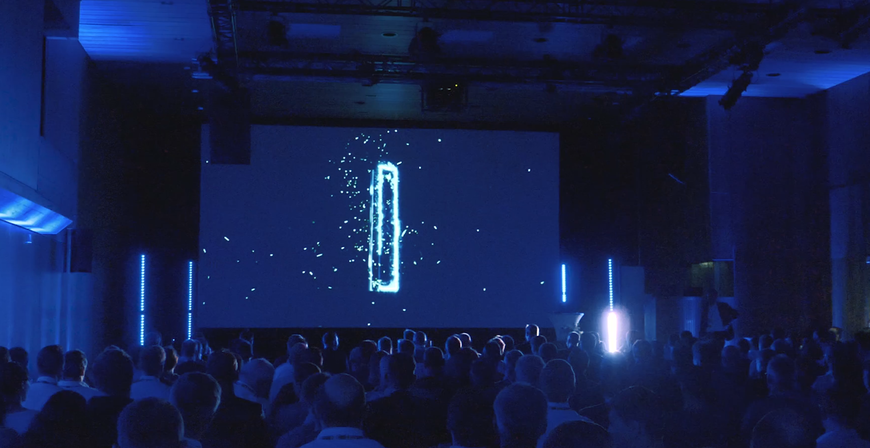 Cyber Summit Chicago
AUGUST 24, 2021

The Cyber Security Summit has been rated as one of The Top 50 Must Attend Conferences for the last 3 years. Learn from renowned experts from around the globe on how to protect & defend your business from cyber attacks during interactive Panels & Fast Track Discussions.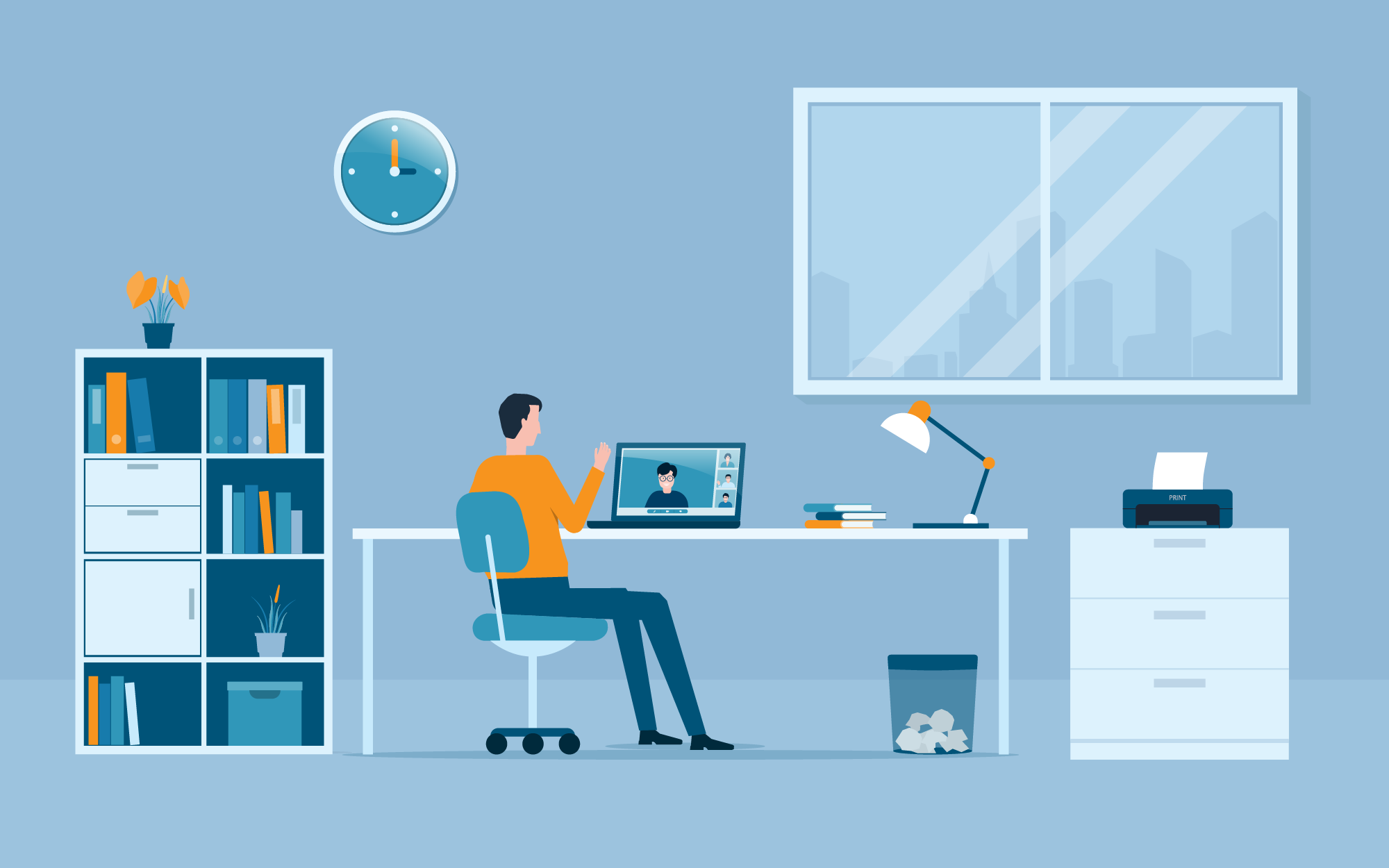 Office, Home or Hybrid - manage and secure endpoints anywhere, anytime
BARAMUNDI SPEAKING SESSION
Cyberattacks have quadrupled since the beginning of the pandemic. Lots of endpoints are currently on their own when it comes to being managed and protected. What will happen when these machines come back to the office, or are they coming back at all? This presentation will address the different scenarios that companies may encounter and how to resolve them by automating their endpoint management.
Axel Peters, baramundi Executive Sales Manager
Further information can be found on the event page.
Secure Free Admission by August 19th (Regularly $95)
with Registration Code BARAMUNDI21