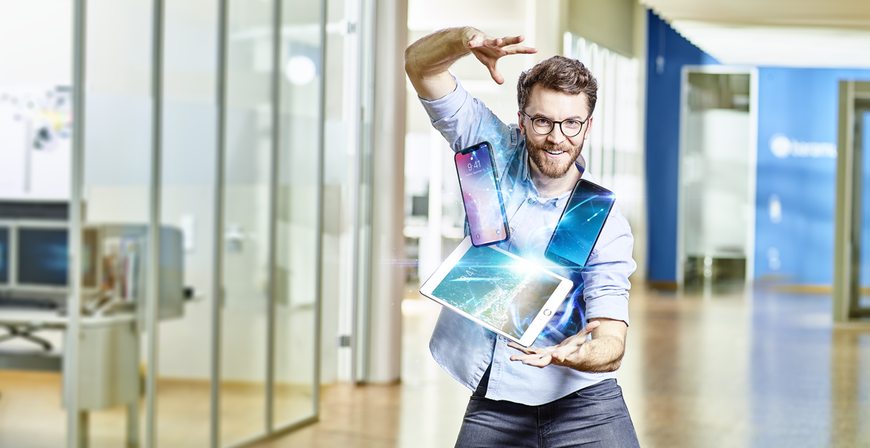 Keeping the mobile device circus under control
Integrate Mobile Devices with Enterprise Mobility Management
The number of mobile devices in companies is growing steadily with tablets, smartphones or mobile POS systems now an integral part of everyday working life.
While PCs and notebooks are well integrated into IT management, mobile devices are often still configured manually or using limited-function utilities. IT administrators are turning to modern Enterprise Mobility Management (EMM) to simplify and improve mobile device control and security.
What is EMM and what does it have to do with MDM?
Enterprise Mobility Management (EMM) is the term for the comprehensive management of mobile devices in the company. EMM therefore includes not only the hardware side of Mobile Device Management (MDM) but also the software side in the form of Mobile Application Management (MAM) and Mobile Content Management (MCM). Admins can thus manage all aspects of their mobile devices with just one application.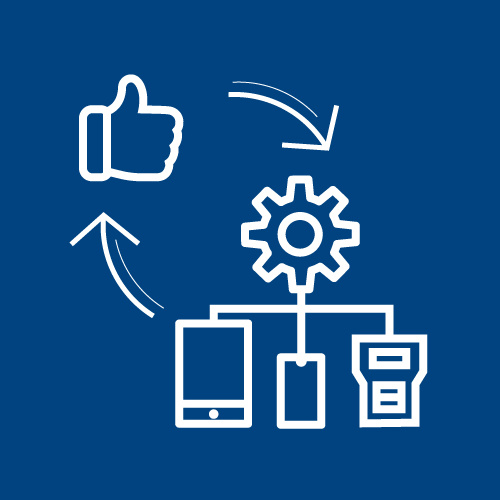 Inventory & Initial Setup
No chance for Shadow IT – secure management for all devices
Record details of all mobile devices in use including hardware, OSes, and apps
Easily integrate new and existing devices into IT management
Configure devices even before the devices are shipped from the dealer
Quickly and easily provision new devices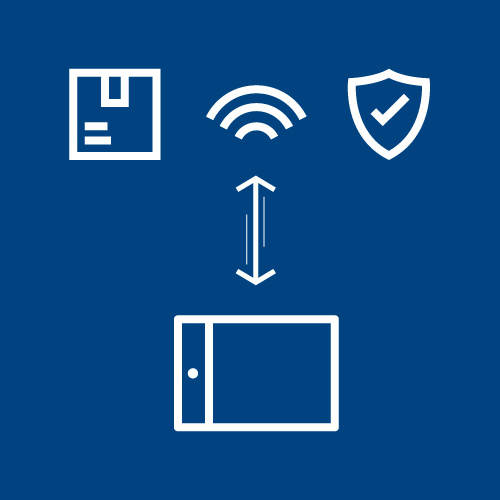 Deployment during Ongoing Operation
Software distribution during ongoing operation
Distribute configuration profiles for WiFi, email, etc. uniformly across all platforms.
Procure licenses centrally and distribute managed apps
Straightforward distribution of security patches and OS updates without disrupting users.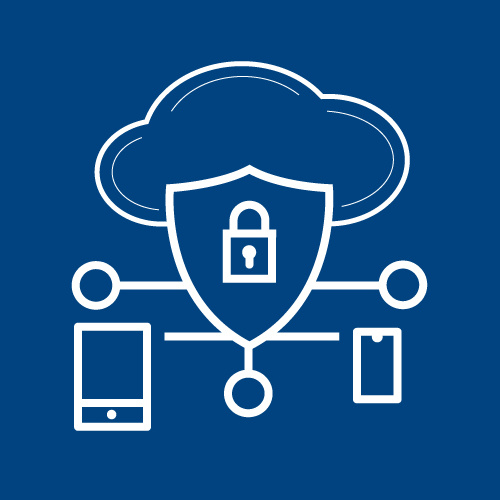 Reliable guideline enforcement
Ensure compliance with IT security policies with flexible security profiles.
Detect compliance violations immediately and address automatically if necessary.
Lock lost or stolen devices and wipe all sensitive data.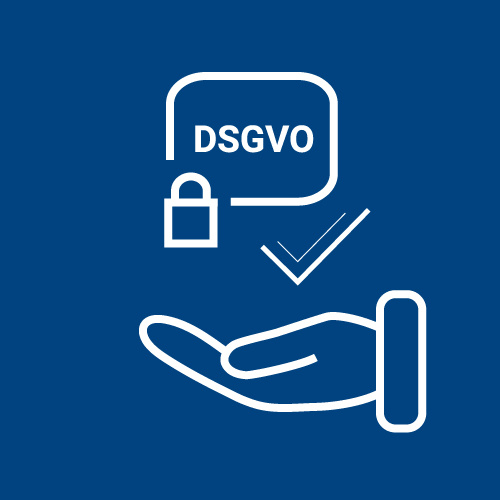 Data protection beyond doubt
Cleanly and securely separate personal and business data on users' devices
Prevent access to sensitive corporate data by users' personal apps.
Prevent IT staff from viewing or changing users' personal apps and data.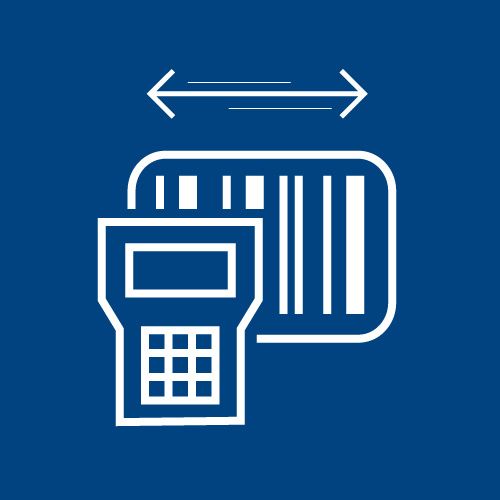 Making smart devices universal
Restrict mobile devices for dedicated use cases
Turn mobile devices into handheld multi-user POS, warehouse scanners, product configurators, etc.

Advantages with baramundi Mobile Device Management
Network transparency with automatic detection of all mobile devices
Improve security with compliance rules and device profiles
Easily separate corporate and users' personal data and applications
Automated backup of corporate and user data
Enables reliable BYOD, COPE and COSU usage
MDM and EMM module options

baramundi Mobile Device Management
Easily manage mobile devices just as you do classic PC and notebook clients.

baramundi Mobile Device Management Premium
Full-featured module supporting Apple Automatic Device Enrollment (formerly DEP) or Android Enterprise, secure and private native separation on BYOD/COPE devices, and great out-of-the-box user experiences.
Which modules fit your company?
We will be happy to advise you on the ideal module combination for your company.
Exactly what you need –
no more and no less!