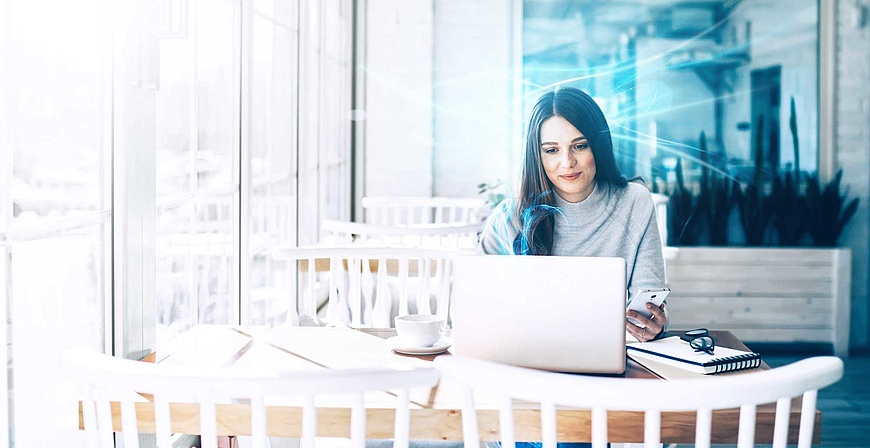 Proactive end-user experience management
See & fix issues in advance
baramundi Argus Experience
The shift to hybrid in-office, home and mobile work significantly increased endpoint management challenges for IT teams. It also elevated the importance of end-user experience management (EUEM). Ensuring secure and reliable endpoint performance regardless of device type or location is essential for user productivity and day-to-day operations. System and software hangs and crashes can frustrate users and IT admins alike with a flood of support tickets that must be investigated and resolved promptly.

The cloud-based baramundi Argus Experience (bEX) solution helps IT staff identify, troubleshoot and fix endpoint issues, sometimes even before they affect users and generate support tickets. That means better end-user productivity and satisfaction and more time for IT teams to reduce backlogs, plan and implement strategic projects, or complete new certification training.
Increase end-user user satisfaction and productivity
Improve endpoint stability & performance
Optimize network connectivity*
Simplify and accelerate troubleshooting
Reduce support requests with early detection of problems
Resolve complex problems with detailed analytics*
*Some of the benefits mentioned will only be available after Argus Experience is launched.
Important functions in Argus Experience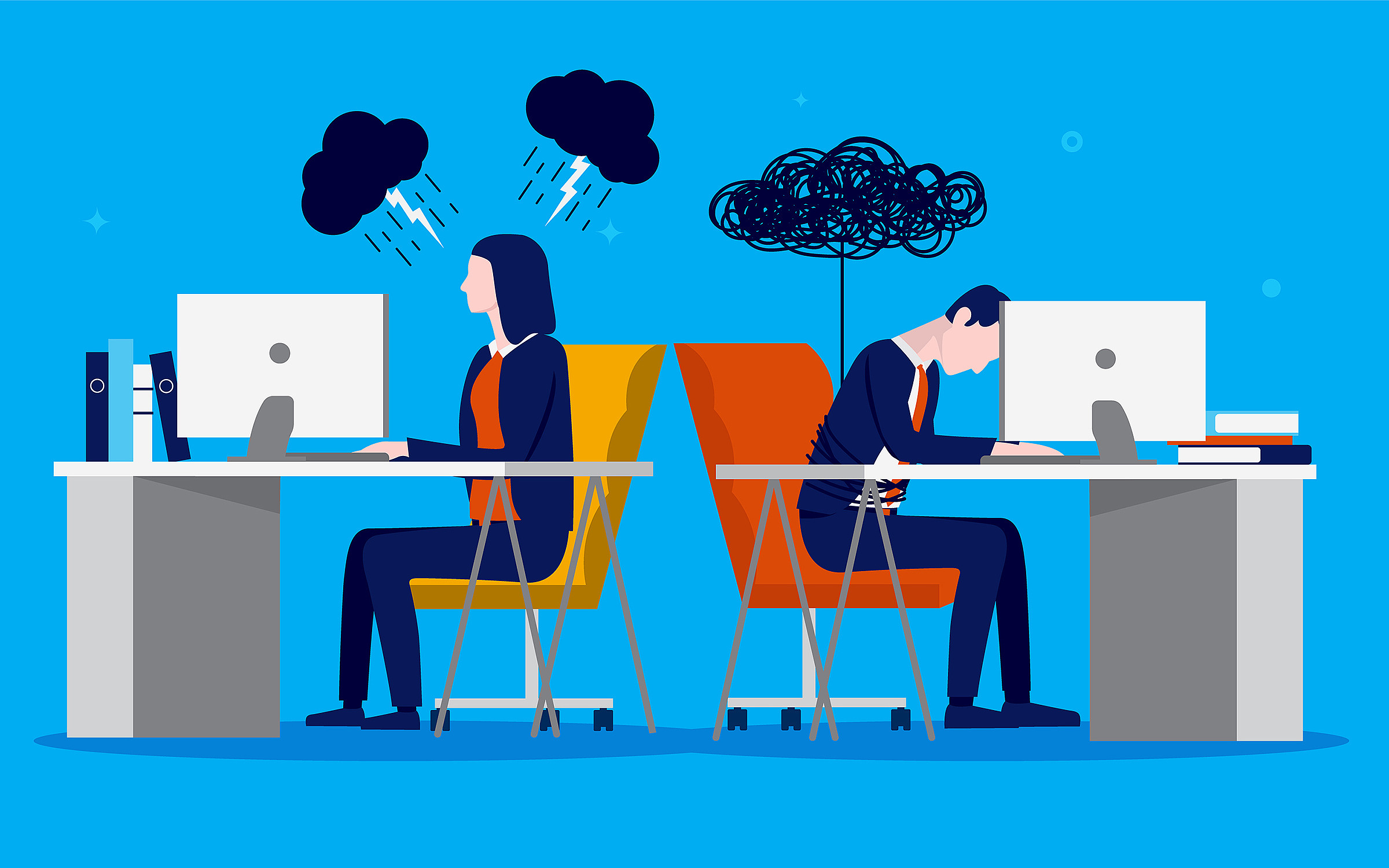 Monitor endpoint indicators: View relevant data regarding endpoint performance and stability, e.g., application crashes.

Capture end-user feedback: Compare subjective user feedback with corresponding endpoint performance data to identify "hidden" anomalies.

Visualize current and historical data: Ergonomic dashboards and views show historical data and real-time information to spot trends.

Evaluate "good" and "bad" results: Clear scoring makes it possible to determine compliance of current performance data with baseline metrics.

Fast enrollment with comprehensive data protection: Quickly deploy and use Argus Experience internationally because it meets stringent EU-DSGVO (GDPR) requirements for personal data processing.

Comprehensive role and rights management: Ensures that authorized users can only view data relevant to their specific roles and responsibilities.
Argus Experience use cases include: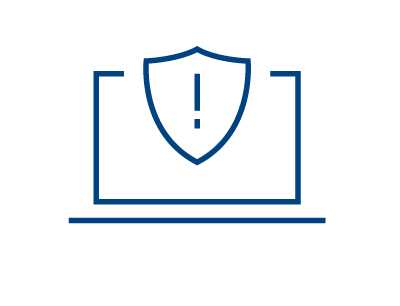 Reduce frustrating software problems
Clear and concise notification of crashes and hangs
Immediately detect delayed restarts
Measure end-user satisfaction during upgrades, migrations and new software rollouts
Identify hardware problems
Immediately detect hardware conflicts and incompatibilities
Improve device battery management
View or confirm suitable hardware for the software in use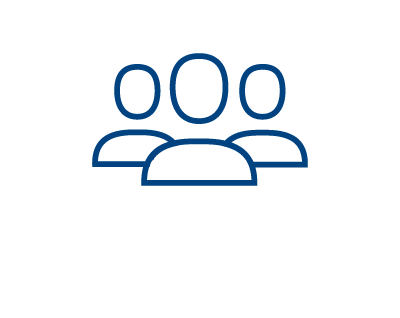 Improve onboarding of new employees
Comprehensive tools to retrieve end-user feedback during onboarding
Quickly determine if required software is missing
Detect and remedy software licensing gaps
Our goal with bEX is to enable your users to work productively, smoothly and securely. With our clear focus on end-user experiences, we give IT admins a holistic view of common endpoint problems and the tools and data they need to identify the causes and to initiate appropriate solutions.
Robert Klinger, Product Manager, baramundi software GmbH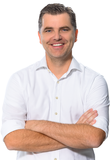 With baramundi Argus Experience, we can identify and proactively address hardware and software problems before they affect customers. Users enjoy reliable, high-quality services and we avoid a flood of support tickets.
Alexander Hecker,
Team Leader Enterprise Client Management BAGHUS EDV- & Internetdienstleistungen GmbH

Outlook: Argus Experience capabilities in development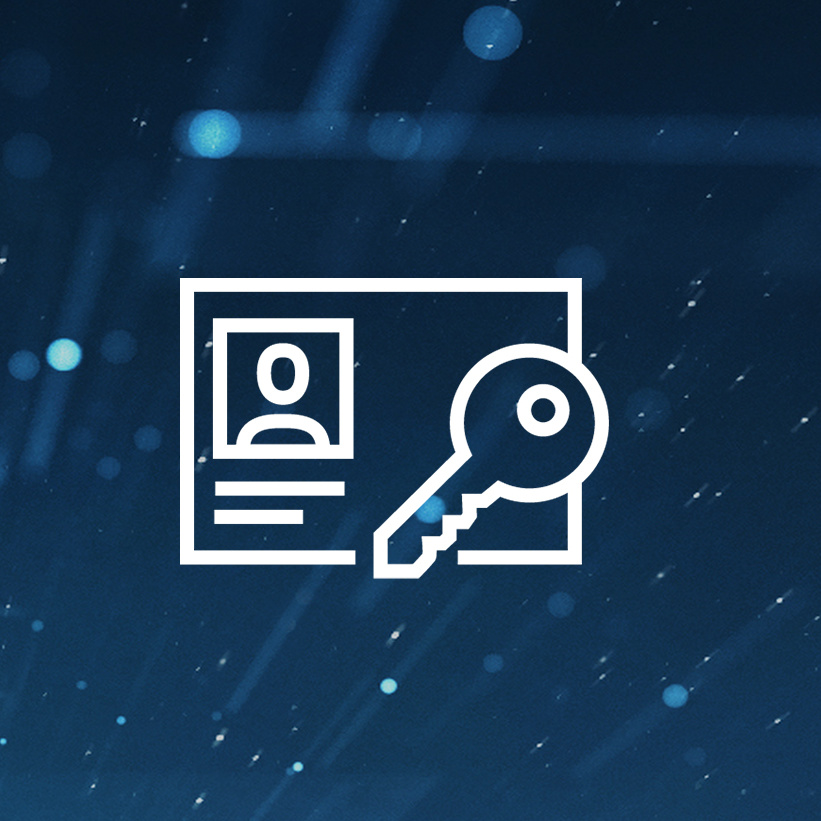 Outlier Detection: for broader root cause analysis
Problem Prevention: detect symptoms and analyze causes to implement lasting solutions.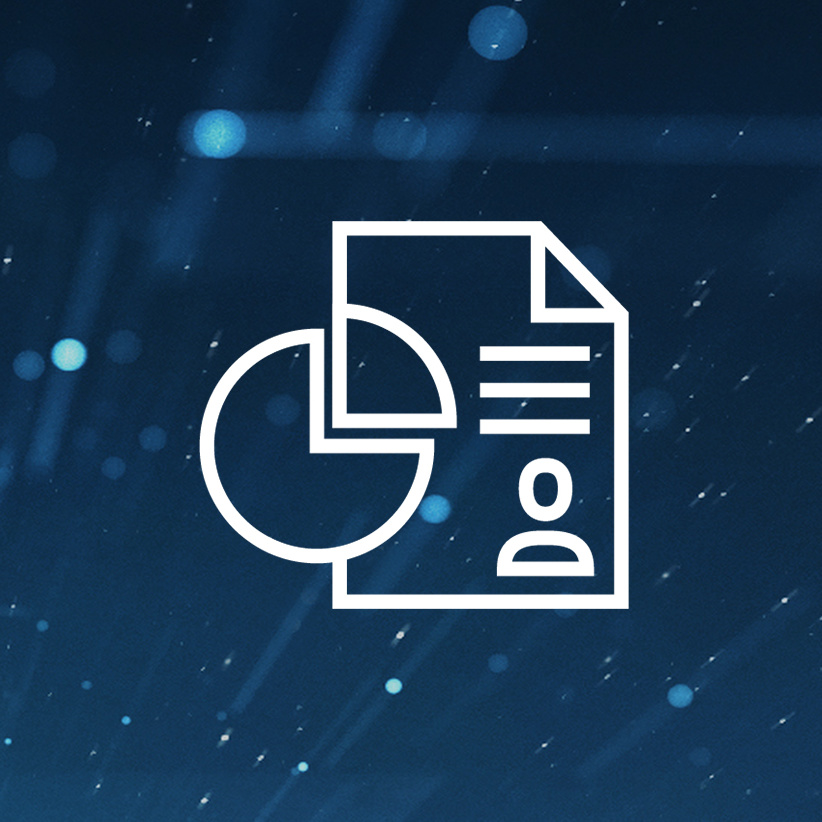 Flexible system interfaces enable the integration of Argus Experience with UEM systems such as the baramundi Management Suite.
Request Argus Experience now
JUST FOR A SHORT TIME: 3 MONTHS TRIAL PERIOD