Platforms
SIMPLE COLLABORATION WITH PRODUCTS FROM VARIOUS VENDORS
Supported Platforms
baramundi Management Suite is AVAILABLE ON ALL WEB APP ENABLED PLATFORMS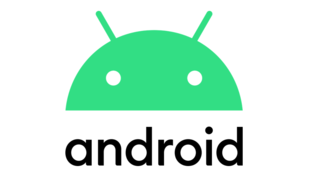 System Requirements
of baramundi Management Suite
Our Technology Partners
SIMPLE COLLABORATION WITH PRODUCTS FROM VARIOUS VENDORS
DriveLock – Specialist for data security
DriveLock is a specialist for IT and data security and has set itself the goal of protecting company data, devices and systems. To achieve this, DriveLock relies on zero-trust solutions.
baramundi is expanding its UEM solution with additional security modules from DriveLock.

Paessler – Our partner for Monitoring & Performance
Paessler has been providing monitoring solutions to optimize IT, OT and IoT infrastructures since 1997. PRTG Network Monitor from Paessler is the award-winning solution for powerful, cost-effective and user-friendly unified monitoring.
Together with Paessler, baramundi has the entire network from endpoint to server in view - from monitoring to active management.

OMNINET – Expert for IT-Service-Management (ITSM)
OMNINET is active in individual software projects for the telecommunications and automotive industries. In addition, OMNINET offers a comprehensive portfolio of solutions and services for all industries.
Consol CM – Professional for process management
ConSol Consulting & Solutions Software GmbH is an established and growth-oriented high-end IT consulting and software company. ConSol CM is a powerful and adaptable software solution for controlling communication processes and task tracking in companies. Typical areas of application are:
Help desk, IT support and IT service management according to ITIL
Service management such as complaint and reclamation management
Process management and task tracking
Lead management and salary control
Customers benefit from the interface between the baramundi Management Suite and Consol Service Management.

OTRS – Expert for Service Management Systems
OTRS AG is the manufacturer and world's largest service provider for the service management suite OTRS, awarded the SERVIEW CERTIFIED TOOL seal of approval. This enables companies of all sizes to use flexible process and communication management solutions to save time and money.
With the coupling between OTRS and baramundi, we provide inventory data from the UEM for IT service management.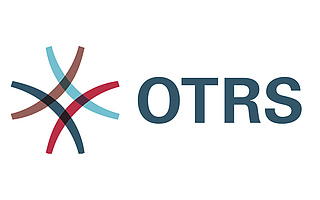 c.a.p.e. IT – Our Partner for ITSM
c.a.p.e. IT is the producer of the open source service software KIX. This is used primarily in technical service & IT service management to support companies in analyzing, implementing and adapting to specific customer requirements.
The KIX helpdesk solution from c.a.p.e. IT can access the endpoint data of the baramundi Management Suite.
Aspera – Data transmission specialist
Aspera is part of IBM's cloud computing business unit and provides services for transferring and streaming large volumes of data at high speed.
The connection of baramundi to Aspera enables comprehensive software asset management.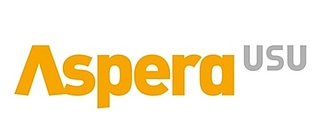 macmon – Expert for Network Access Control
Since 2003, macmon has been offering vendor-independent, BSI-certified solutions that protect heterogeneous networks from unauthorized access thanks to immediate network transparency. macmon can be implemented quickly and easily, with considerable added value for network security. As a result, macmon is a central IT building block in the areas of digitization, BYOD or Intend Based Networking.
The connection of baramundi UEM to macmon's Network Access Control (NAC) provides excellent security for corporate networks.