Regain time. Retain control. Improve quality.
Automate repetitive time-consuming work or virtually any endpoint management task with the baramundi Automate module. Foolproof creation and editing of scripts make it easy to automate tasks that would otherwise require laborious, manual sneakernet work on multiple endpoints. At the same time, you retain the degree of control that you'd have if you were at each system yourself.
Our "Automation Studio" and "Application Wizard" modules together even let you configure, deploy and manage specialized applications that are not intended for central administration and distribution.
baramundi Automate helps you reduce the risk of errors while improving productivity and IT and user experiences with consistent, repeatable procedures. Time spent on repetitive endpoint management tasks can instead be used for higher priority projects such as AI implementation and digital transformation. It can also free staff time for skills development and earning new certifications.

Your advantages at a glance
Automates virtually any process manually performed at a computer
Simple drag-and-drop script creation, testing and editing
Includes an extensive set of standard commands
Intuitive recording of user interface actions
Fast software packaging for user-ready installation
Controls non-native interfaces (e.g. Java)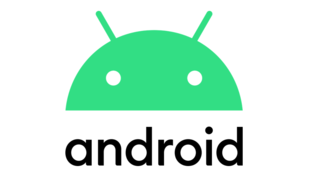 Powerful one-two automation

baramundi Automation Studio
Easy creation of automation scripts for administrative tasks and interface responses. baramundi Automate scripts also let you accommodate steps for intervening in and responding to prompts during an installation. You can generate response files simply by dragging and dropping the desired inputs into the script.

baramundi Application Wizard
Convenient creation of automated installations for most interactive OS or app set-up procedures. It's a perfect complement to the standard Windows Installer and enables creation of pre-configured, deployment-ready installation packages with just a few clicks.
baramundi Automate in Detail
Intuitive drag-and-drop eliminates the need for programming
With baramundi Automate, the name says it all. You get automation and control for all installation procedures from beginning to end. Easily create response files for automatic installations, scripts for specialized installations and administration tasks or interface controls for non-native installation routines.
Reliable interface automation
baramundi Automation Studio has the power and flexibility to create interface scripts for installation processes that can't be handling using response files. Even complex or specialized set-up procedures can be customized using the software manufacturer's standard installer.
Easily handle language, settings or path variables
The combination of baramundi Automate and baramundi Deploy modules let you easily include conditional variables during installations. That means that language options, special client settings or installation paths can be generated dynamically for each client. This significantly reduces administrative workloads and accelerates software rollouts.
baramundi Automate scripts also make it possible to install individually configured software for each user: The scripts let you access and configure user-specific settings such as the desktop or system registry entries.
ALMOST BY ITSELF
baramundi Automation Studio: individual customizations, drag and drop scripting language & many programming functions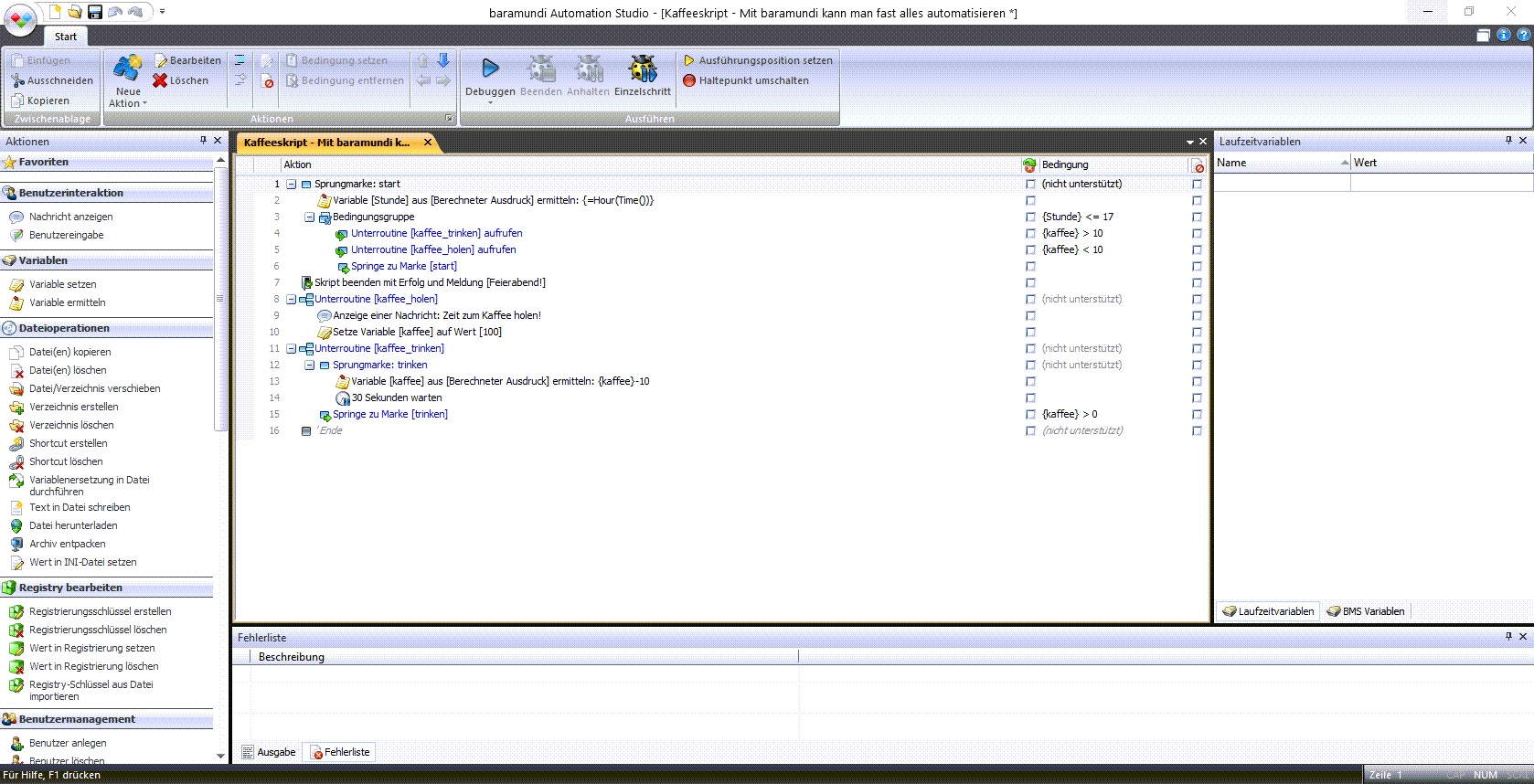 AUTOMATIC SETUP
GUI automation and installation routines for simultaneous setups on multiple endpoints.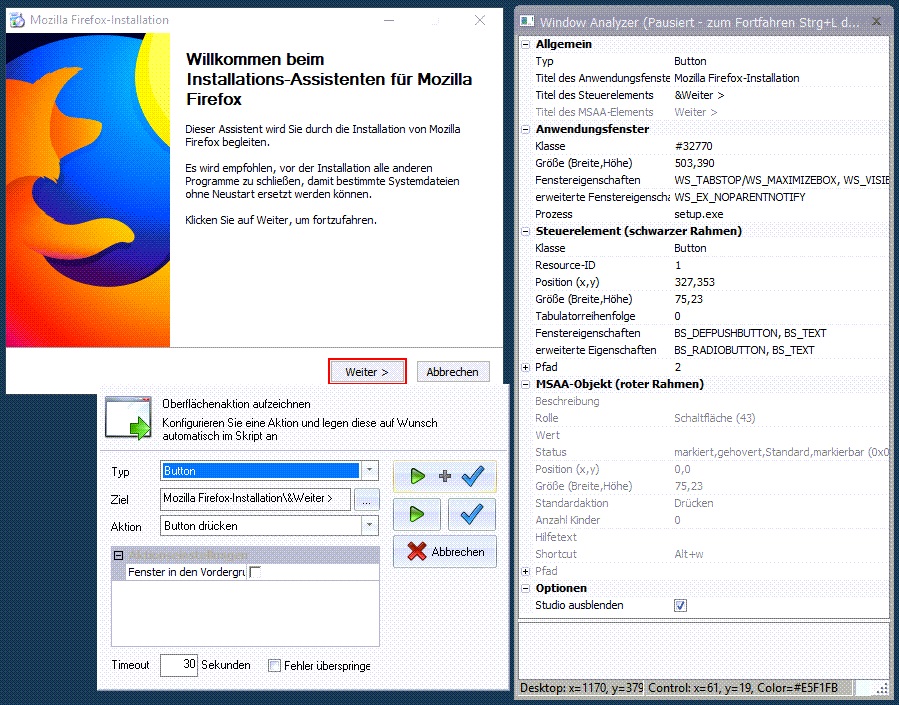 FILE & DIRECTORY INFORMATION
Automatically get, update or exchange file and directory info.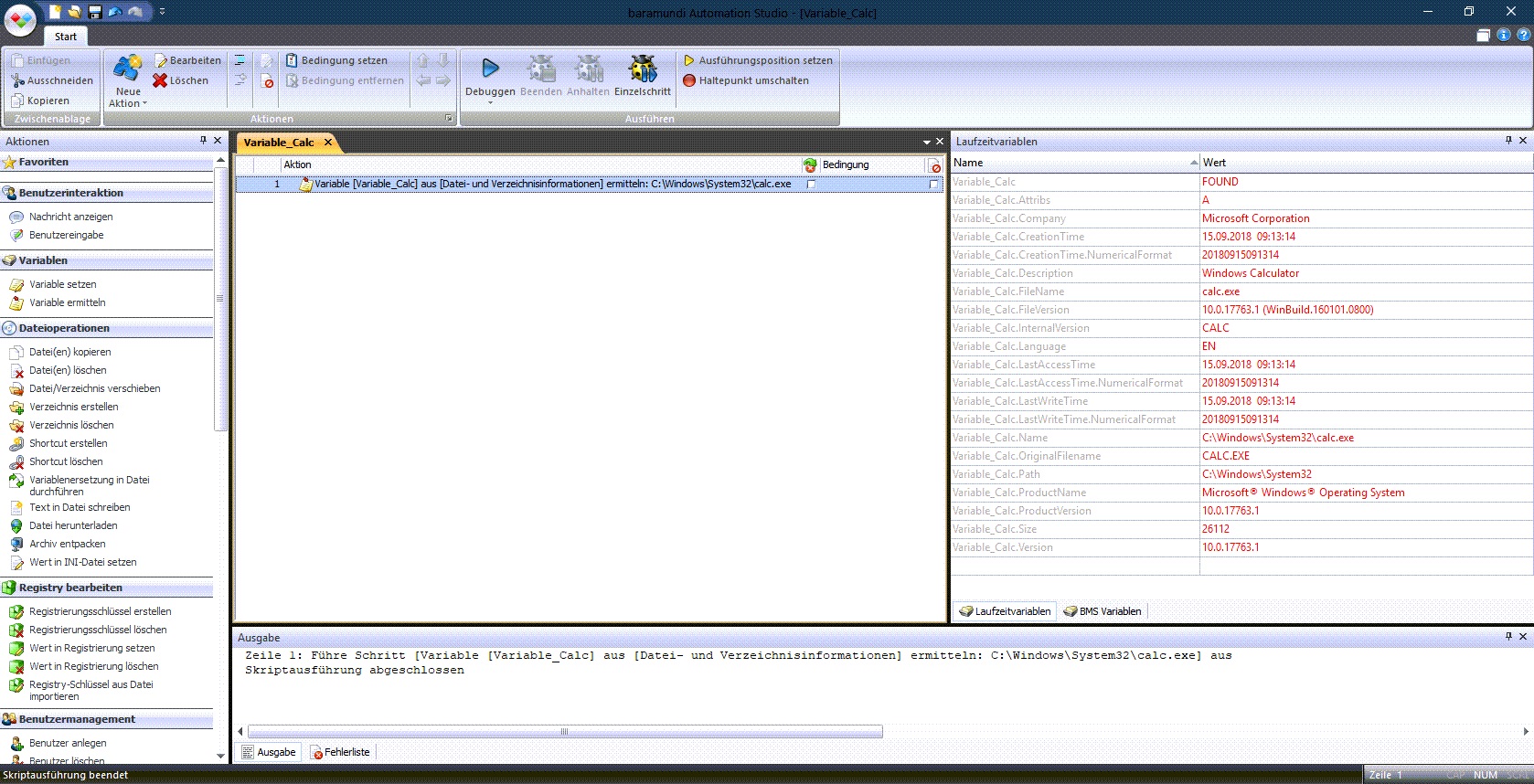 DREAM START
Accelerated launch process by directly launching required commands.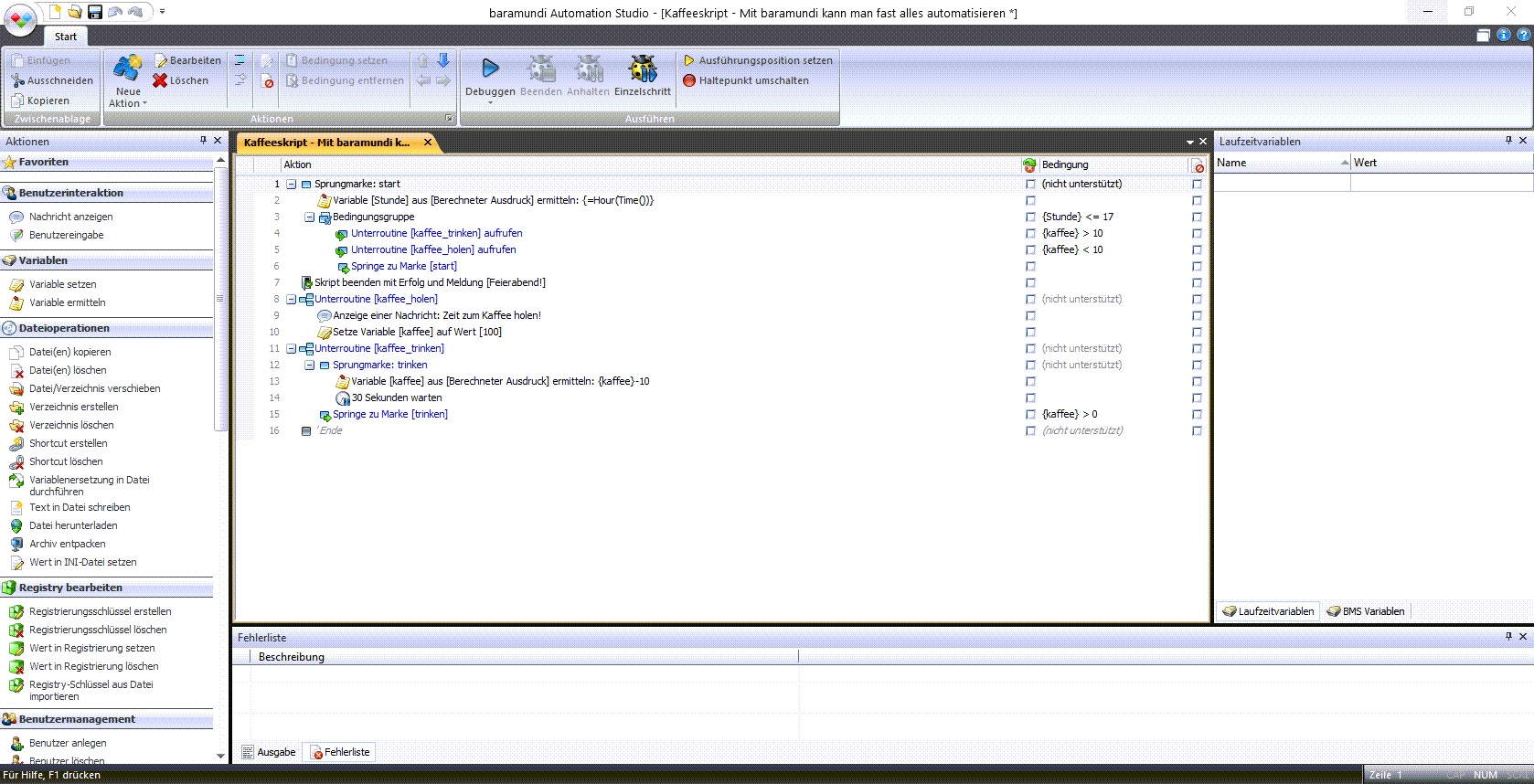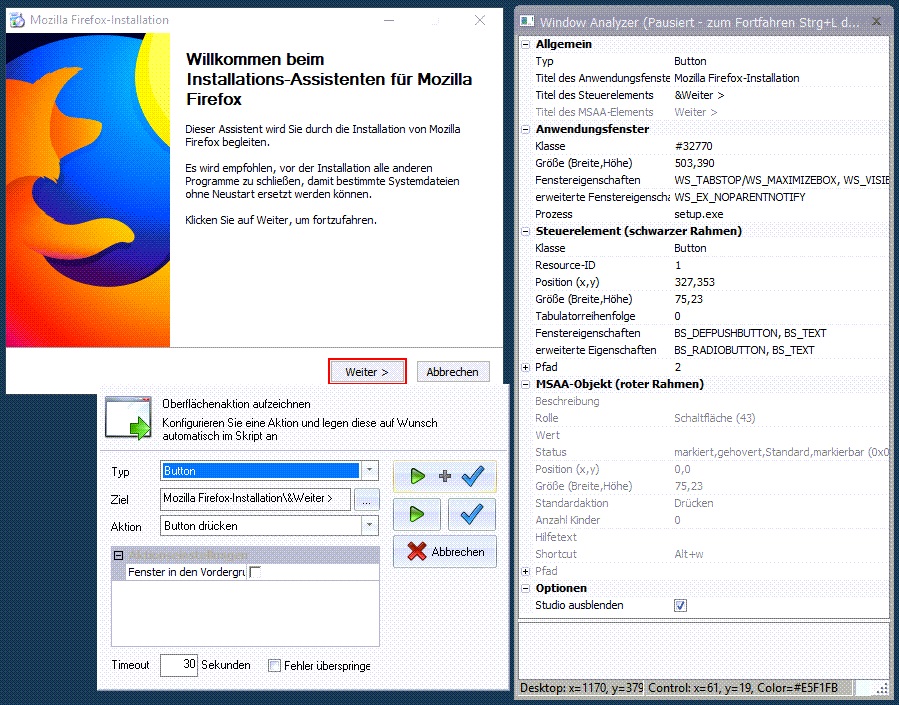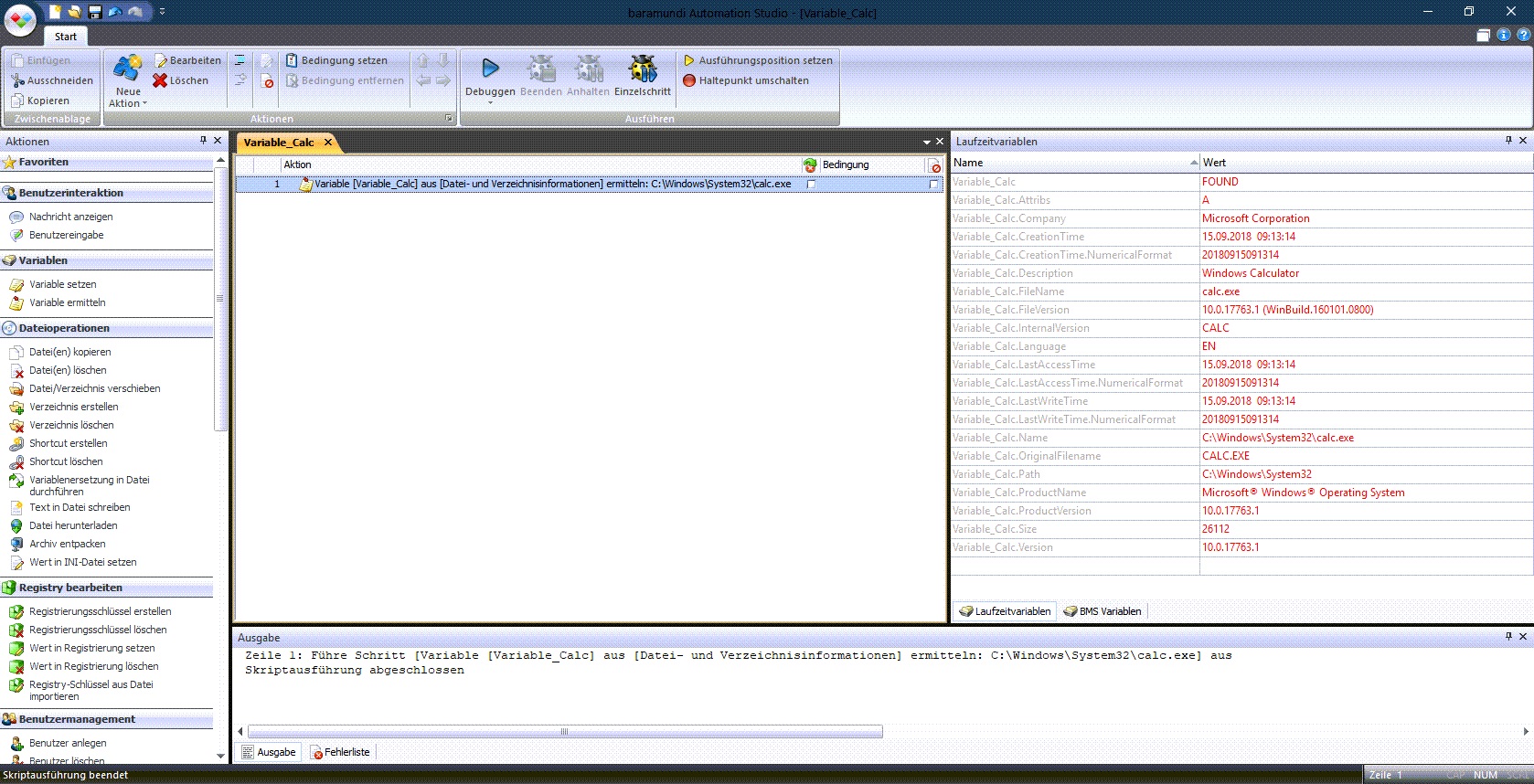 Like all modules of the baramundi Management Suite, this module is licensed per managed workstation. Servers are also licensed like a normal workstation. For more details, please contact our sales staff.