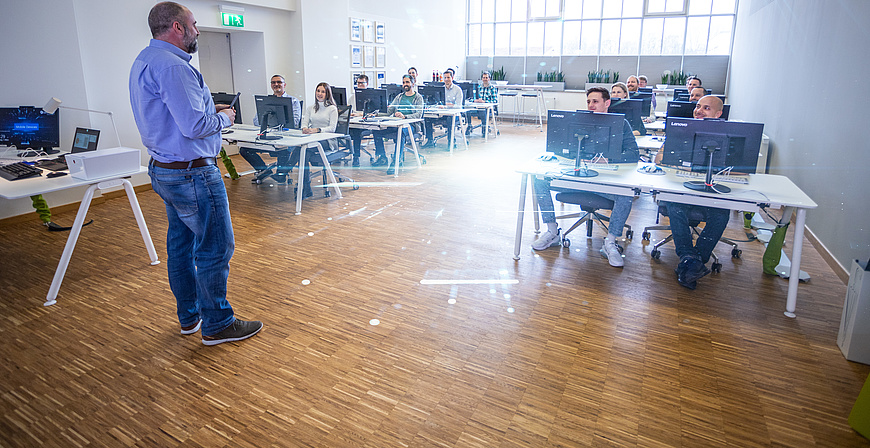 IT Trainings by baramundi
As part our of outstanding support, we offer a variety of training sessions whether you're a new customer just getting up-to-speed or an experienced user adding new modules. Our dedicated training team will help you and your IT staff rapidly maximize the advantages and benefits of the baramundi Management Suite.
All sessions are run by knowledgeable and friendly baramundi experts who love to share practical tips and tricks for getting the most from the system. Choose the type of training that best suits your individual and company requirements.
Further services for baramundi users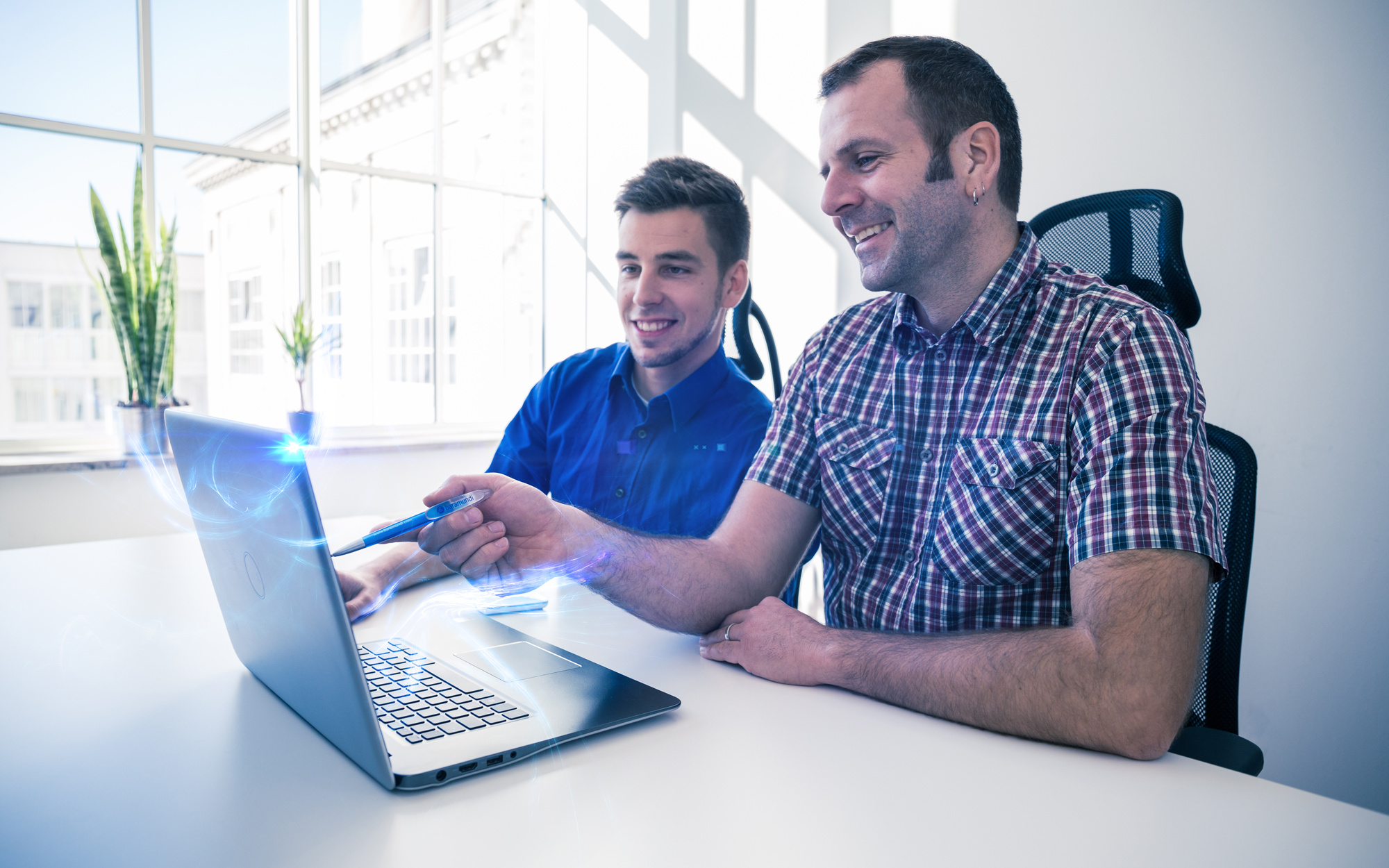 Visit our user forum to meet other users and exchange information with them.
To the user forum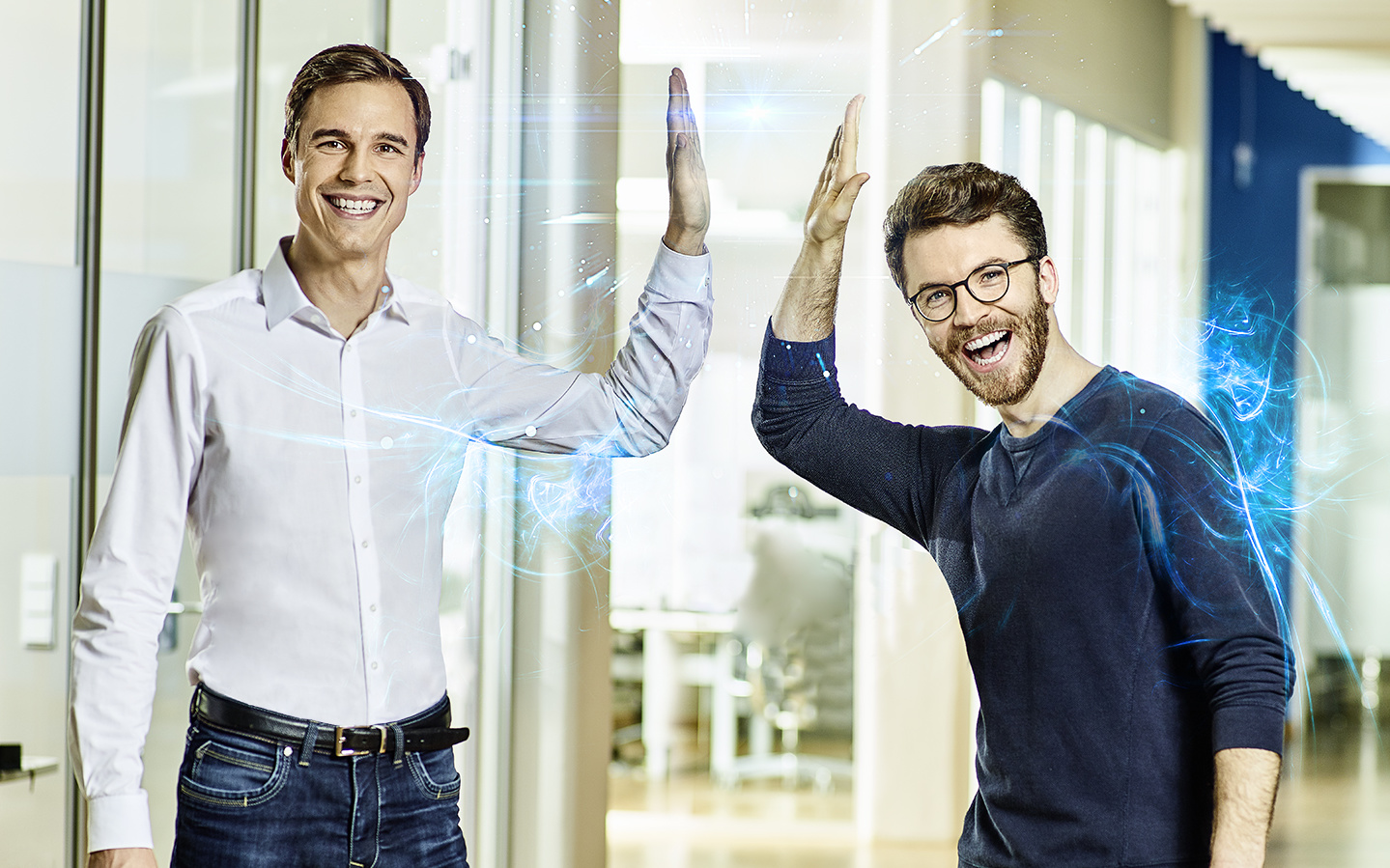 Our baramundi Partner Forum
We provide our partners with important information about our products and advertising material directly in the partner forum.
To the partner forum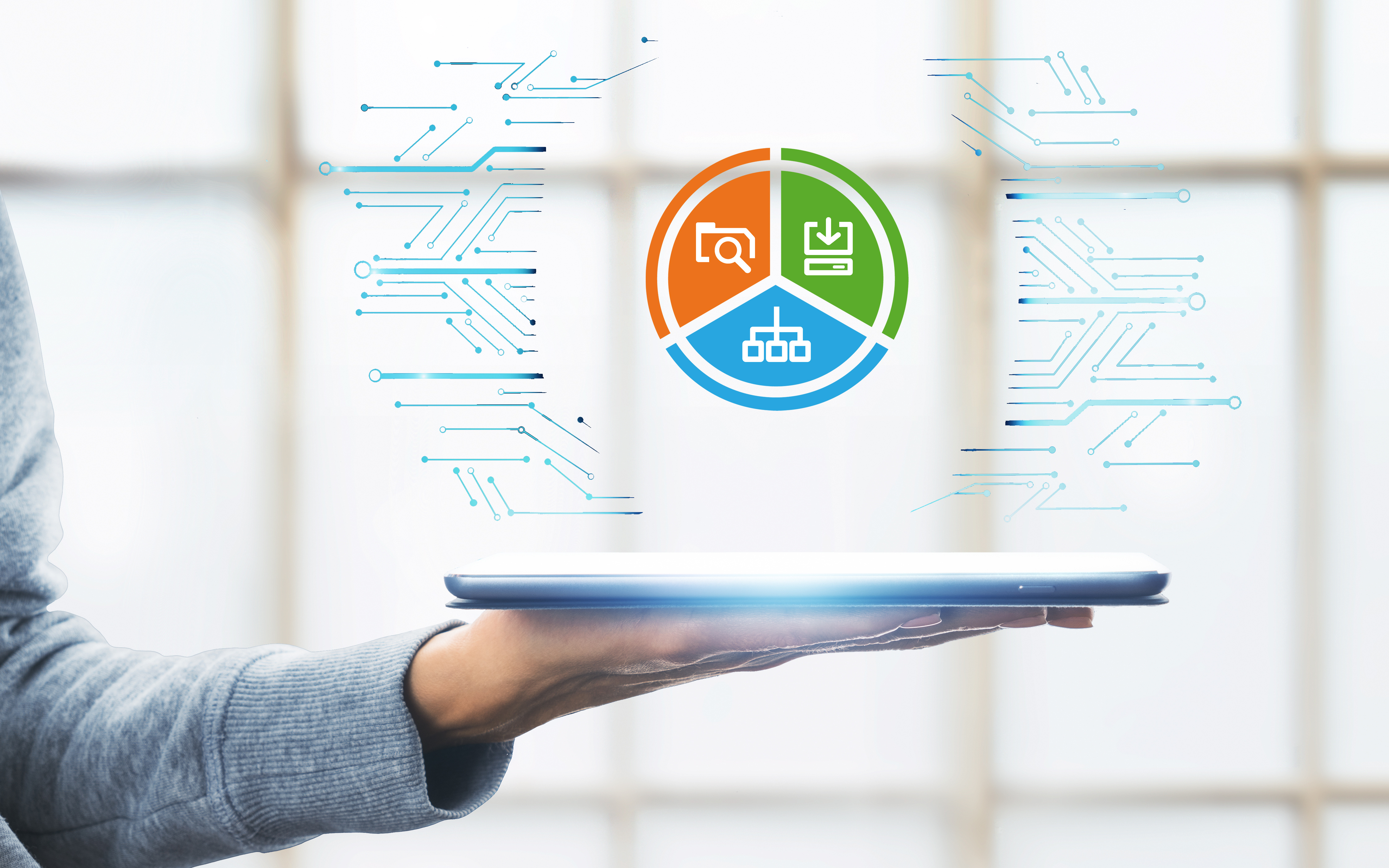 Our baramundi Knowledge Base
Find help fast in the accumulated knowledge contained in our baramundi Knowledge Base.
To the knowledge base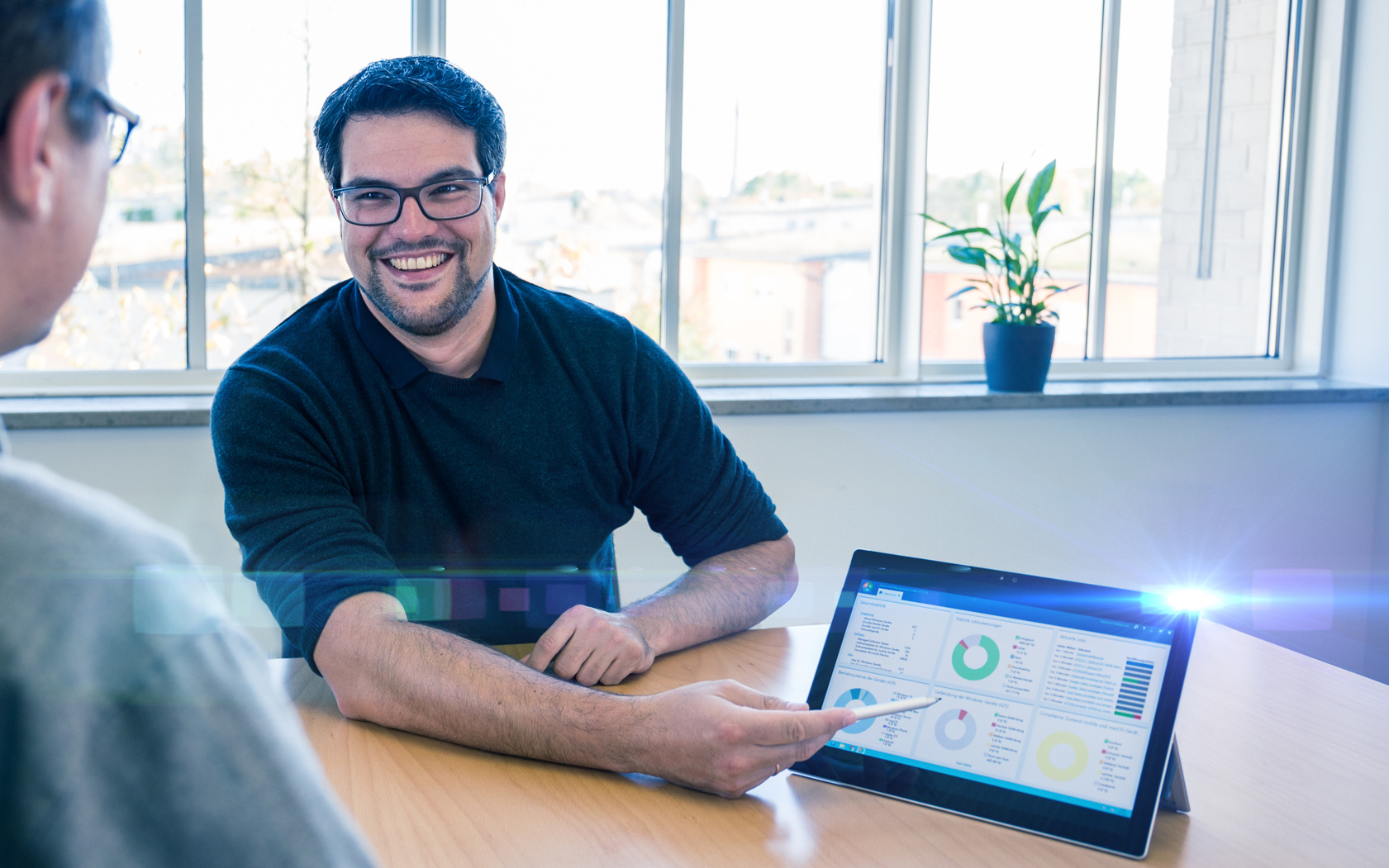 Our baramundi Feedback Portal
Our feedback portal allows you to submit product ideas and requests for the baramundi Management Suite (bMS).
To the feedback portal