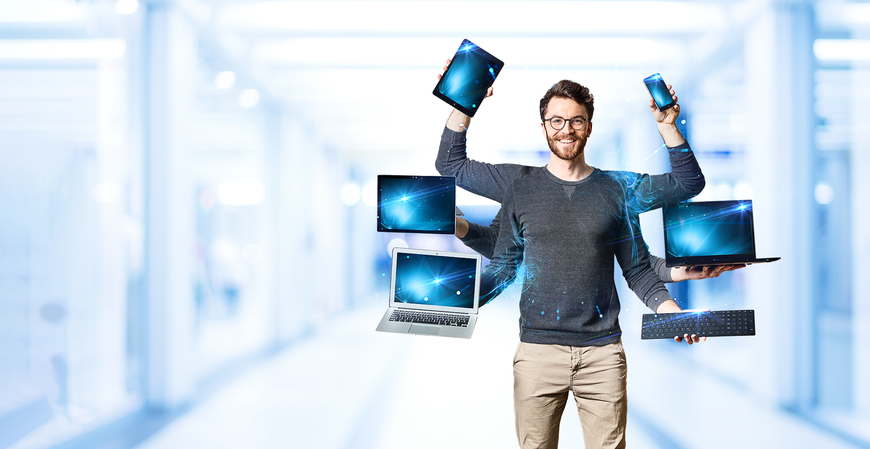 Implement roll-outs error-free with minimal effort
Save time and money - deploy software automatically
Whether it's a small patch or a completely new installation of the operating system, once the network has reached a certain size, even the smallest changes take a lot of time when done manually.
Those two examples provide more than enough reason to find a better solution. It's more than a case of the immense amount of time required. You also have to worry about errors, exceptions and overall performance. How do you get feedback? Who is authorized to make software changes, and how does a roll-out affect the end-user experience?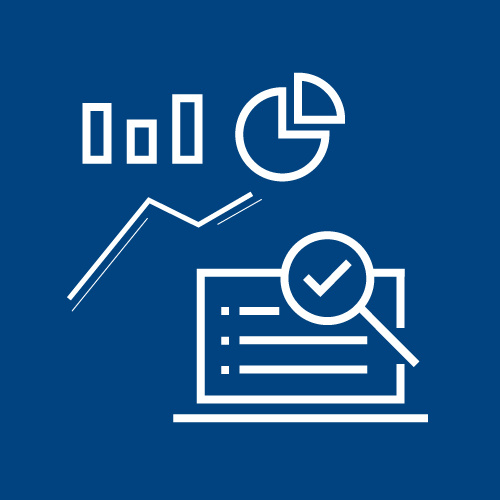 Know what is and what is not
Clearly record the status of endpoint hardware and software
Easily record new and existing devices and spot unauthorized endpoints
See current software and firmware versions at a glance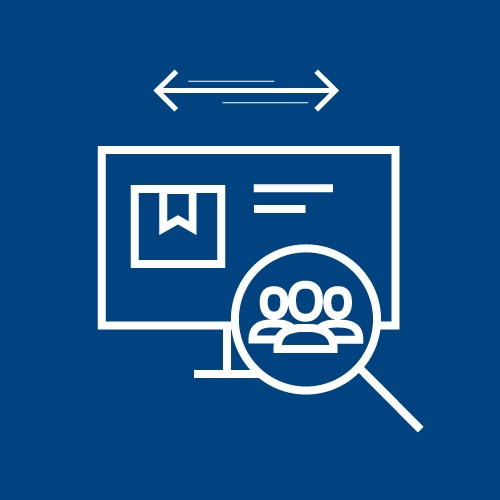 Application Usage Tracking and Licensing
Document and distribute licenses accurately
Determine application usage levels
Efficient, low-stress audits thanks to clear documentation of license usage
Manage costs by avoiding over- or under-licensing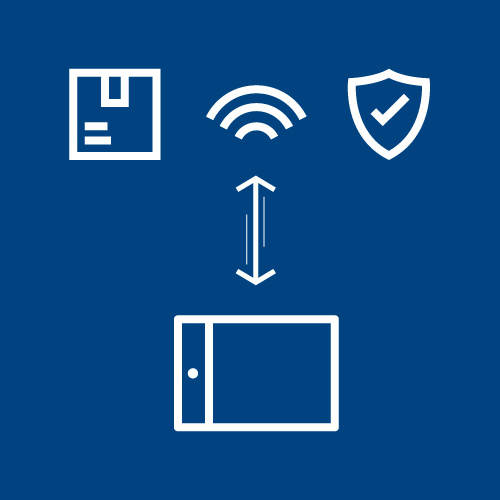 Install software comprehensively and transparently
Automate virtually any software installation with easy drag & drop scripting
See exactly how, when and if installations completed successfully
Install software unobtrusively in background or overnight without bothering users.
Deploy updates promptly, automatically and reliably
Comply with IT security guidelines using device security profiles
Control which programs users can install or launch without authorization
Automatically find security gaps with automated vulnerability scanning
Automate OS updates with immediate results reporting (Windows, MacOS, iOS or Android, including applications)
Your advantages with automated software deployment from baramundi
Automated & customizable installation of any software on any number of computers
Comprehensive overview of all licenses
Complete control over all installed programs
Automated software maintenance
The ideal module package for reliable roll-outs
Which modules fit your company?
We will be happy to advise you on the ideal module combination for your company.
Exactly what you need –
no more and no less!