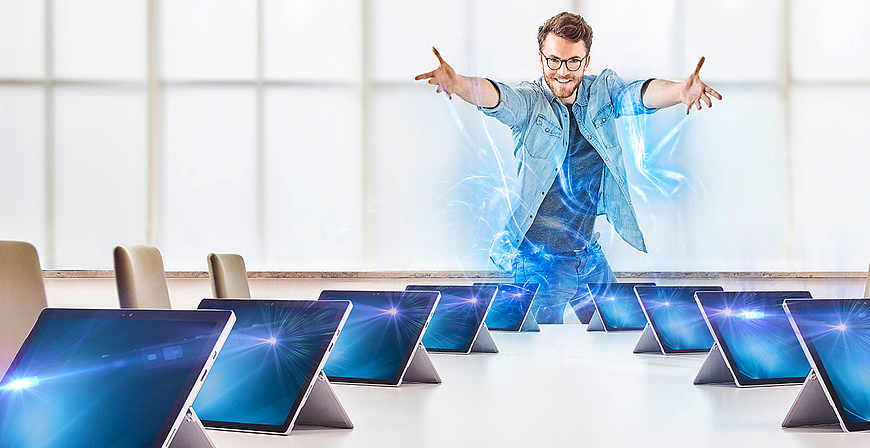 Power Webinar
Windows 11 | On-Demand-Webinar
Windows 11 has been available for about half a year now - time to think about what the new OS has to offer.
In our baramundi power webinar, you will learn in 45 minutes what you can expect with the new OS version, what changes exist compared to Windows 10 and whether it is worth switching yet.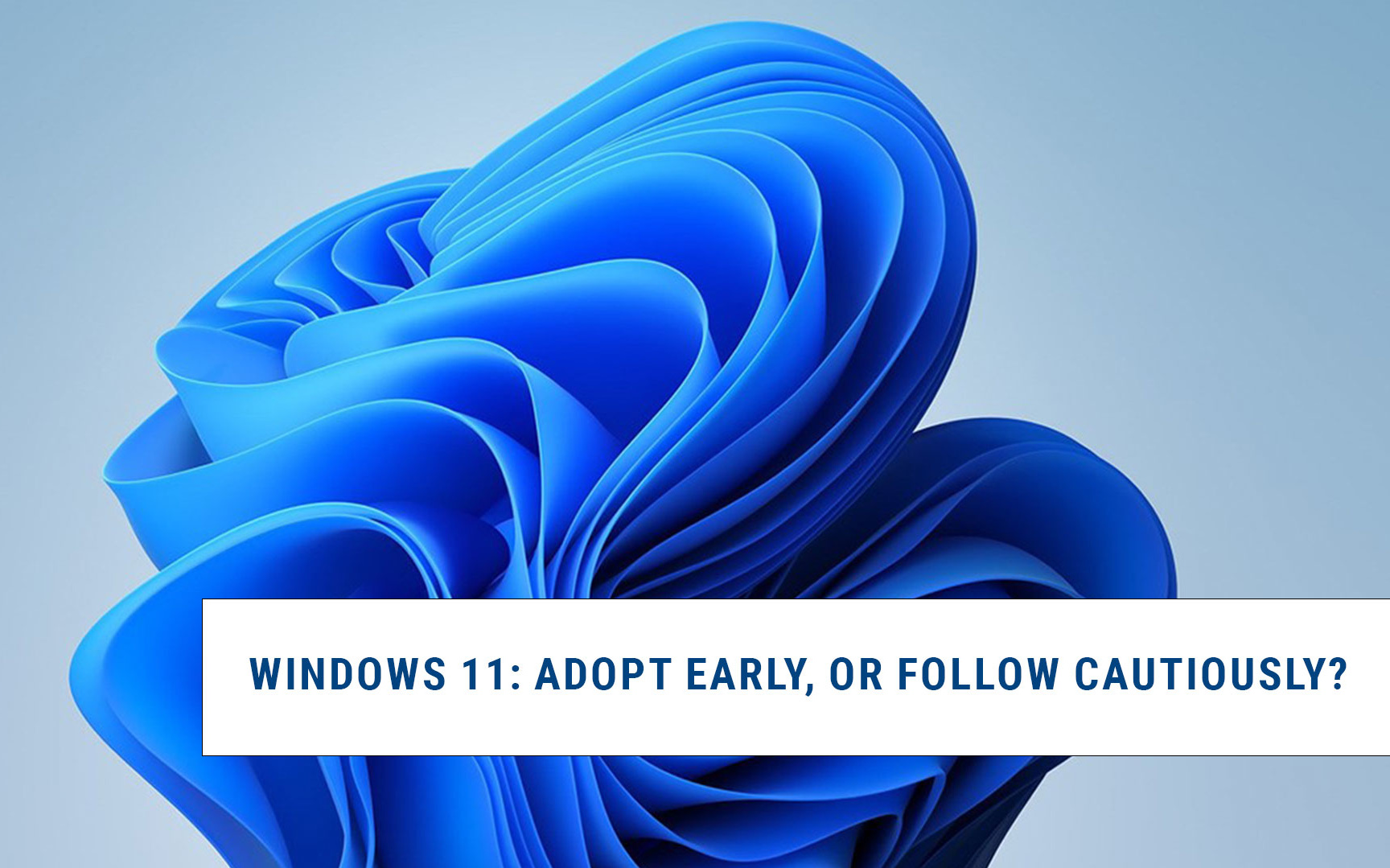 Windows 11: Adopt early, or follow cautiously?
SEAN HERBERT | WILLIAM FENDT
UEM experts Sean Herbert and William Fendt tackle the big question that IT admins have about Windows 11: Should I start planning deployment now or sit tight for a while? Using a demo, they explore how Microsoft's latest OS affects endpoint management to help you prepare a migration roadmap for your organization or MSP clients.
Watch the On-Demand-Webinar
You will be forwarded to the website of our web conferencing provider, GoToWebinar.