Events
GET TO KNOW US PERSONALLY AT AN EVENT NEAR YOU
MS Ignite
November 03 - November 08, 2019
MS Ignite
November 03 - November 08, 2019
baramundi is part of Microsoft Ignite in Orlando, Florida
9800 International Dr
32819 Orlando, Florida
Save the date
Microsoft Ignite in Orlando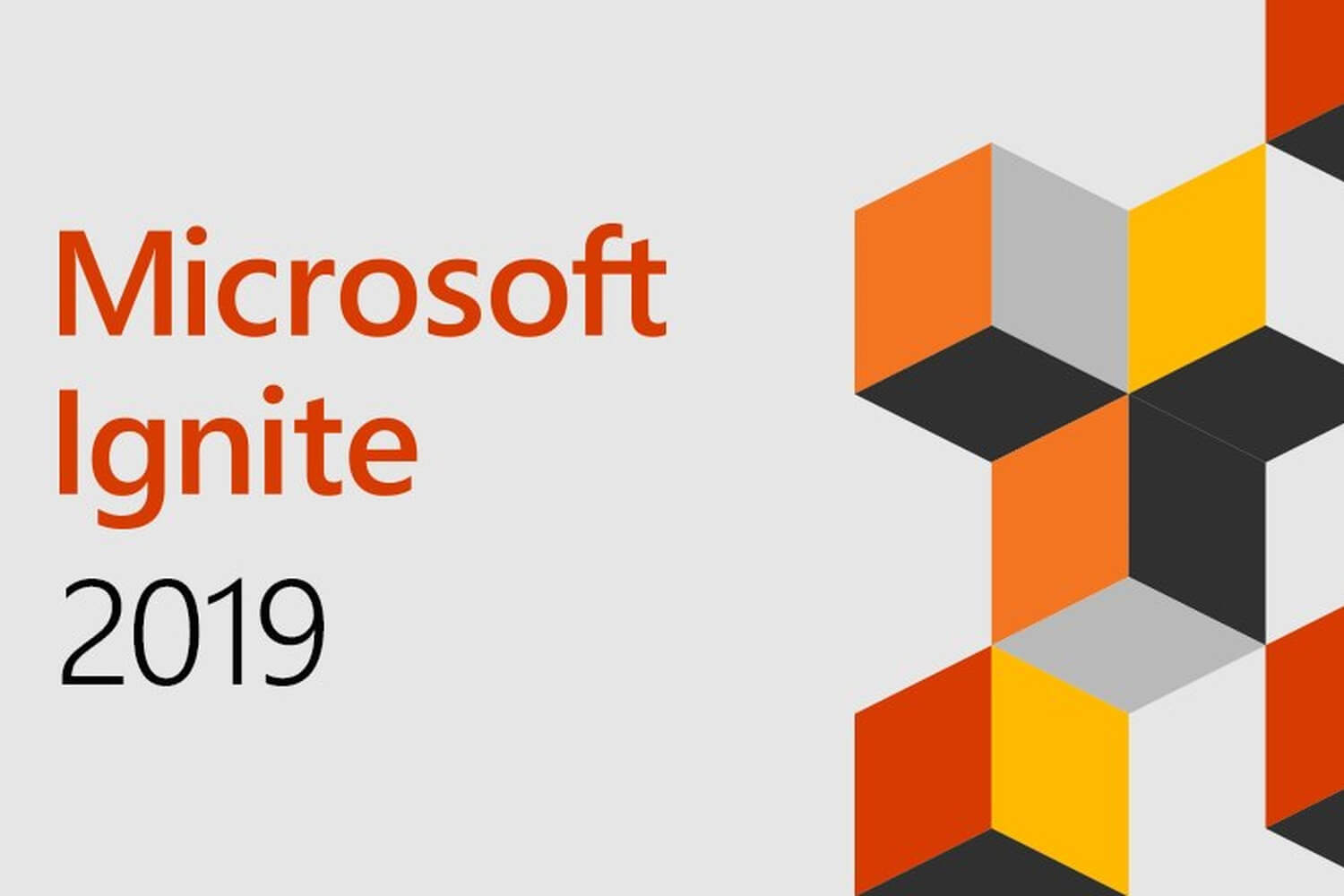 Microsoft Ignite 2019 will show you innovate ways to build solutions, migrate and manage your IT infrastructure. You get the chance to connect with more than 25,000 individuals focused on software development, security, architecture and IT. Microsoft Ignore gives you the opportunity to explore new hands-on experiences that will help you innovate in areas such as security, cloud, and hybrid infrastructure and development. By exploring Learning Paths you will discover a new approach to solving real-world challenges. Microsoft Ignite Learning Paths is a series of connected experiences designed to address everyday scenarios and provide solutions to common problems.
Find out more and attend MS Ignite together with baramundi!
What to expect?
LEARN - Find new ways to migrate legacy workloads, dive deep into the latest cload technologies, explore innovative client development techniques, discover new ways to manage your infrastructure and more.
CONNTECT - Meet with experts, who build and support the Microsoft technologies you're using and evaluating. Join guided discussions with individuals who are facing similar challenges. Connect with technical communities on new trends and shared interests.
EXPLORE - Discover the latest in productivity, security, infrastructure and development through interactive experiences - such as our new Development and Architecture Center, hands-on demos, assisted troubleshooting, Microsoft Mechanics Tehater, and more.
Why should you attend the event?
1000+ Sessions

200+ Hands-On Experiences

Learning Paths

Pre-Day Workshops

Diversity and Tech

Community & Networking
baramundi ist looking forward to get to know you in person!
Find out more about Microsoft Ignite 2019 on the event website.
Visit website
On Microsoft Ignite's Agenda you get a detailed overview on what is going on.
View agenda
baramundi at Microsoft Ignite Orlando
November 4 - November 8 2019
Orange County Convention Center
9800 Internatioal Dr
Orlando, Florida 32819