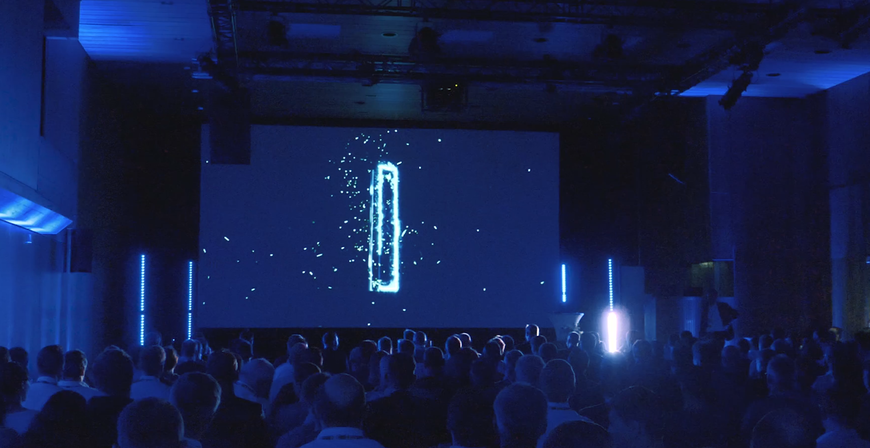 SpiceWorld 2022 hybrid
SEPTEMBER 28 - 30, 2022 | booth 26

Visit baramundi in person or even virtually on September 28 - 30, 2022 at SpiceWorld in Austin!
Are you in IT? Then we've got the "must attend" conference for you! SpiceWorld connects thousands of IT pros and hundreds of tech brands - and this year, we are thrilled to announce that SpiceWorld 2022 will be a hybrid event!

Join us for three days packed with tech know-how, networking with peers, and the latest IT products and solutions. You'll leave with great connections and actionable takeaways to help drive you and your business forward.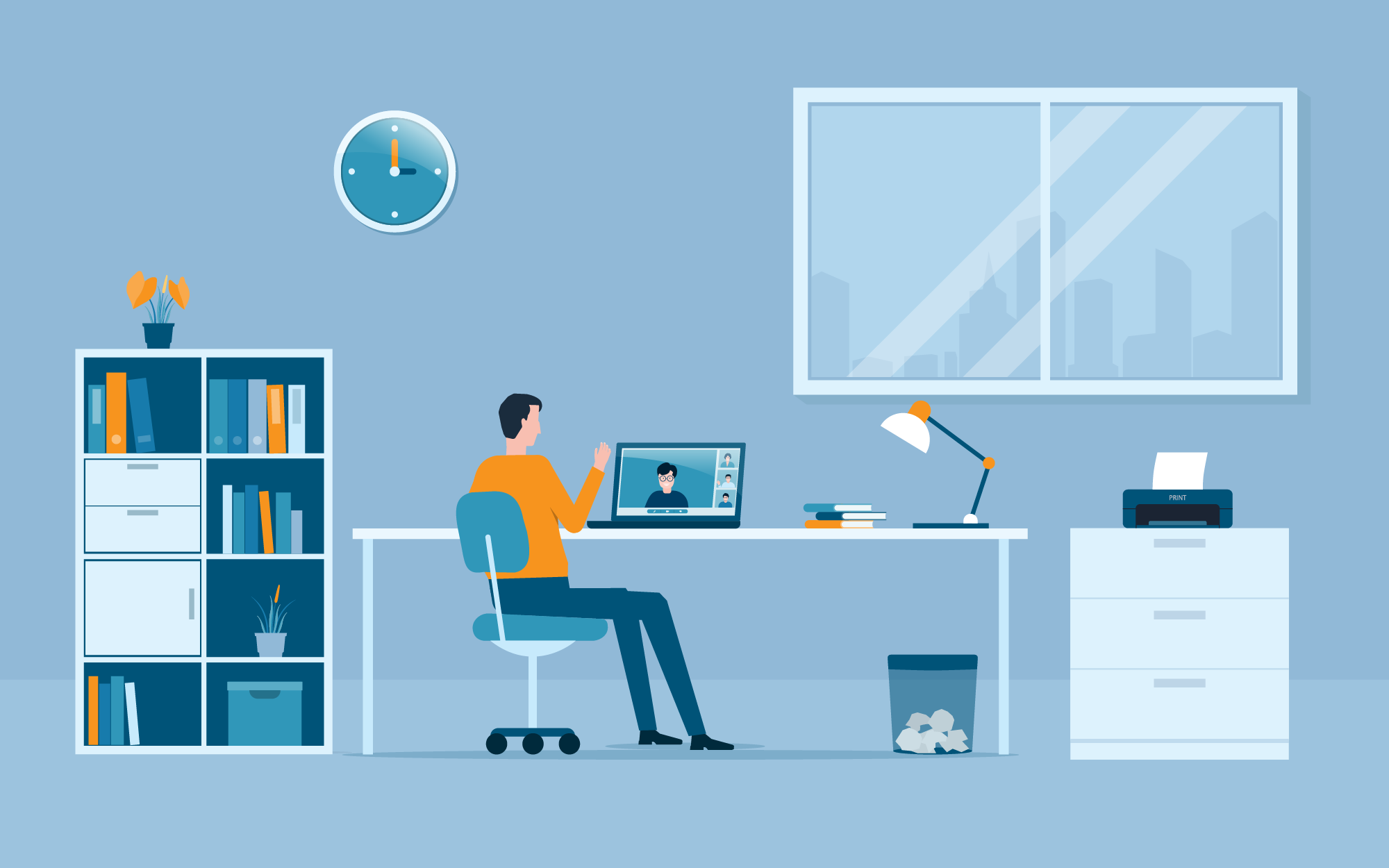 Office, Home or Hybrid - manage and secure endpoints anywhere, anytime
BARAMUNDI SPEAKING SESSION
Cyberattacks have quadrupled since the beginning of the pandemic. Lots of endpoints are currently on their own when it comes to being managed and protected. What will happen when these machines come back to the office, or are they coming back at all? This presentation will address the different scenarios that companies may encounter and how to resolve them by automating their endpoint management.
Axel Peters, baramundi Executive Sales Manager
baramundi is looking forward to meeting you!