Enterprise Mobility Management (EMM)
White Paper
In many companies, the use of mobile devices has become standard, and employees want to access company data from their own mobile devices.
This can bring some benefits for companies, but IT Managers should be aware of the risks. Effective protection and keeping an inventory are basic requirements in order to safely integrate smartphones and more into the professional world.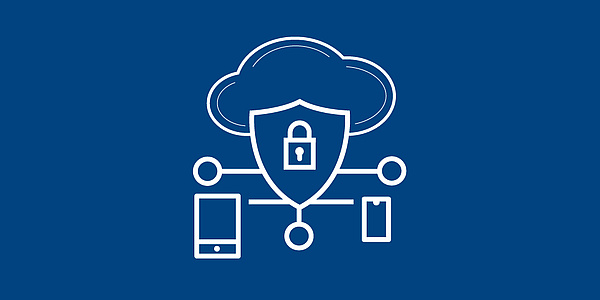 Smartphones and tablets are exposed to almost the same threats as classic PCs. In recent years, mobile systems have come under fire from targeted cyber attacks. Experts recorded more different types of malware than ever before. Companies must be prepared for this. To do this, a number of important questions must first be clarified in order to find the right solution.
Read this White Paper to find out how to integrate Smartphones & Co. securely and clearly arranged into your IT and manage them efficiently.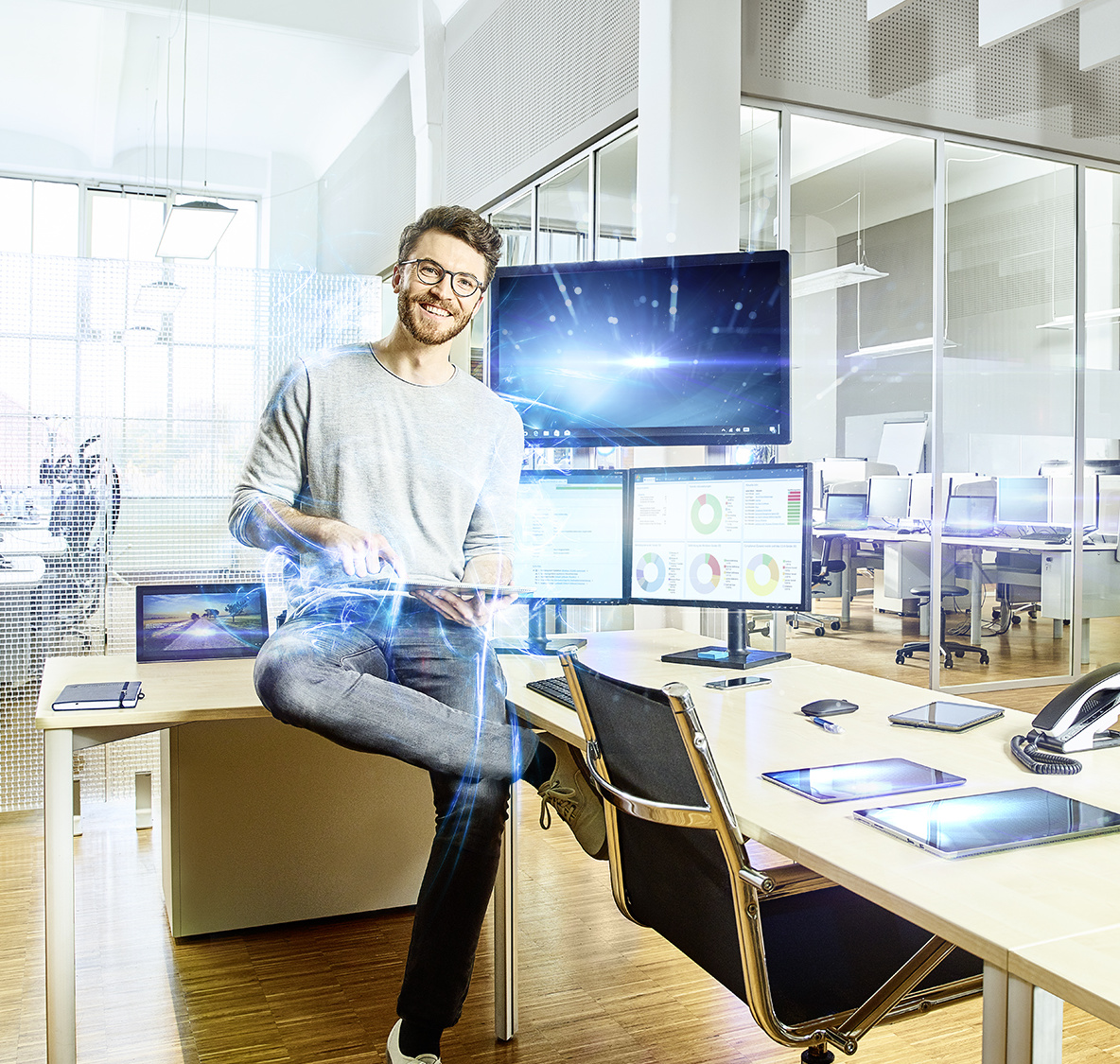 Enterprise Mobility Management (EMM)
Guarantee security automatically
Comprehensive, efficient and simple
Checklist of important features
Download White Paper now!
Easy, fast and free
baramundi software provides companies and organizations with efficient, secure, and cross-platform management of workstation environments. Around the world, over 5,000 customers of all sizes and from every sector benefit from the German manufacturer's many years of experience and outstanding products.

These are compiled into an integrated, future-orientated unified endpoint management approach in the baramundi Management Suite: endpoint management, enterprise mobility management, and endpoint security are provided via a shared interface, using a single database, and according to global standards.