baramundi Check-Up
For Endpoints on the network or WFH
Have you been able to maintain your remote machines on a regular basis?
Dealing with a growing hybrid workforce?
Are those endpoints truly secure or are they vulnerable?
Find out with a baramundi Endpoint Check-Up against the complete MIT-Research database of CVEs and CCEs.
The automated baramundi analysis reveals existing vulnerabilities on your systems and provides you with a detailed report of varying severity levels and proposed counter measures.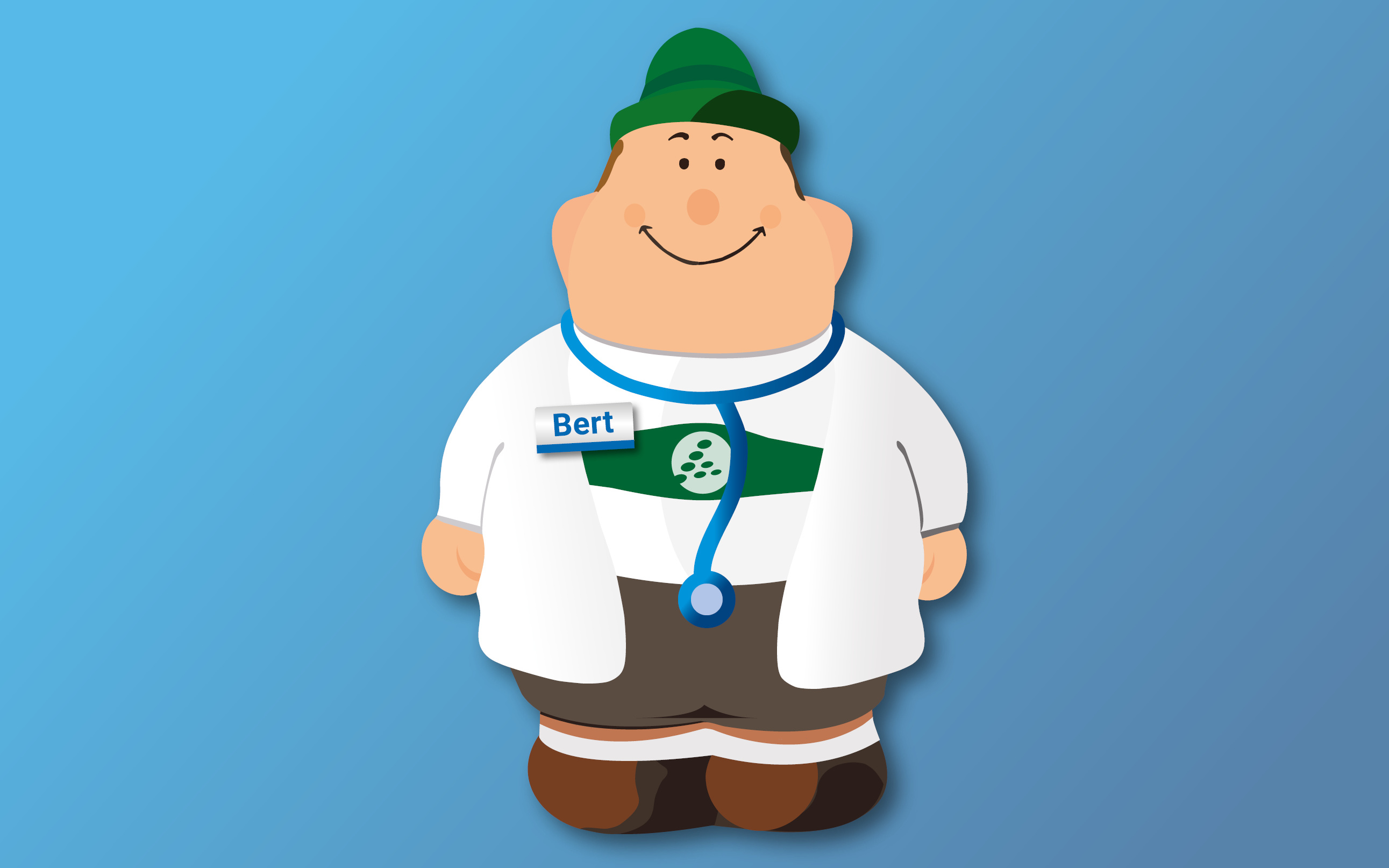 How to get the baramundi Check-Up
All you have to do is fill out our form online and we'll get in contact with you promptly!
IT'S FREE - WHY WOULDN'T YOU?

Request your free Check-Up now

Within a day you'll receive the results and recommendations on how to strengthen the security of your network.
FAQs baramundi Endpoint Check-Up
What exactly do I have to do?
You will work with a baramundi Consultant to run scans and gather the information. The installation of the agent only takes 30 seconds per machine, so you'll only need to set aside 10 minutes for the whole process.
When do I receive the results?
Within 24 hours you will receive the vulnerability report that states not only the CVE numbers, but also their criticality and expanded descriptions to allow you to address them promptly.
What information will you have access to on our endpoints?
We're only able to see hardware and software information of your systems, see picture below. No personal information or data will be collected.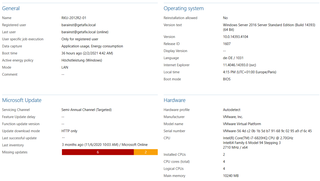 Yes, the connection between baramundi and your clients is secured by an SSL certificate.
What happens to our data after the check is finished?
We will delete all of your data from our system after you received the report.
Where is the data stored?
In a Microsoft Azure Cloud.
Request the free baramundi Check-Up now!
You want to know more about the bMS?
Information, downloads & more