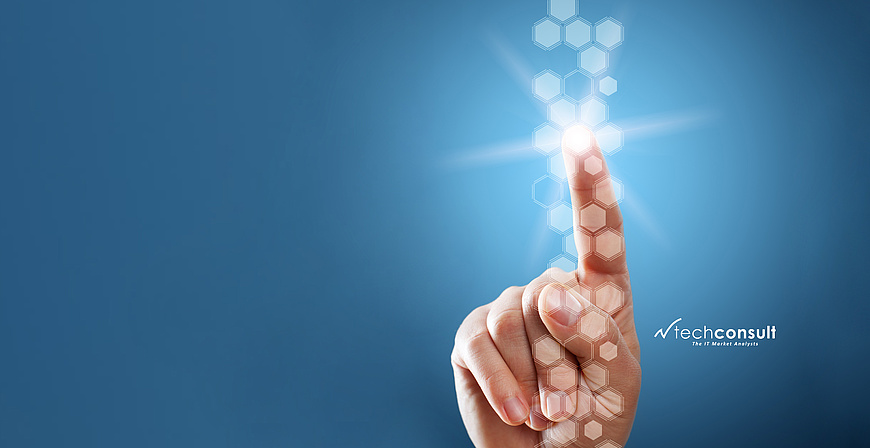 Greater transparency, automation and security for endpoint management
techconsult Study
The at-scale shift to home office work at the start of the pandemic significantly increased the number of laptops, smartphones, tablets and other endpoint devices used on company networks. The task of managing those endpoints falls on IT department staff, who must have detailed knowledge of all devices, operating systems and apps in use to configure hardware and update and patch software.
Companies recognize that the previous mix of IT tools and utilities are inadequate in today's transformed computing environments, and that comprehensive endpoint management software solutions are required. Companies can benefit from the advantages of software-based management of diverse and location-independent endpoints but should implement endpoint management solutions with a clear understanding of key technical and business considerations.
The study answers essential questions, including:
What security risks are posed by mobile and home office endpoints?
How much does automation improve IT and user productivity?
How can automation improve operating costs?
Commissioned by baramundi, the study was conducted by techconsult GmbH one of Germany's leading analyst firms for almost 30 years. Its findings are based on extensive interviews with IT decision-makers and business executives and analysis following sound scientific principles.