Ramona Petrasch
Learning & Development Specialist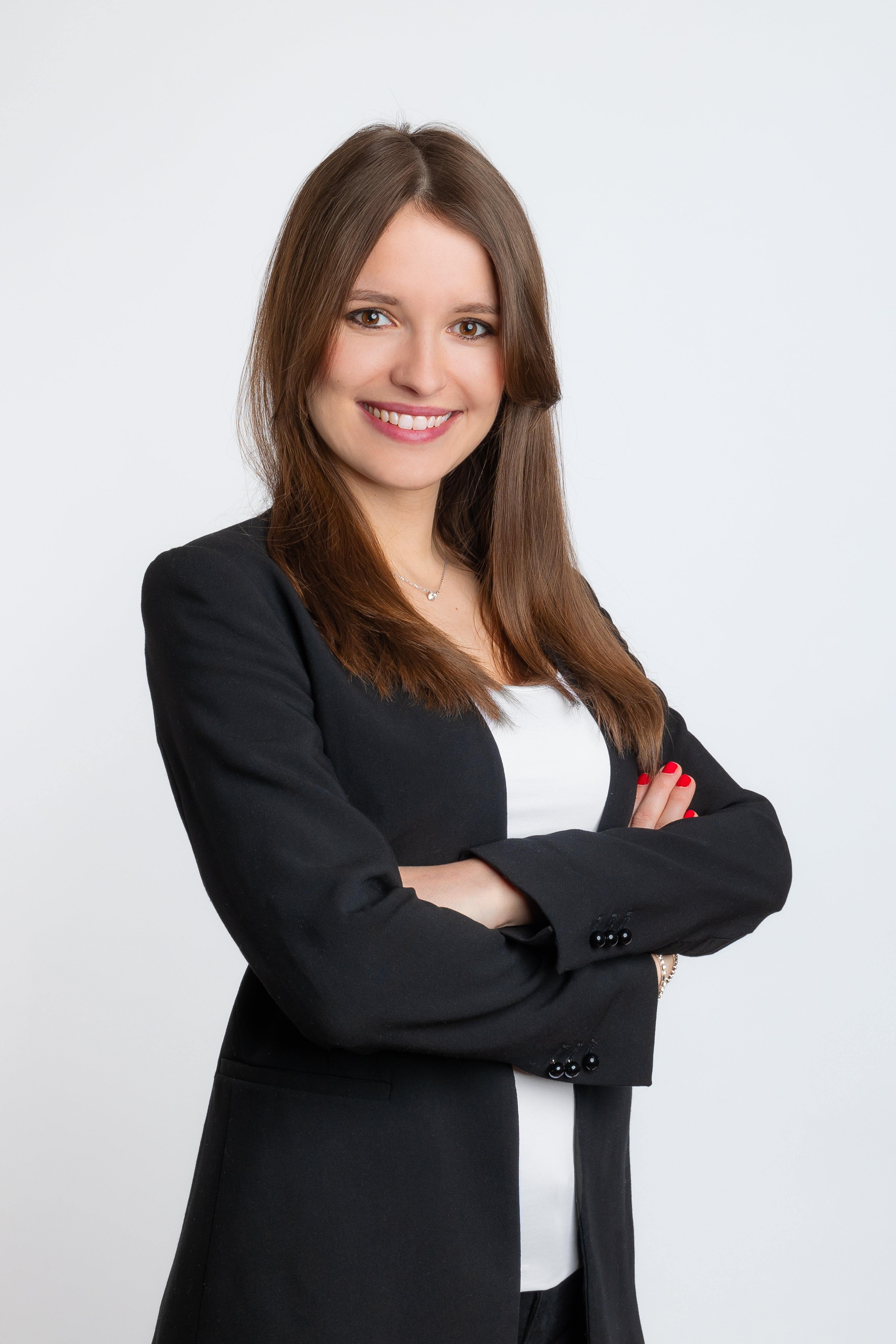 Hello, my name is Ramona and I have been working in HR for over six years. I have been a member of the "baramundi family" for two years.
#what I do I do always in search of new talents
#what I stand for It costs a whole 0,00 € to be thankful for all the things & people that are part of our lives. But the value of this gratitude is priceless.
PS: Already said "Thank you" today :-)?
#what I lovepassion, trust, courage, smart ideas, commitment = ♥ baramundi ♥