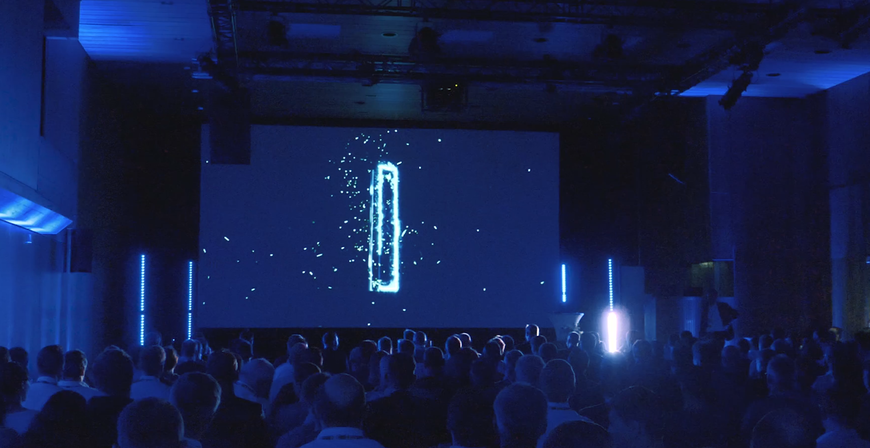 Vancouver Cybersecurity Conference by Data Connectors
OCTOBER 06, 2022

Visit baramundi on October 6th, 2022 at Cybersecurity Conference by Data Connectors in Vancouver!
You'll hear discussions on topics ranging from cloud security to the future of ransomware. Attendees gain an extensive education on vital security topics to learn the skills needed to stay ahead of today's cyber threats.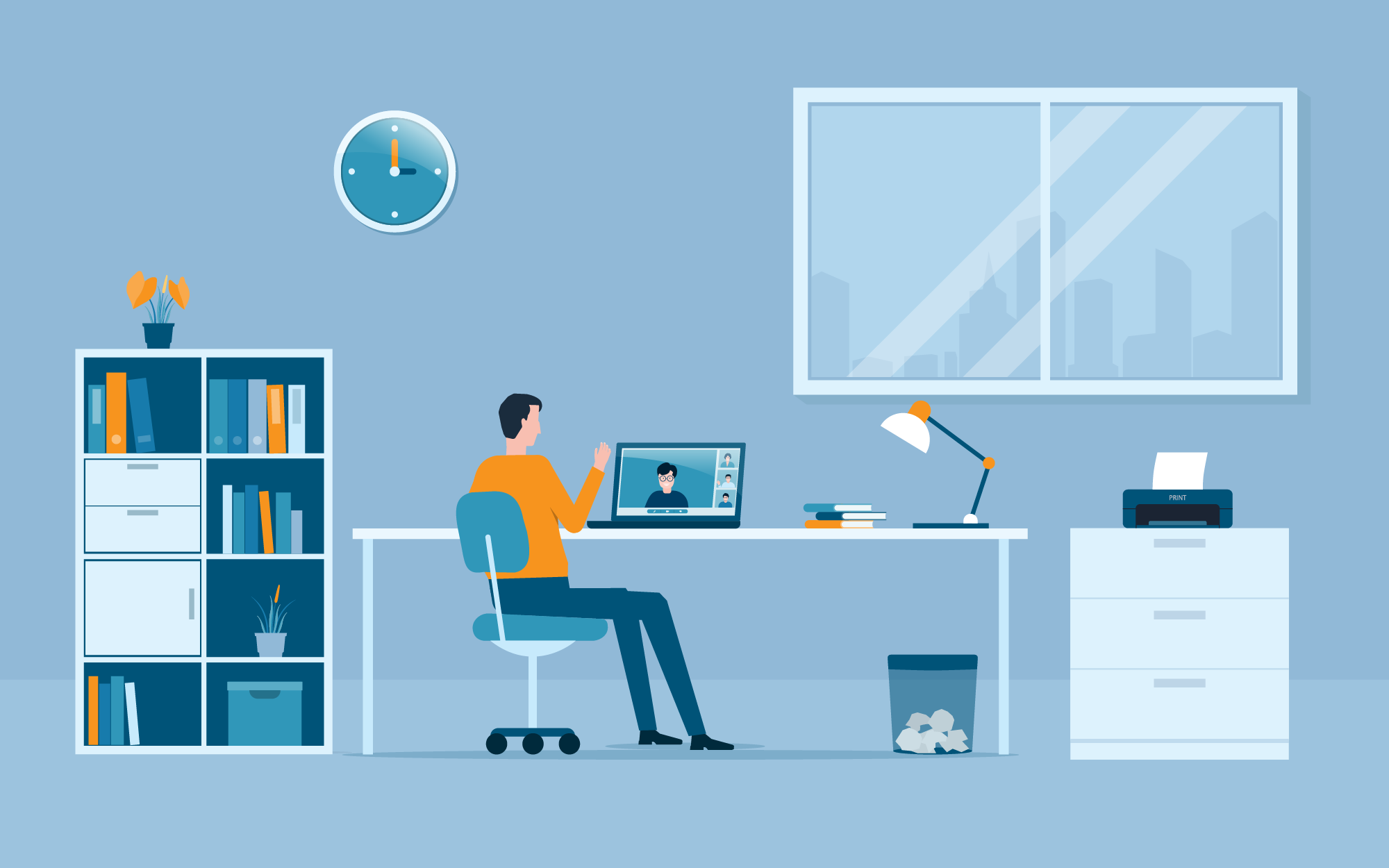 Office, Home or Hybrid - manage and secure endpoints anywhere, anytime
BARAMUNDI SPEAKING SESSION
Cyberattacks have quadrupled since the beginning of the pandemic. Lots of endpoints are currently on their own when it comes to being managed and protected. What will happen when these machines come back to the office, or are they coming back at all? This presentation will address the different scenarios that companies may encounter and how to resolve them by automating their endpoint management.
Axel Peters, baramundi Executive Sales Manager
baramundi is looking forward to meeting you!