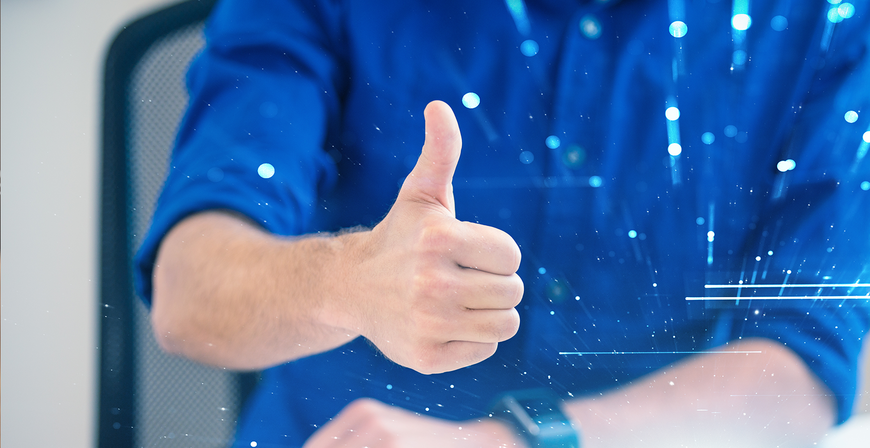 References
Everyday working life without baramundi is simply inconceivable
Möbel Rieger GmbH & Co. KG
Reference

The Rieger family business, founded in 1950 in Heidenheim, is now managed by its third generation. Today, the furniture specialist from southern Germany owns and operates seven furniture stores as well as five kitchen stores. Möbel Rieger employs 1,500 employees in the areas of sales, administration, warehousing, logistics, and catering.
The administration of such an extensive organization goes hand-in-hand with a vast IT landscape: Möbel Rieger operates approx. 1,100 desktop PCs and 400 Microsoft Surface Pro Tablets, which are distributed over 16 locations and a total of 24 buildings. The team responsible for overseeing this organization includes manager Torben Boockmann and his 3 Orga employees in the software department, as well as Mr. Manfred Knöbel as IT manager for the company's complete hardware system. Mr. Boockmann and Mr. Knöbel are supported by various external partners.
This structure brings with it a number of challenges for IT managers: many PCs are dispersed individually throughout sales and administration, and the company deploys a sizable fleet of mobile workstations in the form of Surface tablets. Along with the usual standard applications such as MS Office, a large number of programs specialized for the furniture industry also need to be available, such as planning and logistics applications.
Endpoint Management used to be correspondingly time-consuming: "For a long time we had to connect to each device individually, via Teamviewer, and carry out the entire installation manually. That ate up an incredible amount of time," says Torben Boockmann.
"As the company continued to grow and expand, this was no longer an option – the effort would have been immeasurable. In addition to the ever-expanding IT landscape, we also had to deal with the challenges of increasing digitalization within the company."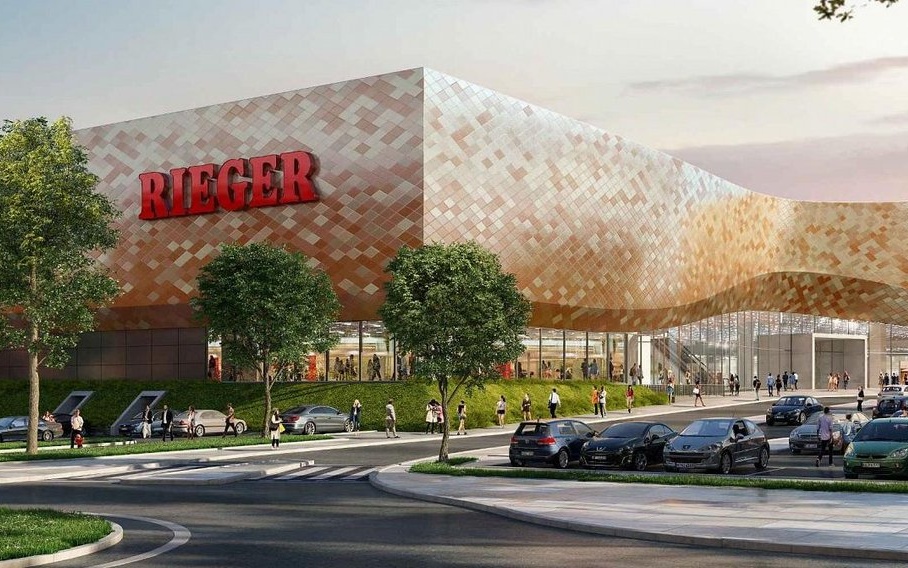 The solution: Open Source or baramundi?
"In the end, baramundi convinced us. The baramundi Management Suite (bMS) is very structured and the way it's set up is quite intuitive. It's easy to operate even rarely needed functions, safely, because you don't get lost in a jungle of options," says Torben Boockmann.
Download PDF Report
"In a very short period, we felt that we had found in baramundi a partner that would see eye-to-eye with us. In particular, exchanges with the sales and service departments have always been pleasant and fast. As well as its intuitive usability, we were also very impressed by the excellent automation options and the ongoing development of the product."
Complete implementation within one week
"We've been using this solution since mid-2018. The installation and implementation went really fast. Within a week, we were able to manage all of our locations with baramundi. There were no issues that baramundi couldn't solve on its own, which is remarkable. That was truly impressive since the furniture industry still uses a lot of complicated and outdated organizational structures."
"The results far exceeded our expectations. Little by little, in our daily work with baramundi, we started realizing the massive possibilities that the software offers us. To help with this, we received on-site training, which was conducted by extremely competent baramundi employees. The support team was also always ready to handle our requests quickly and without complications."
"Since then, we have had our IT infrastructure firmly under central control: with the automated inventory, we can see every single end device. And thanks to managed software and patch management, applications and operating systems are now always kept reliably up-to-date."
"I was also pleased that Möbel Rieger was able to test the new Cloud Dashboard module 'Argus Cockpit' as a pilot customer. On a 75-inch monitor in my office, the module shows me all of the crucial bMS status information from the servers at all our locations. Here, I always have an overview and can see if there are any conflicts or escalations. This gives me the advantage of being able to identify problems quickly and intervene before an employee even notices the problem on-site."
The switch to baramundi was very well received. Since then, we've been able to get new software and software updates to employees really quickly.
Torben Boockmann, IT Team Manager at Mobel Rieger
"We can no longer imagine everyday working life without baramundi. We use the system's existing options for all kinds of things and are already testing other baramundi modules. We've found a suitable solution for almost all our requirements in its extensive product range."