Optimize your IT for satisfied employees and better performance
White Paper
Seemingly insignificant IT problems can have a significant impact. Minor annoyances like slow boot times, sudden system crashes or short-lived laptop batteries reduce user efficiency and motivation. They also increase IT workloads, backlogs and time pressures when fast action is required to address problems in urgent situations.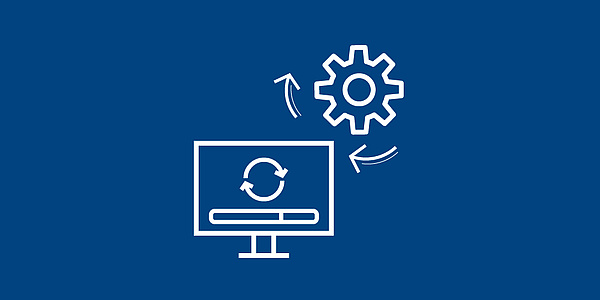 Those factors are why "End User Experience Management" (EUEM) is gaining attention. EUEM encompasses the early detection, analysis and proactive elimination of common sources of frustration in digital user experiences. EUEM focuses on optimizing interactions between users and technology to ensure productive and reliable operations. It is less about ad hoc responses to endpoint problems and more about framing the user experience from the outset to build and maintain a productive and reliable IT infrastructure that supports company goals.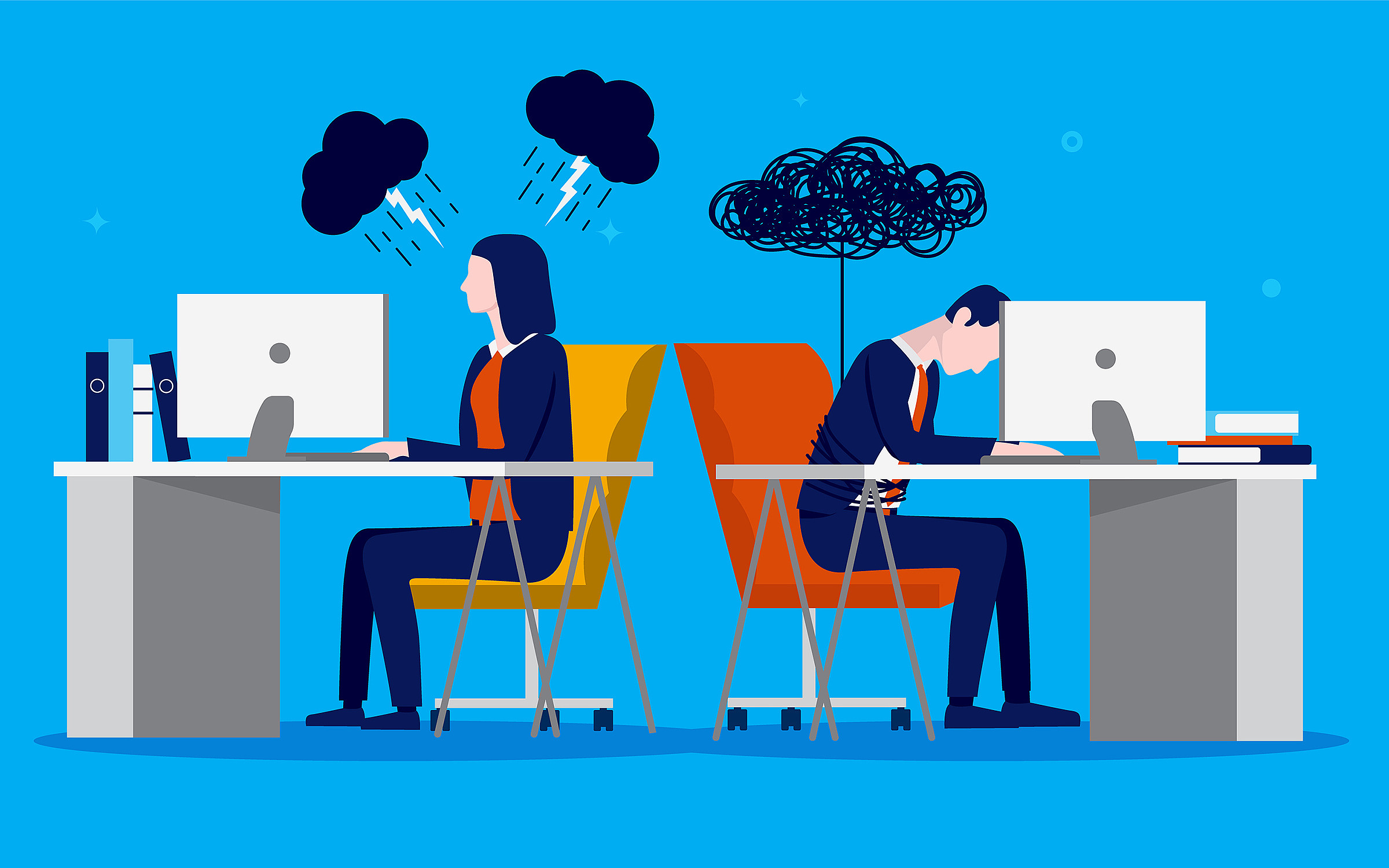 Better user experiences: increases satisfaction by improving system performance and reliability.
Proactive fault identification: prevents problems, increases stability and minimizes disruptions.
Fewer support tickets: enables IT teams to focus on priority tasks and strategic projects.
Employee satisfaction: Builds loyalty and supports hiring and retention.
Increase IT infrastructure performance and stability.

Proactively detect and fix software crashes, unstable network connections, long startup times or failing device batteries.

Resolve software incompatibility issues.

Stem the flood of support tickets with proactive incident management.
Download Free White Paper