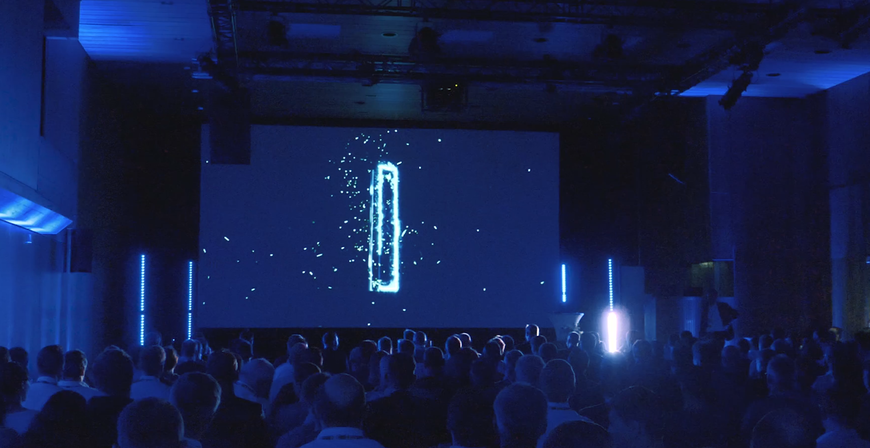 RSA Conference
JUNE 06-09, 2022

Visit baramundi at booth no. 4300 on June 06-09, 2022 at Moscone Center in San Francisco!
RSA Conference is where the cybersecurity world comes together. For four days, you'll gain insights, join conversations and experience solutions that could make a huge impact on your organization and your career. With so much change happening in our industry, we're here to help you stay ahead of it all.
If you would like to learn more about baramundi Management Suite (bMS), please feel free to talk to our experts on site!
baramundi is looking forward to meeting you!
Secure Free Admission with Registration Code 52EBARMNDXP
Moscone Center
747 Howard St
CA 94103