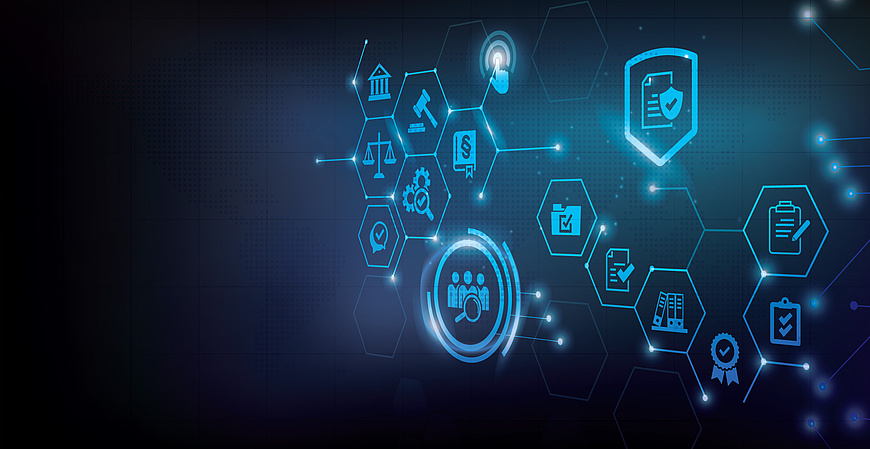 Step-by-Step expert advice
Simple solutions for complex IT issues
BARAMUNDI CHECKLISTS provide concise expert advice for handling common IT challenges in a straightforward way.
From "A" like Asset Management to "W" like Windows Migration, we have a solution for almost everything.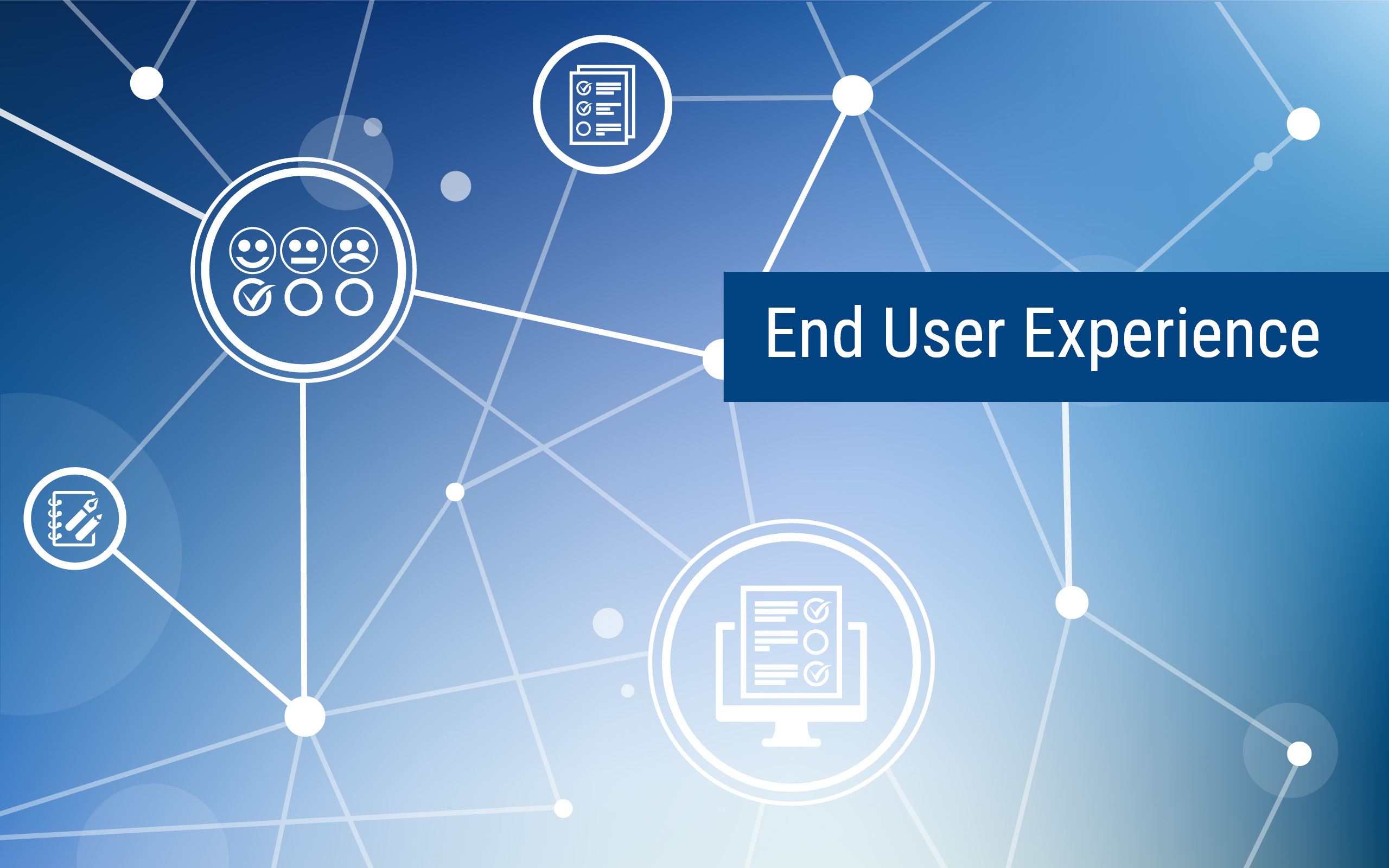 Stable IT and satisfied end users
Targeted stability and performance monitoring, user feedback and correlation analysis are the basics for end user experience management. We explain how you can improve the user experience with 7 proactive steps.
See Checklist here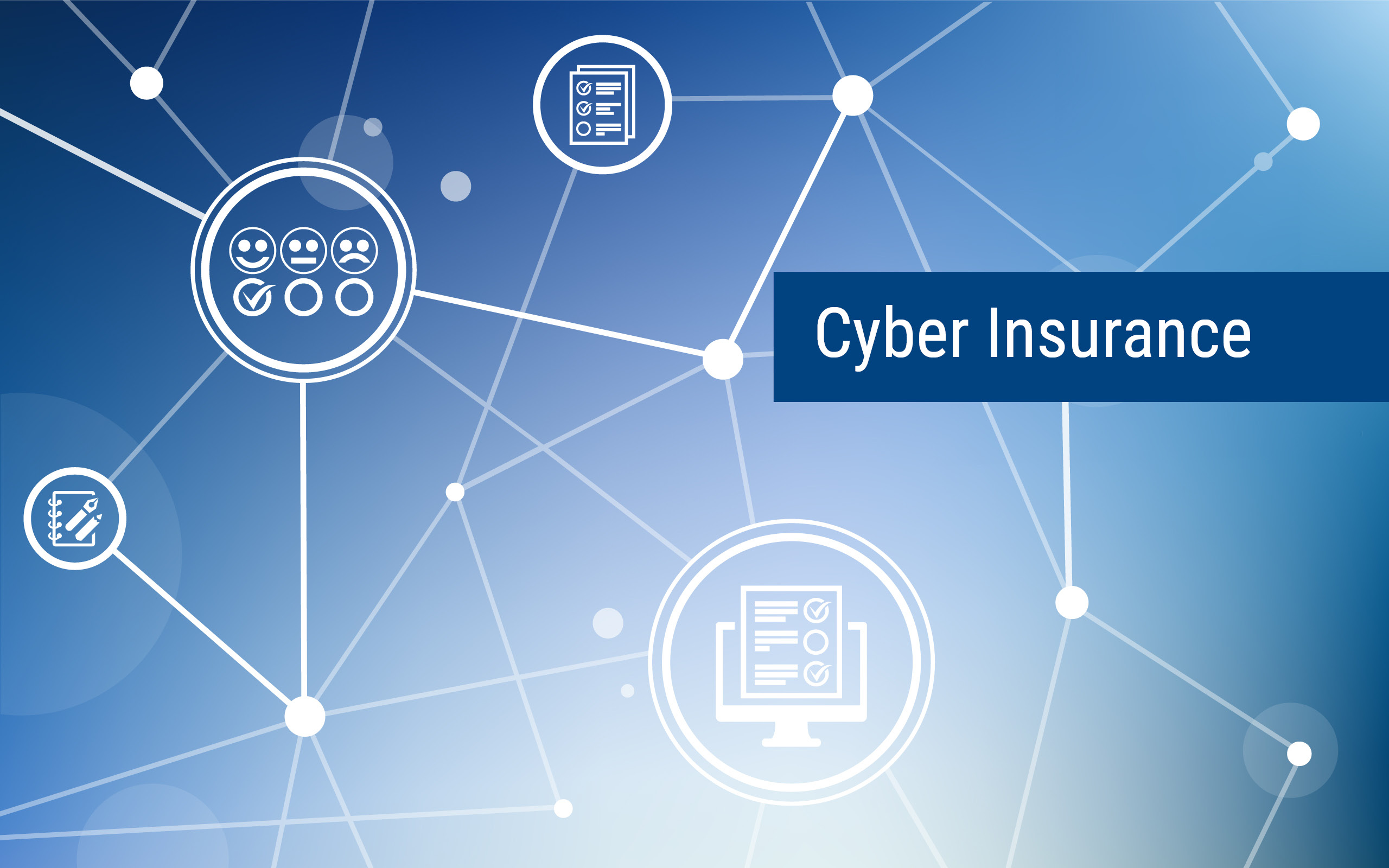 Cyber Insurance – But How?
Insurance is easiest to get when you don't need it. It's no different with cyber insurance. If you pay attention to a few simple points, you can ensure the survival of your company with such a policy in the event of an emergency.
See Checklist here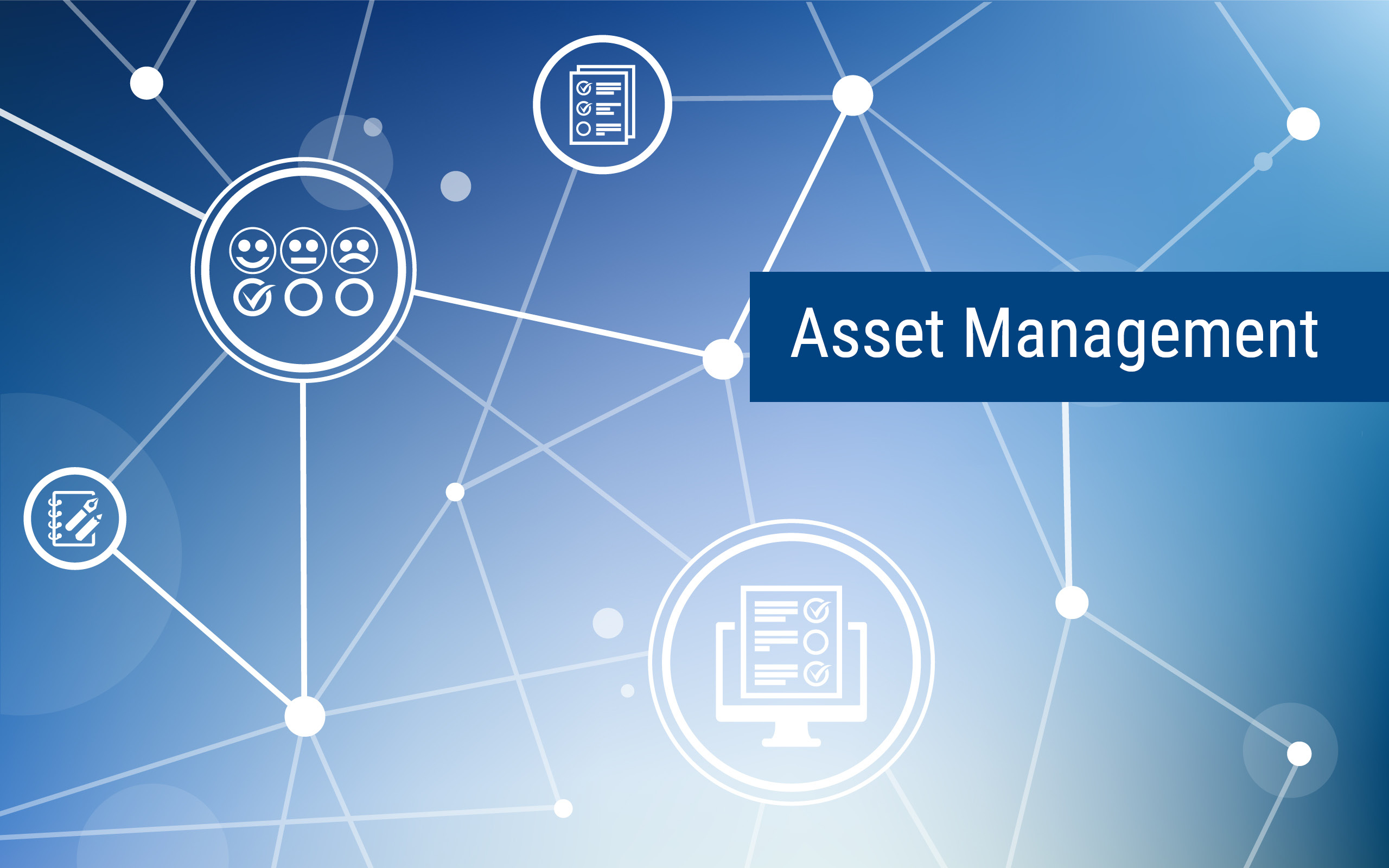 Keeping all assets under control
Having a lot of equipment is useful. But it's no use if you don't have an overview of what's where and in what condition. For industrial companies in particular, order is a must. With asset management, this is not so difficult.
See Checklist here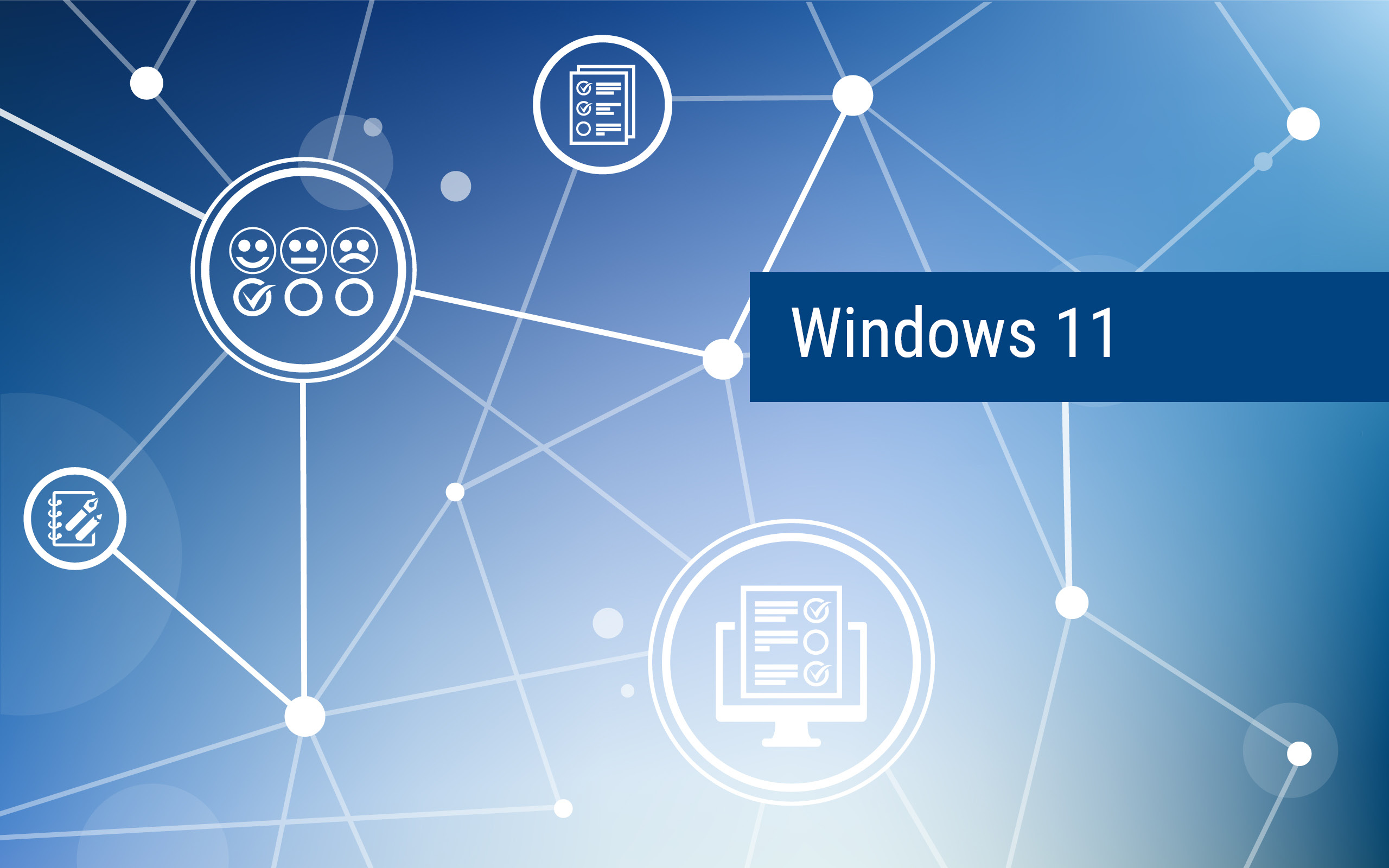 How to make OS migration a success
Many IT admins instinctively wince at the word "operating system migration". This does not have to be the case! Especially the migration to the latest Windows version is much easier than assumed with the right procedure and tools.
See Checklist here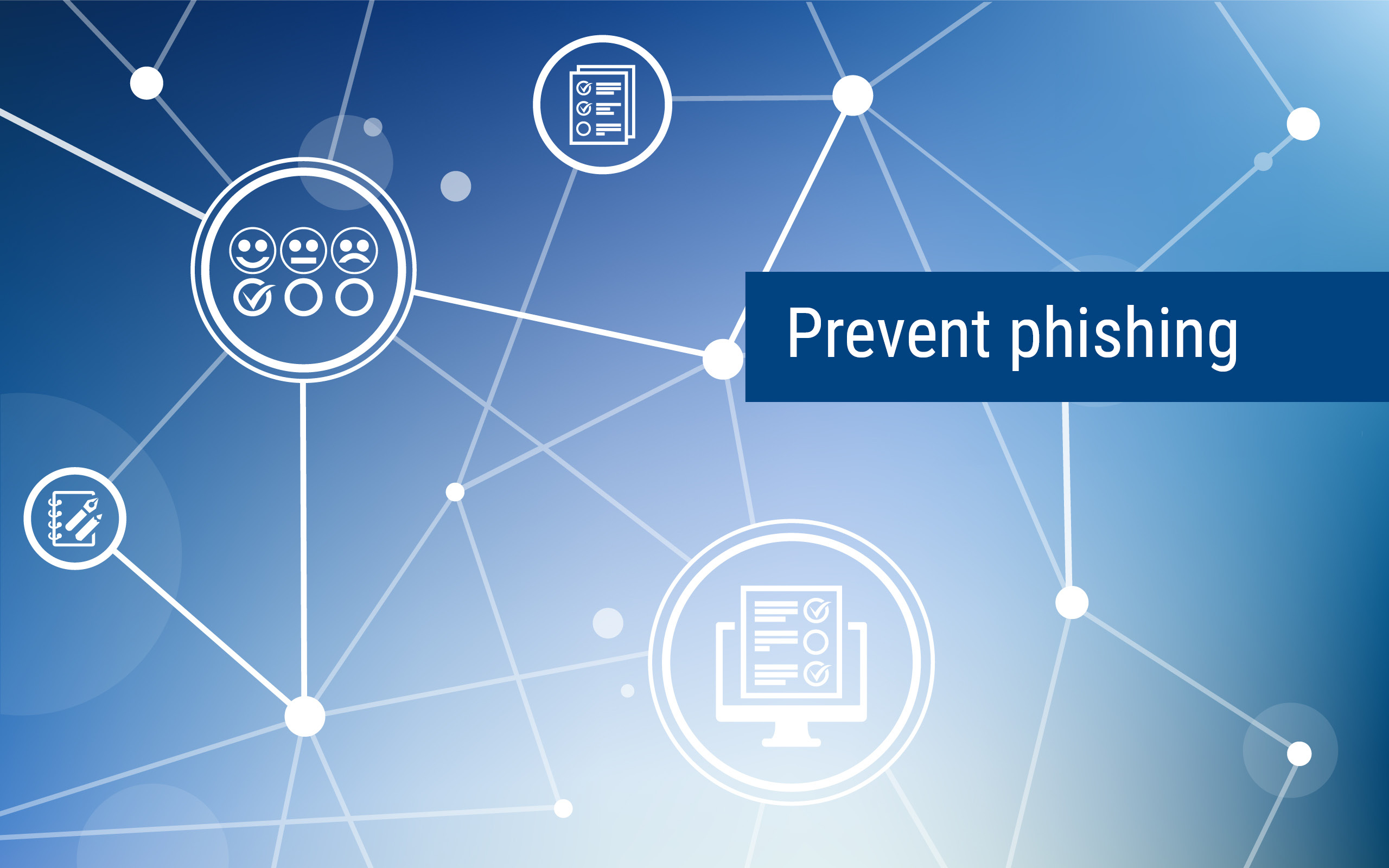 Phishing – What you should know
People still pose the greatest security risk to any IT system, because the unsuspecting are still too often taken in by phishing. Yet many of the tricks are well known. Training end users in the company minimizes this risk.
See Checklist here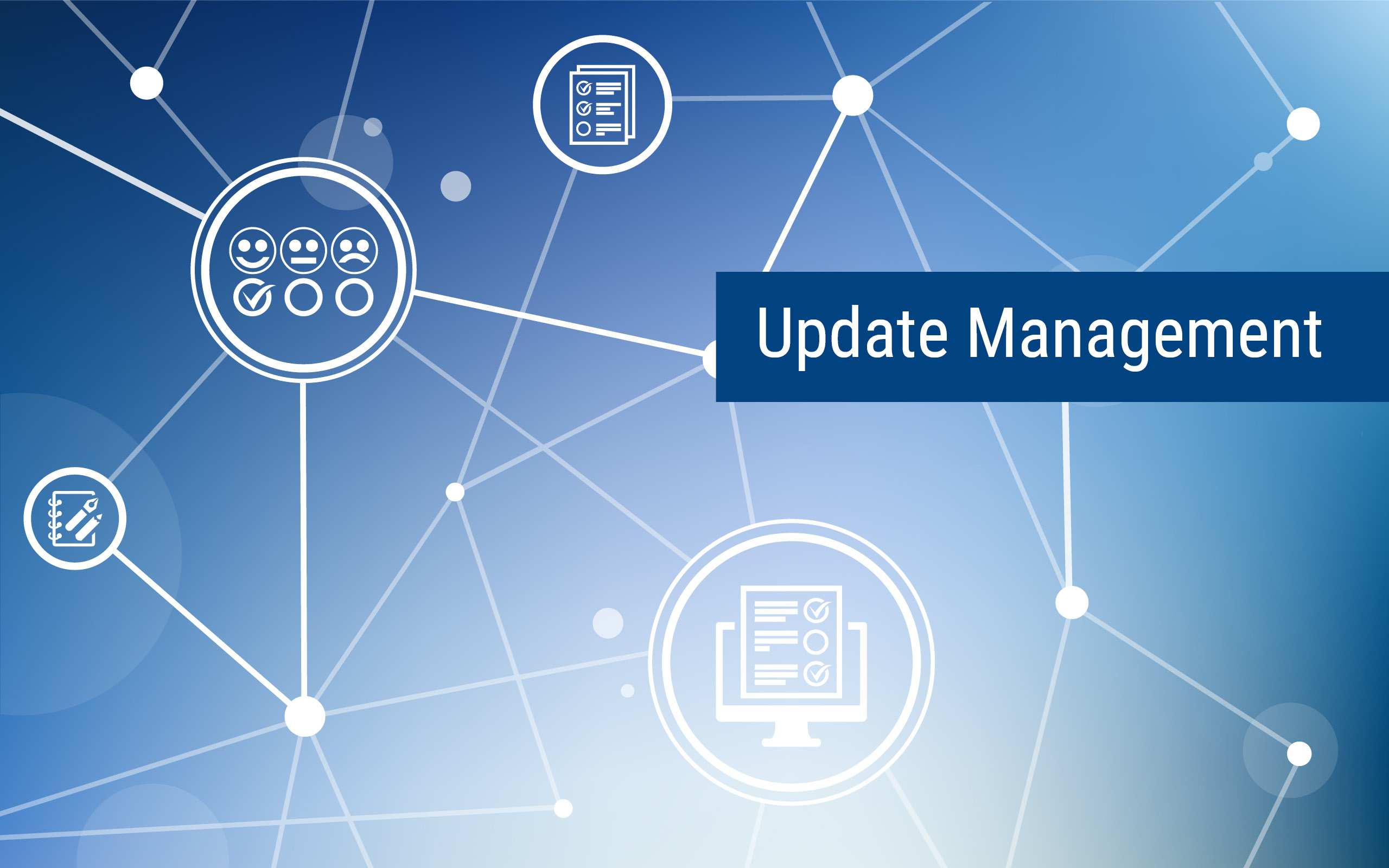 Always safe and up to date
After phishing, unpatched vulnerabilities are the most common method by which IT systems are compromised. It is true that the number of vulnerabilities is increasing every day. But with the right approach and tools, they can be easily eliminated.
See Checklist here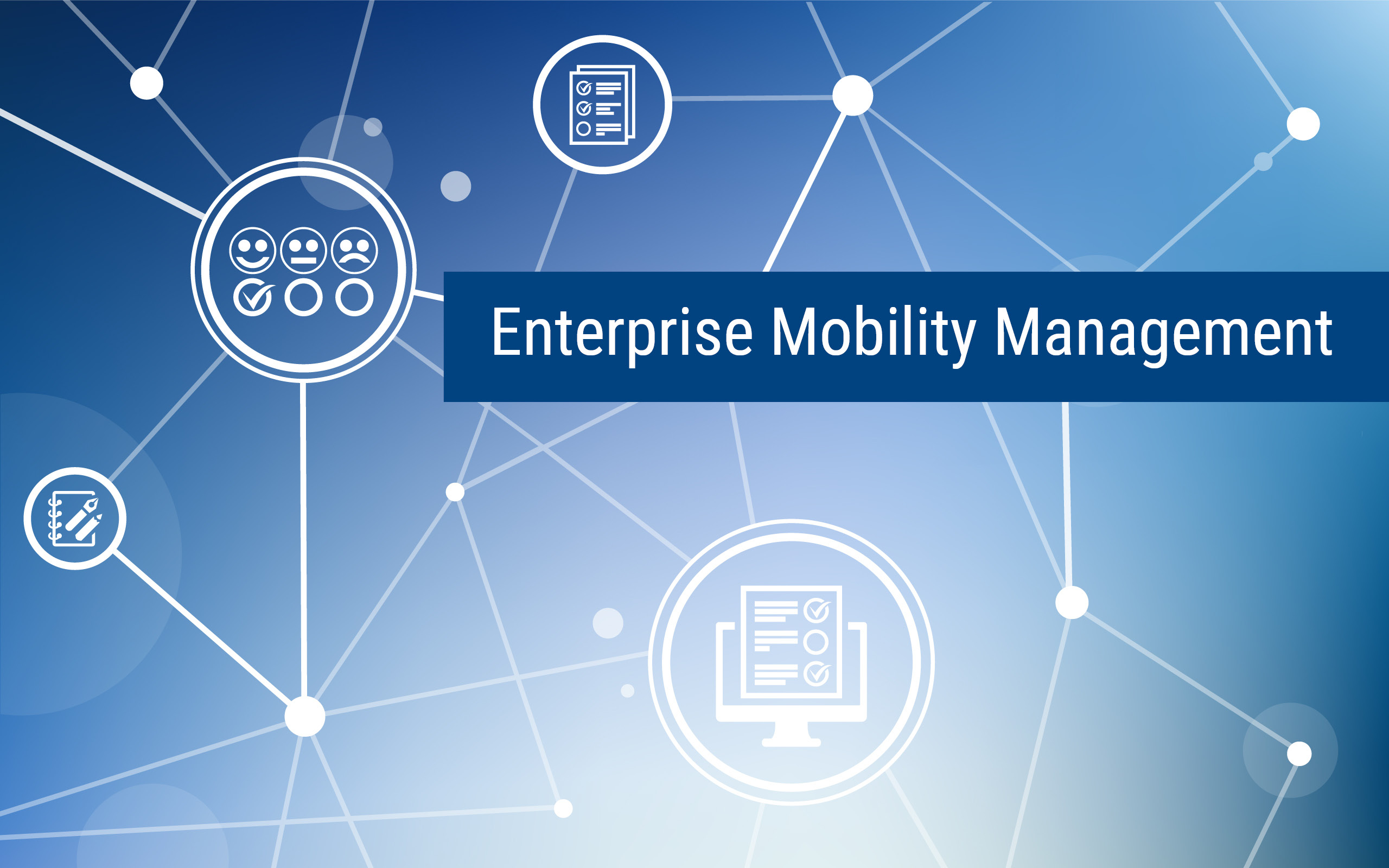 Operate mobile devices securely
Shadow IT sounds dangerous, and it is: whenever end users in the company take their IT needs into their own hands, the risk to cybersecurity increases. We provide tips on how to deal with mobile end devices.

See Checklist here