Your Foundation for Digital Transformation
Whitepaper
The pandemic of 2020 achieved in just a few months what experts worldwide were unable to accomplish over the last 20 years: to encourage companies to actively engage with the possibilities of digitalization.
Today, many companies have ventured to take the first step in order to remain capable of acting even during a lockdown. However, in order to consolidate the first steps that many organizations have taken and secure the long-term benefits that digitalization can provide, now is the time to lay a strong foundation. This is the only way to achieve real and lasting efficiency gains in day-to-day work.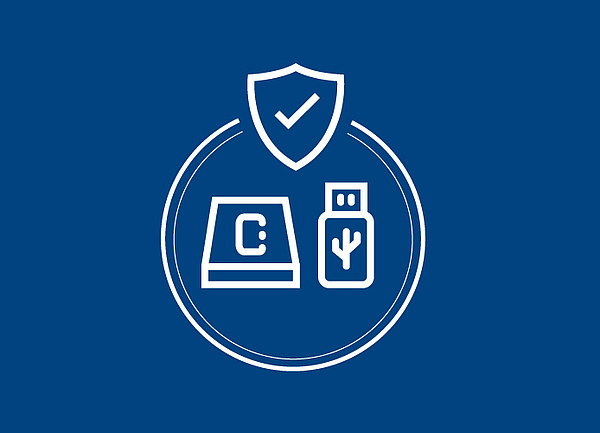 The prerequisite for a successful digital transformation is a stable, secure and high-performance IT infrastructure. In our white paper "Your foundation for digital transformation" you will learn how best to lay this foundation.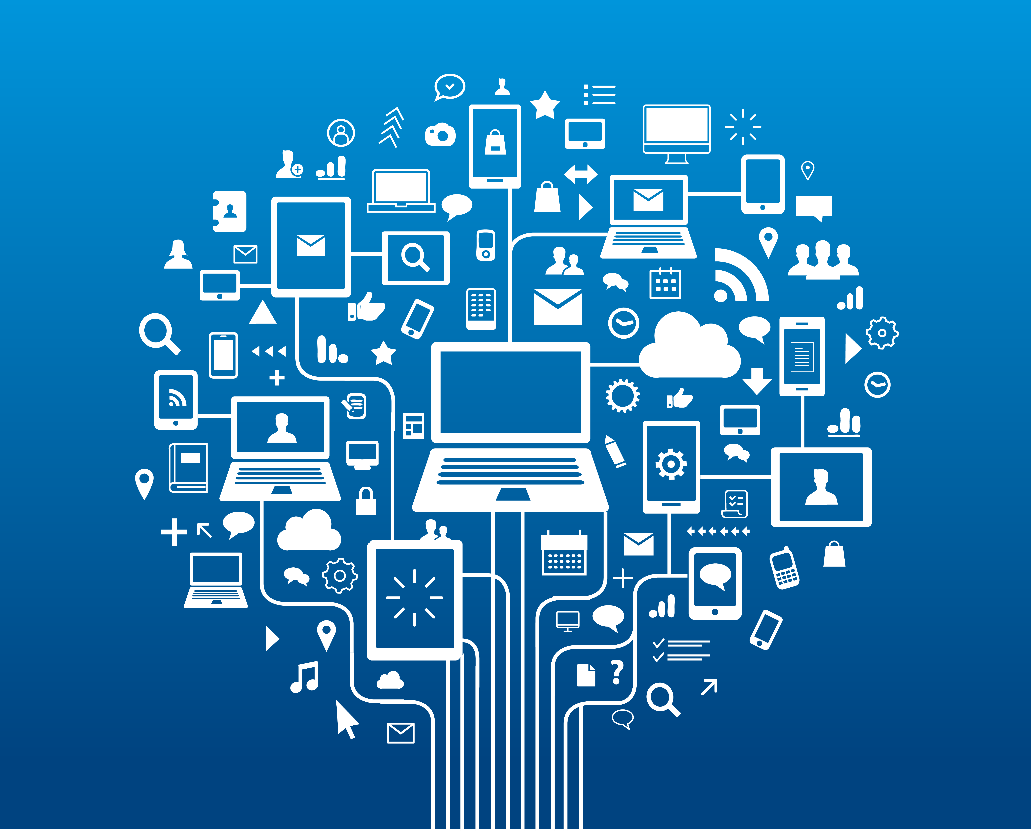 Digital Transformation - What is all the effort for?
Laying the foundation – An important requirement for safe working
Involving Digital Transformation into your own company
Download White Paper Now!
EASY, FAST AND FREE
baramundi software provides companies and organizations with efficient, secure, and cross-platform management of workstation environments. Around the world, over 4,000 customers of all sizes and from every sector benefit from the German manufacturer's many years of experience and outstanding products.

These are compiled into an integrated, future-orientated unified endpoint management approach in the baramundi Management Suite: endpoint management, enterprise mobility management, and endpoint security are provided via a shared interface, using a single database, and according to global standards.