Tobias Jacob
Test Engineer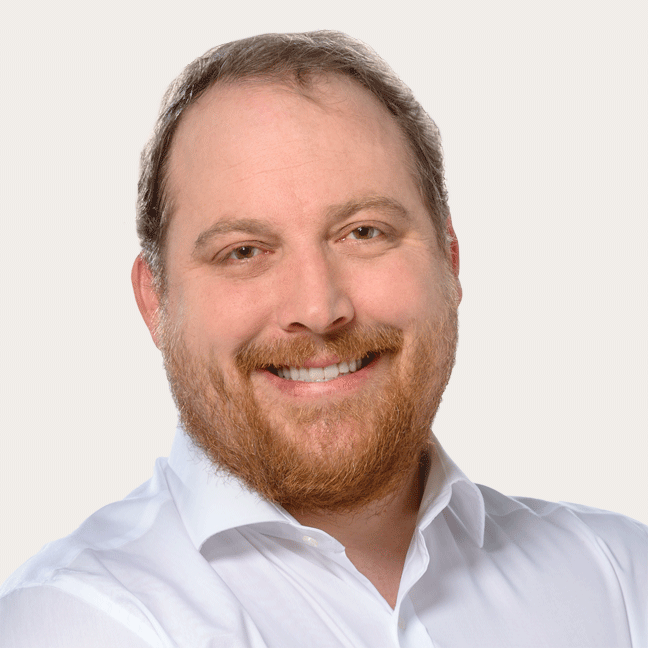 I have been working for baramundi as a test engineer since 2014 and can look back on more than 10 years of experience in the areas of mobile broadband and mobile device management.
I started in the IT industry as a cross-trained business student, felt comfortable there and stayed directly. Interests are naturally found in work and dealing with mobile devices.
In my private life I am absolutely crazy about soccer and also for one or the other bar "sport" like darts.