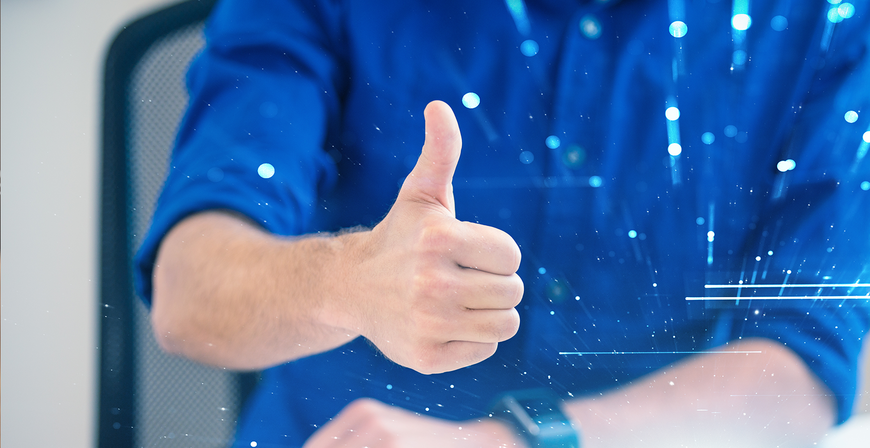 References
"It was precisely in extreme situations like these that we learned to appreciate baramundi. They've really earned our trust and loyalty."
Car dealership Ostermaier
HOW BARAMUNDI HELPED US IN THE CORONA TIME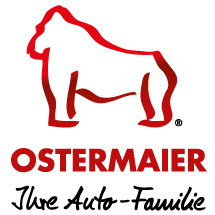 Autohaus Ostermaier counts on its IT department to provide reliability and security for the 700 computers and mobile devices used for everyday business by 500 employees in seven car dealership locations across Germany. In early 2020, the company also learned that its IT staff had the agility, skill – and the right Unified Endpoint Management (UEM) System – to enable the rapid operational changes needed to keep the business going when pandemic lockdowns began.
"Due to the lockdown announcement, we had to roll out videoconferencing software on the computers of all managers in our company within a very short time, said Markus Lehrhuber, IT Management/CIO at Autohaus Ostermaier.
"This would not have been possible without baramundi."
Lehrhuber said his IT team knew how the baramundi Management Suite (bMS) could empower them in ordinary circumstances for the central management of software and clients, particularly the modules for automated software deployment. For example, its automated software deployment capabilities saved the team almost 40 man-hours per week compared to manual installations. The extraordinary circumstances of early 2020 also showed how the baramundi UEM solution excelled.
"It took just 10 minutes to prepare the software for distribution. We were able to deploy it to all the notebooks and computers in the domain with the new software on the same day. It was precisely in extreme situations like these that we learned to appreciate baramundi. They've really earned our trust and loyalty."
Giving salespeople with mobile devices the tools they needed also went quickly and smoothly.
"Within two days we integrated the cell phones for all sales employees into the bMS. It was no problem to roll out the apps they needed on all Android devices using drag-and-drop in the baramundi MDM module. We've been managing mobile devices centrally ever since."
Lehrhuber also cited the efficiency and positive user experiences enabled by the software self-service Kiosk they set up using the bMS.
"Employees can install software that's pre-configured by our IT administrators by themselves. That improves employee experiences by helping them easily get what they need to be productive. IT staff can be more productive too. For example, since we have been using baramundi, we no longer receive any printer installation requests in our ticketing system."
As a baramundi customer, Lehrhuber said that Autohaus Ostermaier also benefits from excellent support from both baramundi's support team and the global community of bMS users.
"baramundi's support is top-notch," he said. "Together with the bMS user forum, baramundi's UEM solution is unbeatable in price and performance."
Markus Lehrhuber, IT Management/CIO at Autohaus Ostermaier