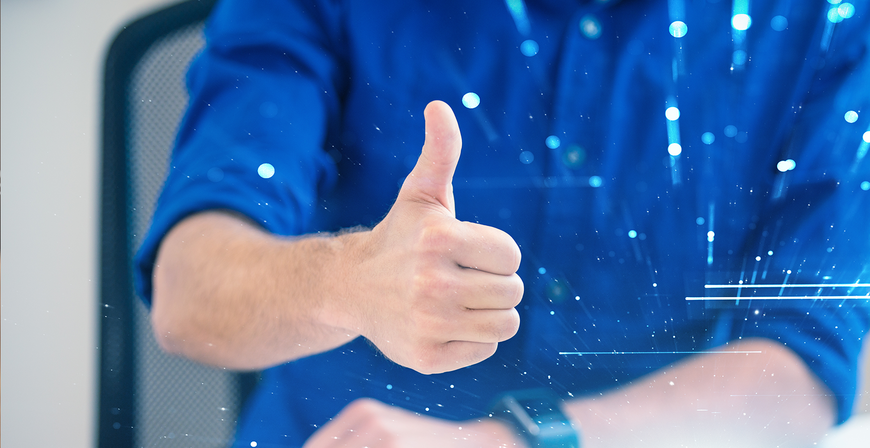 References
"With bMS, we have been able to raise the administration of our Apple and Windows clients to a whole new level."
Heidekreis Clinic
Reference

For many people in Germany, the Lüneburg Heath is better known as a tranquil region for excursions and recreation. However, it is also home to the Heidekreis-Klinikum gGmbH with the academic teaching hospitals Soltau and Walsrode of the University of Hamburg.
The hospital operator of the district of Heidekreis treats 17,500 inpatients and 55,000 outpatients annually at its two locations in ten specialist and affiliated departments with 1,200 employees.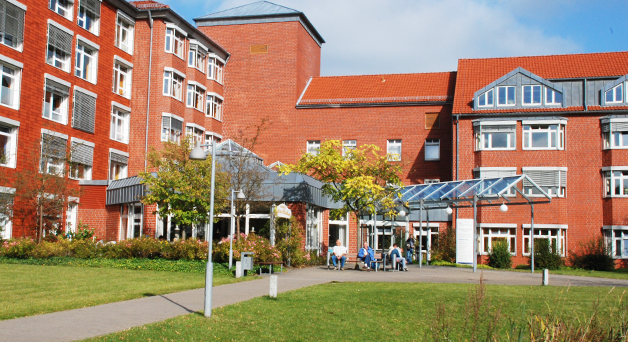 Responsible for the clinics' IT substructure is deputy IT department head Simon Seidensticker. His team consists of three full-time administrators for the IT infrastructure, four for applications, and four more for the service, support and service desk areas.
Together, they manage about 50 laptopsat the two locations, some of which are used by multiple users, 90 FAT clients (40 in Soltau, 50 in Walsrode), and a large number of Dell thin clients connected via the VMware environment.
Download PDF Report
In addition, about 20 further virtual machines have to be managed. HP switches are used at both locations in addition to the FAT clients, laptops and monitors. The DELL thin clients in VMware are the basis for about 80% of the EDP workstations.
Until six years ago, there was no central administration for them. Clients had to be set up and updated manually. This took up a large amount of working time and was also slow and error-prone. An optimization of the processes was therefore urgently needed.
A solution with good references
"In our search for a suitable solution, we very quickly came across baramundi. The baramundi Management Suite is widely used in our purchasing association and was also recommended to us directly by Lüneburg Hospital," says Seidensticker.
"For us, the system was out of competition - especially because of the fast response time of our key account manager and the generally excellent service. The system has been running for us since 2015 without any problems."
"The biggest gain here was definitely the remote software distribution - both in terms of standard office applications and special software such as SP-Expert or Speaking. Since then, we've seen a significant time saving in standardized client set-up, and we're much faster in our response when installing new software. Overall, this has increased the productivity of our IT department considerably."
Simon Seidensticker, Deputy IT Manager
"As a hospital with a large number of special applications, we are currently still in the process of Windows 10 migration. In this transition phase - in which we have to set up new clients but still keep old ones active - baramundi has thankfully helped us out with temporary licenses." Simon Seidensticker sums up the collaboration: "We are very satisfied with baramundi.
The baramundi Management Suite helps us with standardization and saves us a lot of work during roll-out or when setting up new clients. The ability to distribute software via baramundi also saves us unnecessary legwork, which makes it much easier for us to support our two hospitals across locations. Our next project is to connect baramundi to Topdesk. We hope this will give us an even better overview of our deployed hardware."