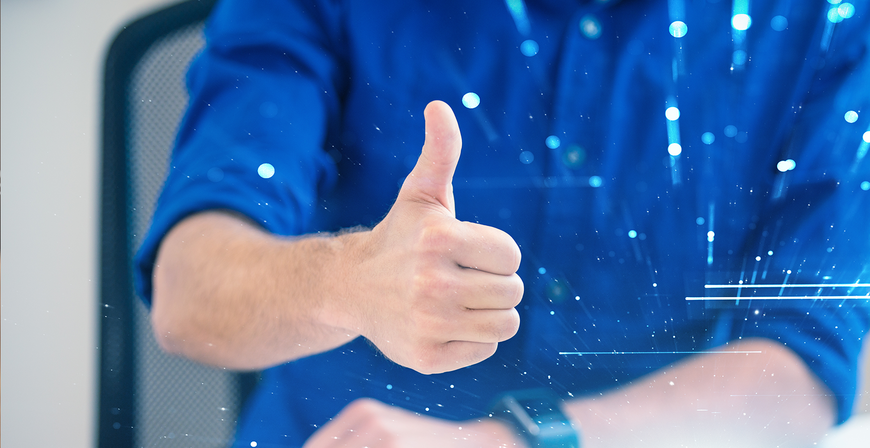 References
Optimal Care - for Patients and IT
Universitätsklinikum Düsseldorf Medical Services GmbH
Reference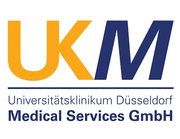 The 1,150-bed University Hospital is one of Germany's top hospitals and the largest employer in the Düsseldorf area with more than 5,500 employees treating over 50,000 inpatients and about 300,000 outpatients annually. To manage costs and operations efficiently, Universitätsklinikum Düsseldorf (UKD) created Universitätsklinikum Düsseldorf Medical Services GmbH (UKM) as a 100%-owned subsidiary providing support services to its core healthcare operations.
The service company's 450 employees handle project management, mechanical services, electrical and communication technology, medical technology, central sterile services, laundry, patient archives, security, transportation, and the IT systems that keep everything running.
The 39-member UKM IT team headed by Phillip Müller has multiple responsibilities including first and second level support, client, mobile device and printer management, hardware purchasing, project management, special SAP projects, more than 150 virtual servers, and the maintenance of UKD's electronic patient record system. Müller and his team look after approximately 7,000 endpoints deployed across 32 institutes, 28 clinics and various branch offices throughout the city of Düsseldorf and 55 km/35 miles away in the Jülich Research Centre.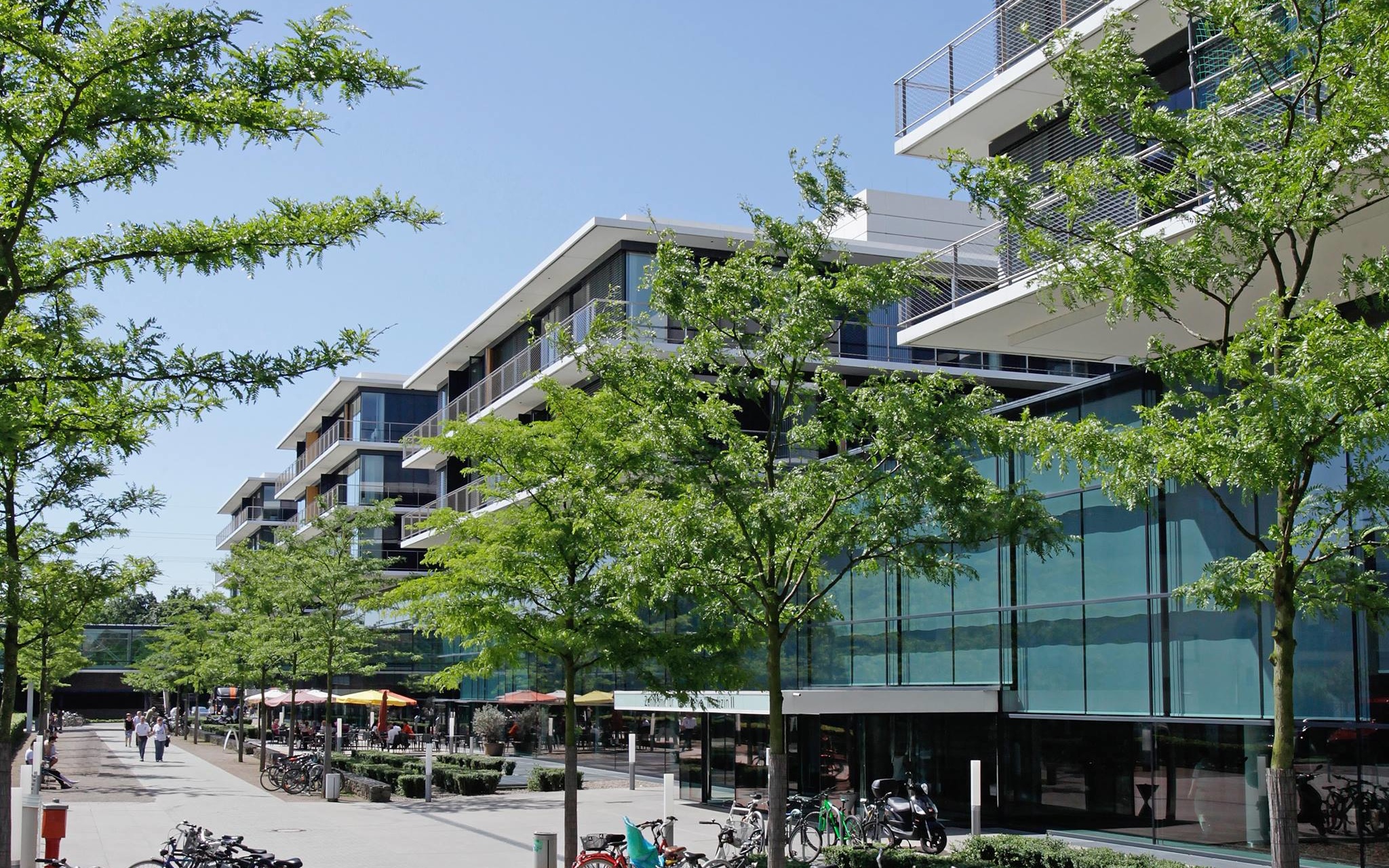 The beginning of a long partnership
"Two full-time employees operate the bMS system. Due to the high degree of automation and the use of PXE-Boot, WoL and the associated OS-Deploy, it is very easy to get 100 end devices ready for operation in the shortest possible time. Thanks to the consistent use of bMS, our first and second level support team has been able to take on 1,500 more clients using the same manpower as in 2015," explains Müller.
Download PDF Report
"The key factor in our choice of baramundi was the open, honest and comprehensive way they understood and approached the job without vague assurances or overpromised abilities. All the people involved in the selection process have years of IT experience and very quickly recognize when promise and reality don't match. It was clear that baramundi Management Suite (bMS) could meet our requirements. The company also demonstrated its experience and commitment through excellent support, clear communication and attractive pricing with fast, uncomplicated contracting.
That's why we have been using the baramundi Management Suite since 2015," explains Müller. "We use its modules extensively for software distribution (Deploy), OS-Install, and Inventory, as well as the Automation Studio to create custom scripts for managing of our terminals and connected peripherals," continues Müller.
We would be delighted if more companies in the IT sector had similar ideas about customer service, training and support. baramundi is the standard par excellence for us in this respect.
Phillip Müller, Head of IT at UKM
University clinics necessarily have large workforces and correspondingly high demands for user support. First and second-level support, which includes a central hotline, is staffed by only twelve full-time staff and is responsible for supporting 7,000 end devices and 5,500 employees. Without the baramundi Management Suite, UKM IT would need at least twice as many full-time support employees.
Müller's overall impression of the bMS and baramundi as an IT partner goes beyond product and vendor capabilities: "We would be delighted if more companies in the IT sector had similar ideas about customer service, training and support. baramundi is the standard par excellence for us in this respect. We congratulate baramundi software GmbH on an extremely versatile product and look forward to a lasting and productive business relationship. At the same time we encourage all companies to adopt unified endpoint management with vigor and experience the advantages of bMS for themselves."